How to Reserve Currency Online Before International Trips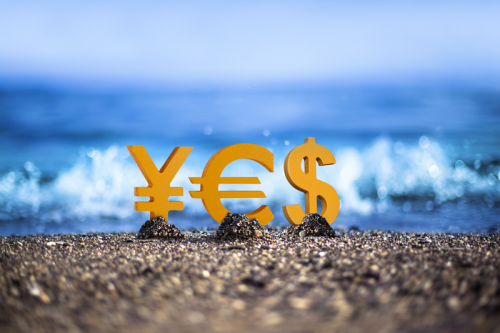 Ordering foreign currency online is easy with OnlineFX.
Tired of always having to run around trying to make sure you have the currency you need before that next trip? Then feeling empty handed when you had to get it exchanged last minute abroad?
Don't let this happen to you and take control of how much you spend by saying yes to reserve your currency online. With this step-by-step guide you'll be stress free and confident you're getting the best exchange rate.
Step 1:
Go to our branch locations page at www.ceifx.com/locations or simply visit order.ceifx.com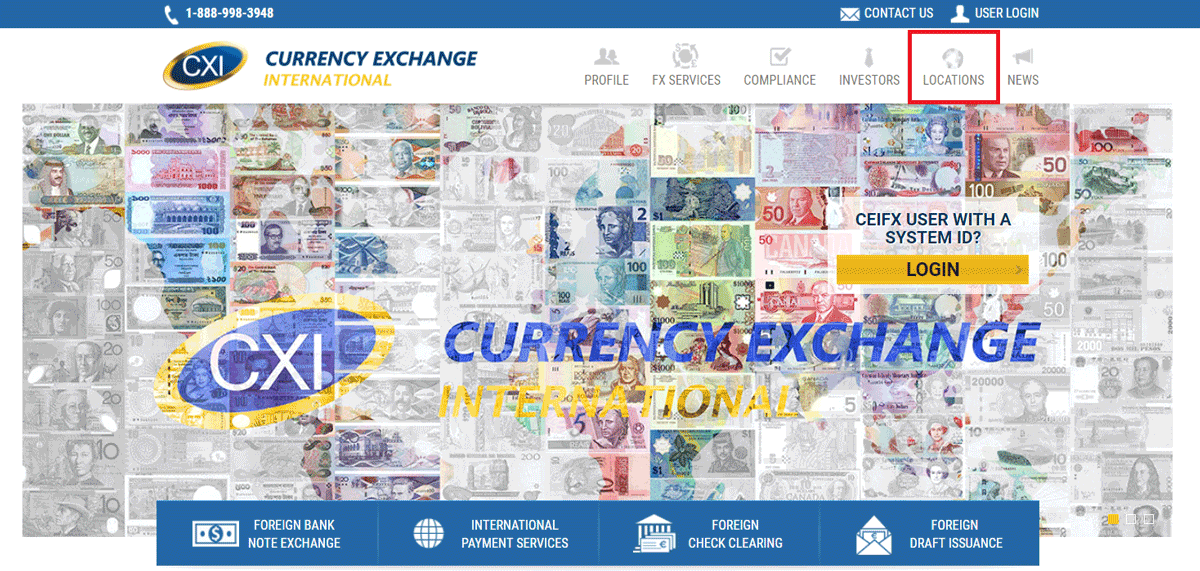 Step 2:
Once you find the CXI owned branch location closest to you (not affiliate companies), click on reserve currency online.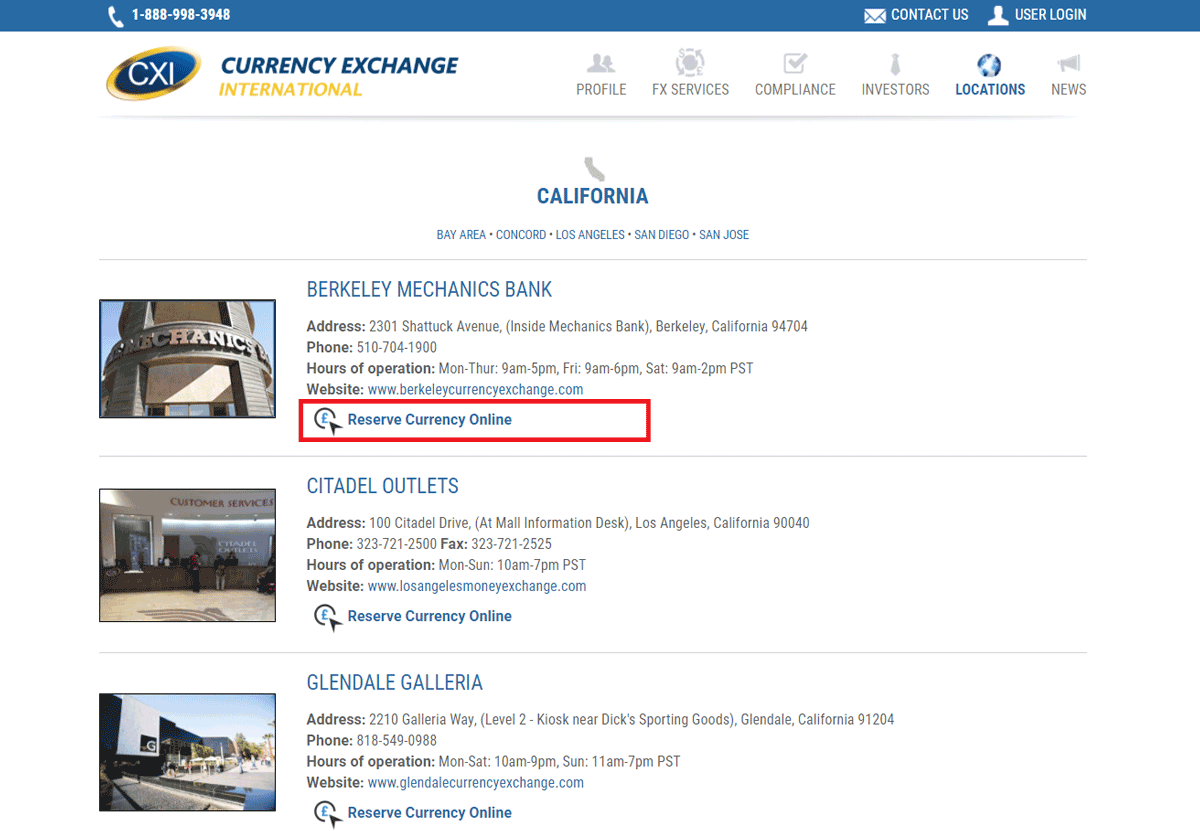 Step 3:
Enter your country of destination or currency name you need to reserve. You can also select one of the most exchanged major currencies listed under the selection box.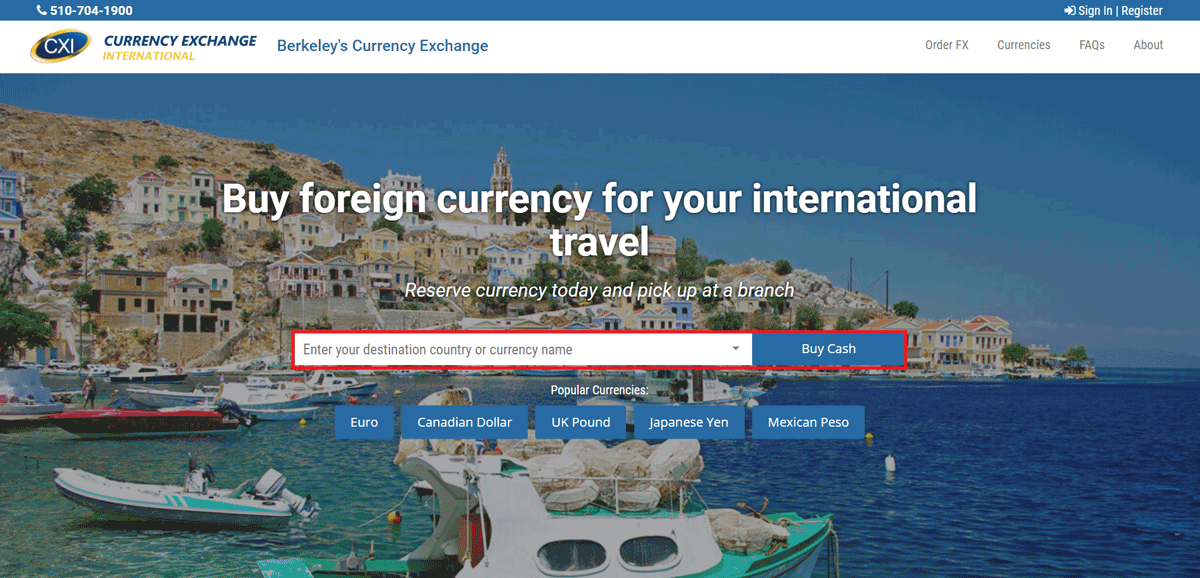 Step 4:
Enter how much currency you want to reserve and submit with your contact information. An indication rate will be used for your reference.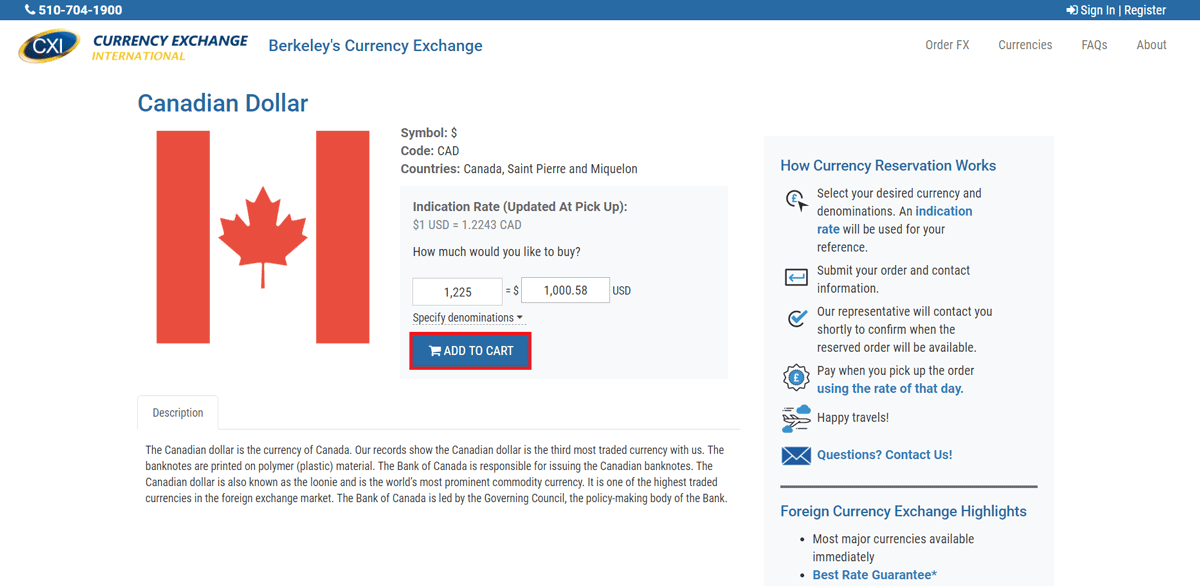 After you've submitted your order:
Our representative will contact you shortly to confirm when the reserved currency order will be available

Only pay for your order when you pick it up using the rate of that day
That's it! No more going back and forth to your bank branch or working within banking hours. Stop in one time and you're ready for your trip. Reserve your currency online now or try the quick way above.
Related blog posts:
​
About Currency Exchange International
Currency Exchange International (CXI) is a leading provider of foreign currency exchange services in North America for financial institutions, corporations and travelers. Products and services for international travelers include access to buy and sell more than 90 foreign currencies, multi-currency cash passport's, traveler's cheques and gold bullion coins and bars. For financial institutions, our services include the exchange of foreign currencies, international wire transfers, purchase and sale of foreign bank drafts, international traveler's cheques, and foreign cheque clearing through the use of CXI's innovative CEIFX web-based FX software www.ceifx.com