How to Travel Outside Your Comfort Zone
Vokhid
October 26th, 2017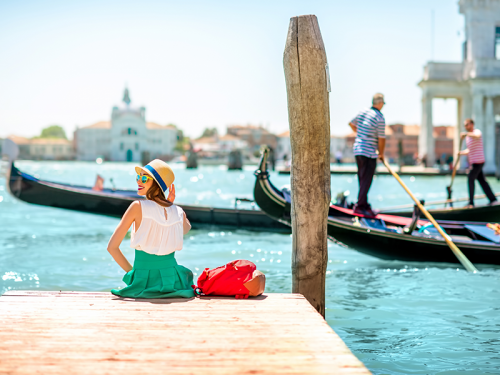 Ordering foreign currency is easy with OnlineFX.
Traveling often can lead to new and unexpected experiences. However, the most memorable experiences are created when you take that extra step out of your comfort zone. Here are a few ways to make the most of your travel experiences.
Traveling Solo to Unexplored Destinations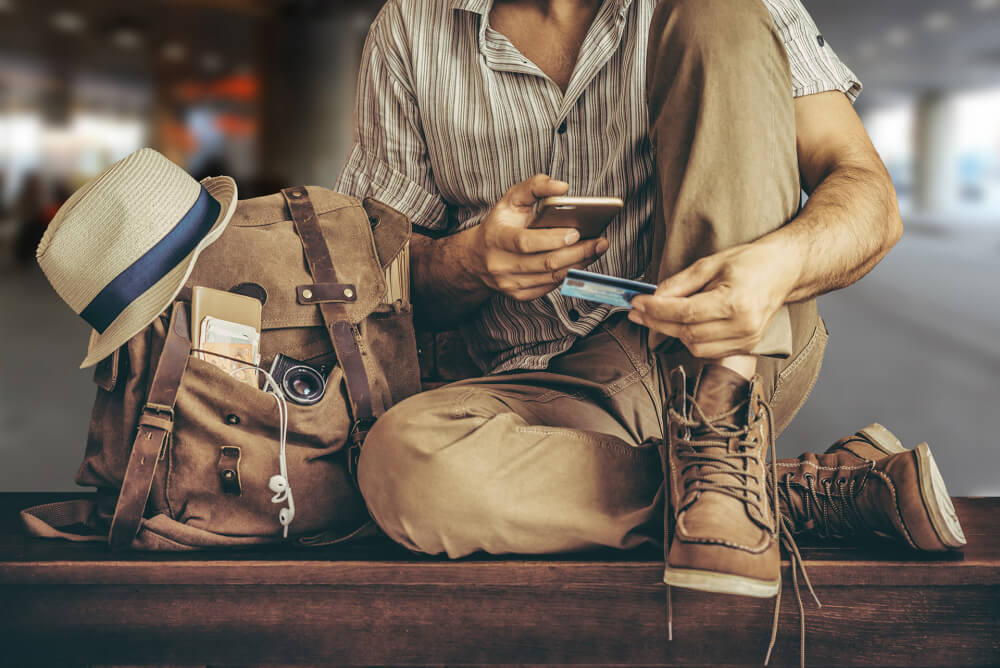 Many people cringe at the idea of traveling alone, however traveling solo can have many benefits. While at first it may seem frightening to explore somewhere new by yourself, solo travel can be very rewarding and the entire trip is up to you! Traveling on your own not only lets you pick only the activities you're interested in, but it gives you the opportunity to meet locals or even other travelers.
Learn Another Country's Language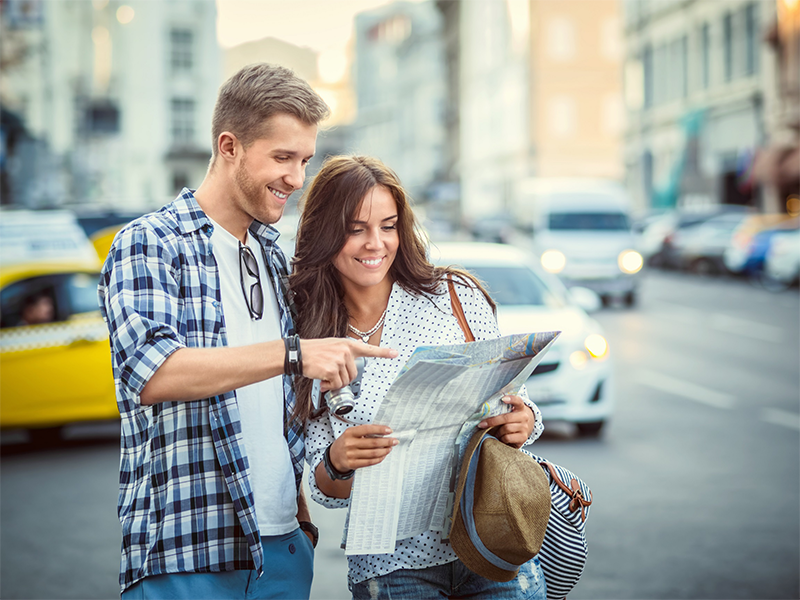 When traveling out of the country it can be hard to communicate with locals. It's always a good idea to learn basic greetings in the native language, especially if you're traveling on your own. Not only do locals appreciate this, but it's a great way to immerse yourself into the culture of the country you're visiting. There are even a variety of apps such as duolingo and memrise that can help you prepare before or even during your trip.
Participate in a Traditional Ritual or Festival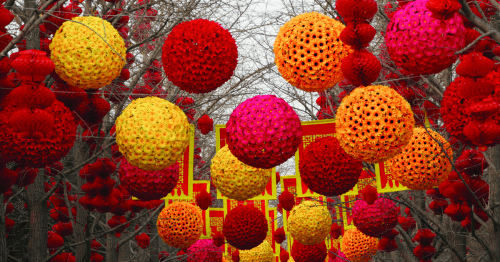 Many countries have special rituals or festivals that are unique to their culture. It's usually pretty easy to find out when these events are going on, and if you really want to get involved you may be able to participate. For example, one of India's biggest holidays of the year, Festival of Lights, comes in the fall.
Lose Sight of Land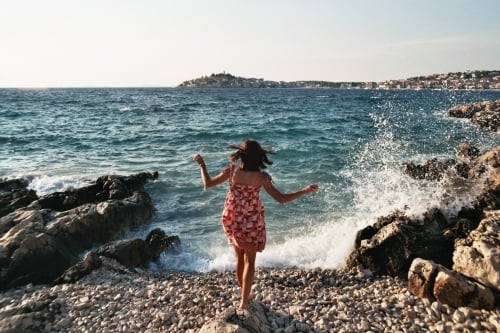 The French writer Andre Gide once said that, "man cannot discover new oceans unless he has the courage to lose sight of the shore." Being in the middle of the ocean with no sight of land is a sure way to take you out of your comfort zone. Whether you go on a sailing trip, a kayaking adventure, or even a cruise, there is so much you can discover when you adventure away from the comfort of home.
Spend the Night Somewhere Other Than a Hotel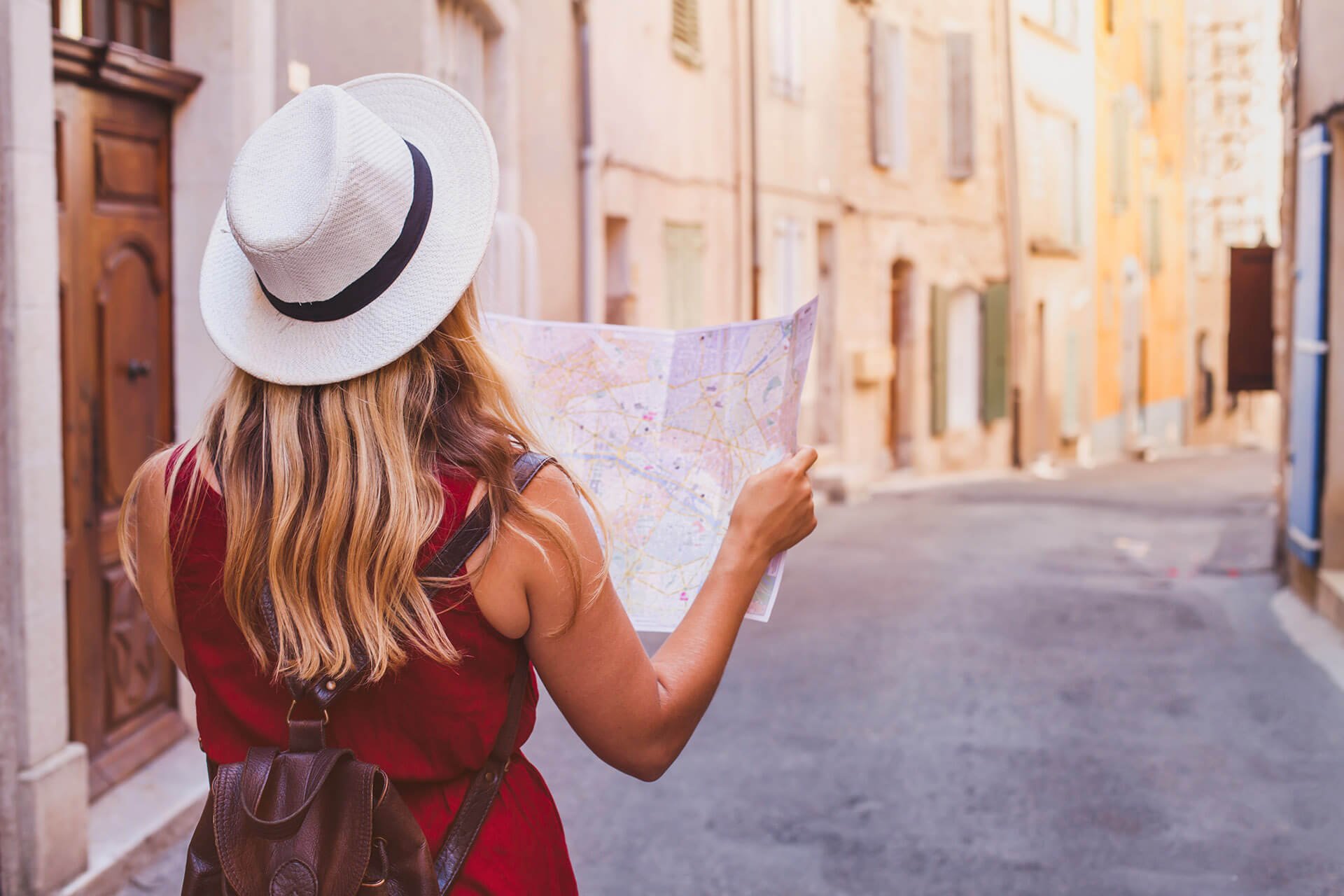 If you're not very outdoorsy this one might be tough to handle, but vacationing in a mobile living space such as a tent will give you a very different experience than your average hotel. There are some places like Mesa Campground in Colorado where you can even spend the night in a teepee!
Now that you've let yourself try something new, you don't have to forget about it when you return home. Perhaps if you really enjoyed Festival of Lights you can make your own paper lanterns at home.
If you've learned about a certain daily ritual you enjoyed or begin craving that unique dish you loved recreate it at home. Don't let the end of your trip be the end of your exploration of a different culture.
About Currency Exchange International
Currency Exchange International (CXI) is a leading provider of foreign currency exchange services in North America for financial institutions, corporations and travelers. Products and services for international travelers include access to buy and sell more than 90 foreign currencies, multi-currency cash passport's, traveler's cheques and gold bullion coins and bars. For financial institutions, our services include the exchange of foreign currencies, international wire transfers, purchase and sale of foreign bank drafts, international traveler's cheques, and foreign cheque clearing through the use of CXI's innovative CEIFX web-based FX software www.ceifx.com