How Will Brexit Affect the British Pound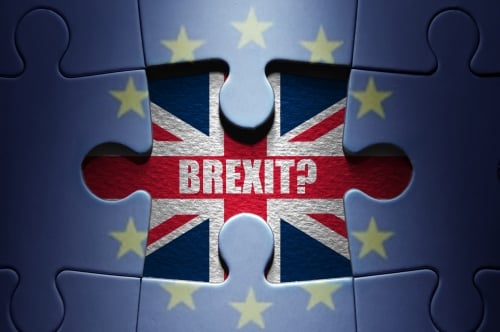 The United Kingdom faces a tough decision on Thursday to decide if they should leave or stay in the European Union. In the meantime, one of the world's most famous currency speculator, George Soros gives his opinion on the situation.
He warned that a vote on Thursday for Britain to leave the EU would trigger a catastrophic and more damaging fall for the British pound. Even worse than the day he forced Britain out of the Exchange Rate Mechanism (ERM) which was almost 25 years ago.
"Too many believe that a vote to leave will have no effect on their personal financial positions. If Britain leaves the EU it will have at least one very clear and immediate effect that will touch every household: the value of the pound would decline ­precipitously. A vote to leave the EU would also have an immediate and dramatic impact on financial markets, investment, prices and jobs," Soros said, according to Guardian.
The latest developments on the United Kingdom's EU referendum point to a poll that shows 44% want to stay in the EU, and 44% want to leave - making it a risky situation. The deciding factor on what exactly will be the results are set to be revealed on Friday, June 24.
If you have any British pounds you'd like to sell or buy, give one of our branch locations a call today so you don't have to worry about the market. This way you can get a great rate on your pounds if any potential market volatility hits.
About Currency Exchange International
Currency Exchange International (CXI) is a leading provider of foreign currency exchange services in North America for financial institutions, corporations and travelers. Products and services for international travelers include access to buy and sell more than 90 foreign currencies, multi-currency cash passport's, traveler's cheques and gold bullion coins and bars. For financial institutions, our services include the exchange of foreign currencies, international wire transfers, purchase and sale of foreign bank drafts, international traveler's cheques, and foreign cheque clearing through the use of CXI's innovative CEIFX web-based FX software www.ceifx.com