Indonesia Announces New Rupiah Currency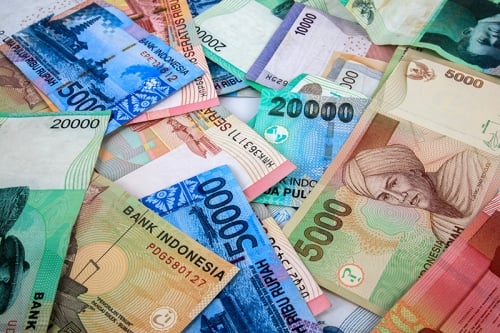 Bank Indonesia unveiled plans to introduce seven new banknote designs featuring national heroes, following the publication of Presidential Decree No. 31 on September 5, 2016.
On the new banknotes, the phrase of "Negara Kesatuan Republik Indonesia" (The Unitary State of the Republic of Indonesia) will replace the phrase "Bank Indonesia" according to The Jakarta Post.
National heroes to be featured on each new rupiah banknote:
1,000 Tjut Meutiah

2,000 M. H. Thamrin

5,000 K. H. Idham

10,000 Frans Kaisiepo

20,000 Gerungan Saul Samuel Jacob Ratulangi

50,000 Juanda Kartawidjaja

100,000 Soekarno and Mohammad Hatta
The national heroes were selected to celebrate the spirit of heroism, patriotism, and honorable attitude for the progress of the nation. 
In order to facilitate the identification of authentic Indonesian Rupiahs by the community and make it harder to counterfeit money, they will also aim to strengthen the safety and security.
Bank Indonesia is set to prepare the new designs soon, and will publish more updates on the process throughout the remainder of 2016.
About Currency Exchange International
Currency Exchange International (CXI) is a leading provider of foreign currency exchange services in North America for financial institutions, corporations and travelers. Products and services for international travelers include access to buy and sell more than 90 foreign currencies, multi-currency cash passport's, traveler's cheques and gold bullion coins and bars. For financial institutions and corporations, our services include the exchange of foreign currencies, international wire transfers, global EFT, the purchase and sale of foreign bank drafts, international traveler's cheques, and foreign cheque clearing through the use of CXI's innovative CEIFX web-based FX software www.ceifx.com