7 Ways Corporations Can Benefit from Using CEIFX Software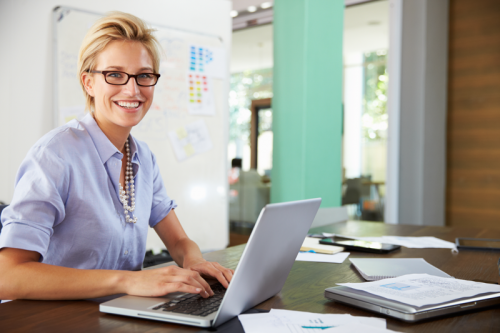 Every day Currency Exchange International (CXI) has an innovative software development team that is dedicated to improve and create new features that keeps its software as a leading platform for international payments and foreign currency.
All of our features are designed to save your business time, enhance efficiency, and streamline your international payment process. Here are three of the seven features our CEIFX software can provide for your business: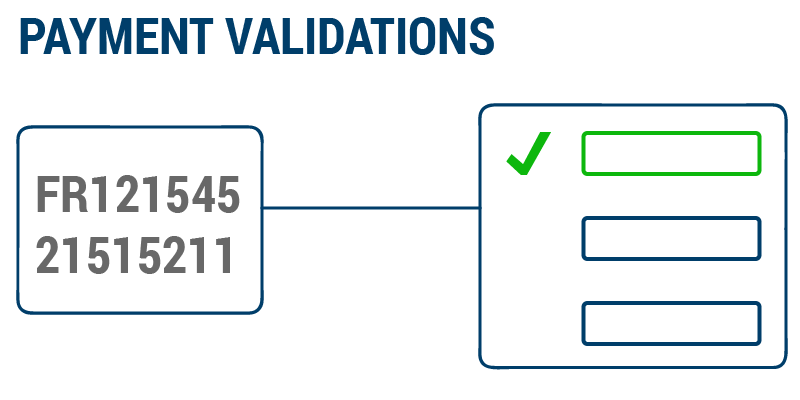 1. Beneficiary Bank Validations: 
Certain countries require additional details to ensure an International Payment will be delivered in a timely manner or even at all. CEIFX displays all required fields to minimize delayed and returned payments.
2. IBAN Validations: 
Ever unsure if the IBAN matches the provided bank or SWIFT code? CEIFX's IBAN validation removes any doubt. When an IBAN is entered, it will give all of the necessary bank information with one click of a button.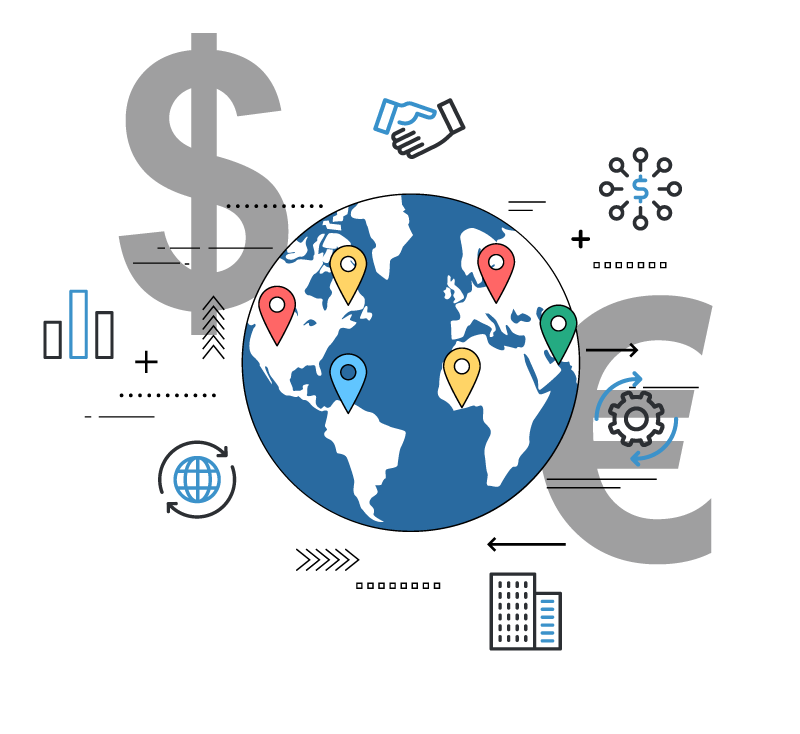 LOOKING FOR INTERNATIONAL PAYMENTS SOLUTIONS?
Then get full access to the rest of the information here in our free whitepaper and unleash the true potential of your international payments.
GET FREE WHITEPAPER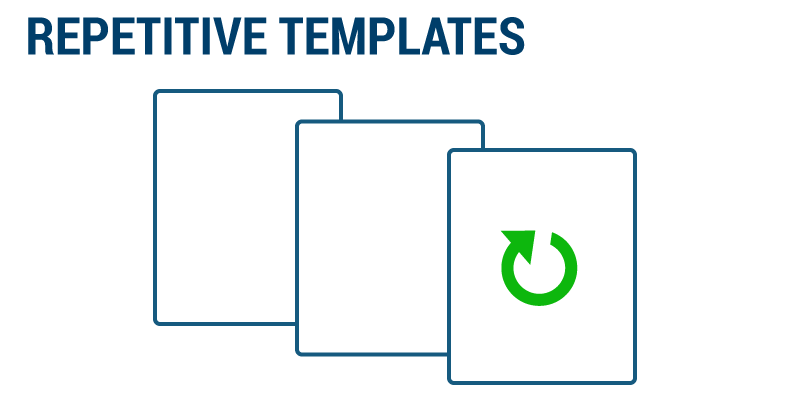 3. Repetitive Templates: 
Tired of having to enter payments over and over again? CEIFX has simplified this process to save you time with repetitive templates. There's no more need to repeat your international payment process when you can have an easy solution with a premade template that's ready for you to use whenever you need it.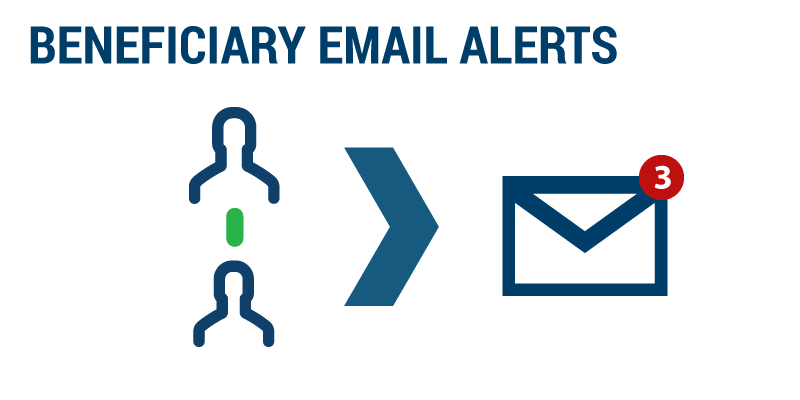 4. Beneficiary Email Alerts:
Uncomfortable with not knowing the status of your international payments? With CEIFX you will always be in the know with the status of your international payments without you or your beneficiary having to worry anymore about the status of all your international payments.
This blog post is a short preview, to get the full version in your free whitepaper
click here
Related blog posts:
About Currency Exchange International
Currency Exchange International (CXI) is a leading provider of foreign currency exchange services in North America for financial institutions, corporations and travelers. Products and services for international travelers include access to buy and sell more than 90 foreign currencies, multi-currency cash passport's, traveler's cheques and gold bullion coins and bars. For financial institutions and corporations, our services include the exchange of foreign currencies, international wire transfers, global EFT, the purchase and sale of foreign bank drafts, international traveler's cheques, and foreign cheque clearing through the use of CXI's innovative CEIFX web-based FX software www.ceifx.com