9 Terms Corporations Should Know About International Payments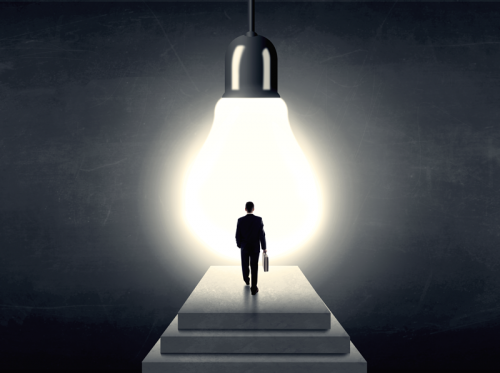 The fastest method of making secure payments around the world. Using the SWIFT payment network, international wire transfers are quoted at the spot rate or the value of the currency at the current moment.
The number of days the transfer of funds will settle from the trade date.
An agreement to buy a particular currency at an agreed exchange rate at a set future date. This lets you lock in a rate today for settlement at a future point in time.
An international payment method facilitating direct bank transfers to applicable bank accounts internationally and optionally in the beneficiary's local currency. With global EFT, typical transactions fees associated with international payments are reduced providing a cost-effective method of transferring funds around the world.
About Currency Exchange International
Currency Exchange International (CXI) is a leading provider of foreign currency exchange services in North America for financial institutions, corporations and travelers. Products and services for international travelers include access to buy and sell more than 90 foreign currencies, multi-currency cash passport's, traveler's cheques and gold bullion coins and bars. For financial institutions and corporations, our services include the exchange of foreign currencies, international wire transfers, global EFT, the purchase and sale of foreign bank drafts, international traveler's cheques, and foreign cheque clearing through the use of CXI's innovative CEIFX web-based FX software www.ceifx.com