Japan's Economy Bounces Back Into Recession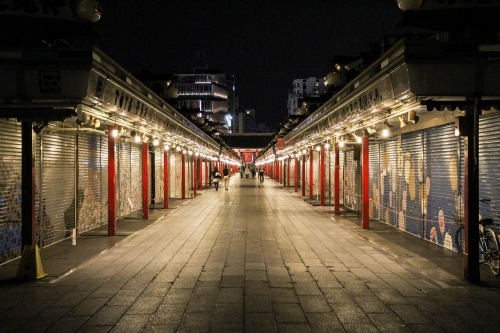 Japan's economy contracted in the third quarter as business investment fell, confirming what many economists had predicted: The nation fell into its second recession since Prime Minister Shinzo Abe took office in December 2012.
Gross domestic product declined an annualized 0.8 percent in the three months ended Sept. 30, following a revised 0.7 percent drop in the second quarter, meeting the common definition of a recession.
Economists had estimated a 0.2 percent decline for the third quarter. Inventories subtracted 0.5 percentage point from growth this quarter as companies reduced stocks that had expanded over the previous two quarters, the Cabinet Office said.
From the previous quarter, business investment fell 1.3 percent in the July-September period, following a revised 1.2 percent contraction, according to the report.
Kuroda had said in September it wouldn't be unusual for the economy to grow in the July-September quarter.
Hiroaki Muto, chief economist at Tokai Tokyo Research Center Co., said that while he thinks the economy "Might have hit the bottom" in the third quarter, there's a strong chance that the government will compile an economic package to shore up growth.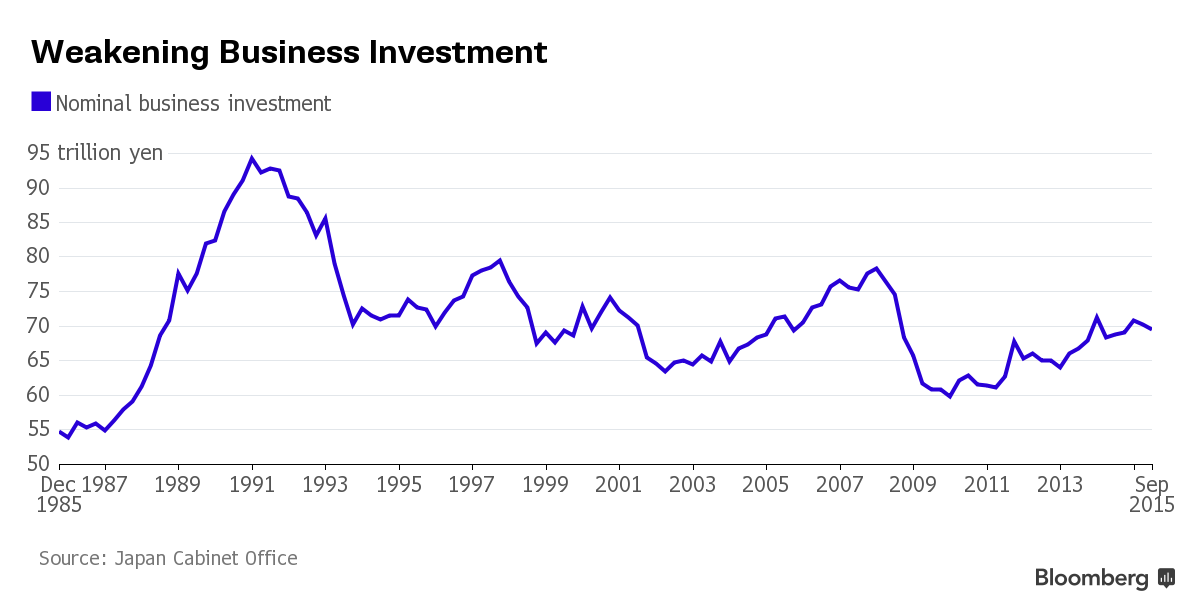 About Currency Exchange International
Currency Exchange International (CXI) is a leading provider of foreign currency exchange services in North America for financial institutions, corporations and travelers. Products and services for international travelers include access to buy and sell more than 80 foreign currencies, multi-currency cash passport's and traveler's cheques. For financial institutions, our services include the exchange of foreign currencies, international wire transfers, purchase and sale of foreign bank drafts, international traveler's cheques, and foreign cheque clearing through the use of CXI's innovative CEIFX web-based FX software https://www.ceifx.com/.