Luxurious Dining In The Middle Of The Ocean In Zanzibar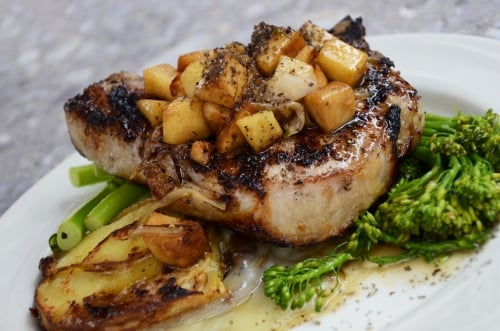 The Rock Restaurant in Zanzibar is taking sea to table to an entirely new level with its completely unconventional location.
Built on an old fisherman's post, the restaurant gets its namesake from the rock that anchors it to the ocean floor.
Getting there can be a bit complicated, when the tide is low prepare for a short and slightly wet walk right up to the restaurant.
Once the tide comes in, you're going to need a boat to make it to dinner. On the inside there are 12 tables, making it easy to completely lose yourself to the 360 degree views of the Indian Ocean.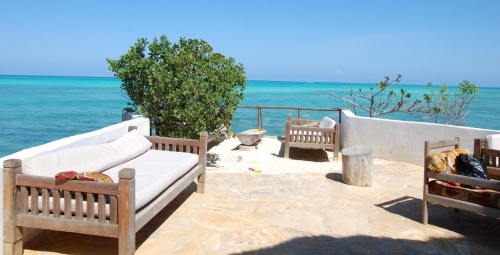 Aside from the scenery, the "Rock Special" sounds like it's worth the trip in itself, and reservations seem readily available.
Now all you need is the plane ticket, and don't forget to pay for that tip after your delicious meal with some Tanzanian shillings.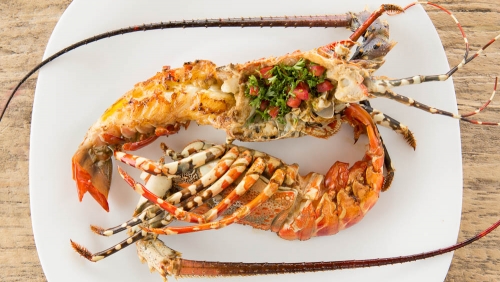 About Currency Exchange International
Currency Exchange International (CXI) is a leading provider of foreign currency exchange services in North America for financial institutions, corporations and travelers. Products and services for international travelers include access to buy and sell more than 80 foreign currencies, multi-currency cash passport's and traveler's cheques. For financial institutions, our services include the exchange of foreign currencies, international wire transfers, purchase and sale of foreign bank drafts, international traveler's cheques, and foreign cheque clearing through the use of CXI's innovative CEIFX web-based FX software https://www.ceifx.com.