AAA Projects a 4.7 Percent Increase for Memorial Day Travel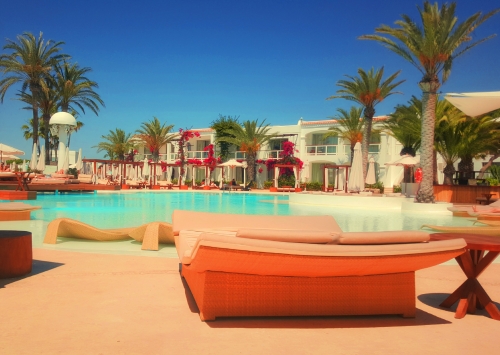 AAA Travel projects 37.2 million Americans will journey 50 miles or more from home during the Memorial Day holiday weekend, a 4.7 percent increase from the 35.5 million people who traveled last year and the highest travel volume for the holiday in 10 years.
The 4.7 percent increase over Memorial Day 2014 is the highest forecast growth rate for any of the holidays tracked by AAA since Independence Day 2012.
AAA predicts most U.S. travelers will pay the cheapest Memorial Day gas prices in at least five years.
AAA's digital tools for travel planning on the go include the free AAA Mobile app for iPhone, iPad and Android.
The Colorado-based business information provider teamed with AAA in 2009 to jointly analyze travel trends during major holidays.
AAA has been reporting on holiday travel trends for more than two decades.
As North America's largest motoring and leisure travel organization, AAA provides more than 55 million members with travel, insurance, financial and automotive-related services.