Modi Makes Moves To Boost India's Economy
Ryan
September 30th, 2015
After five years of decline, India jumps 16 ranks to 55th place, in the World Economic Forum competitiveness rankings.
"This dramatic reversal is largely attributable to the momentum initiated by the election of Narendra Modi, whose pro-business, pro-growth, and anti-corruption stance has improved the business community's sentiment toward the government," the group said in its report.
The WEF also noted the government's budget deficit has gradually dropped after hitting a peak in 2008, though it remains one of the highest in the world.
Globally, economies are still struggling to shake off the 2008 financial crisis, according to the WEF.
The recovery has taken longer than expected, and recent geopolitical shocks, terrorism and the migrant crisis have added to economic difficulties.
Challenges await Asia's third-largest economy. Infrastructure "Remains a major growth bottleneck," and electricity networks still needs a boost.
India continues to lag the other BRICS countries, a group of similar emerging economics. According to the WEF competitive rankings, The United States stands at number 3 while China leads the pack at 28th, followed by Russia, South Africa, India and Brazil.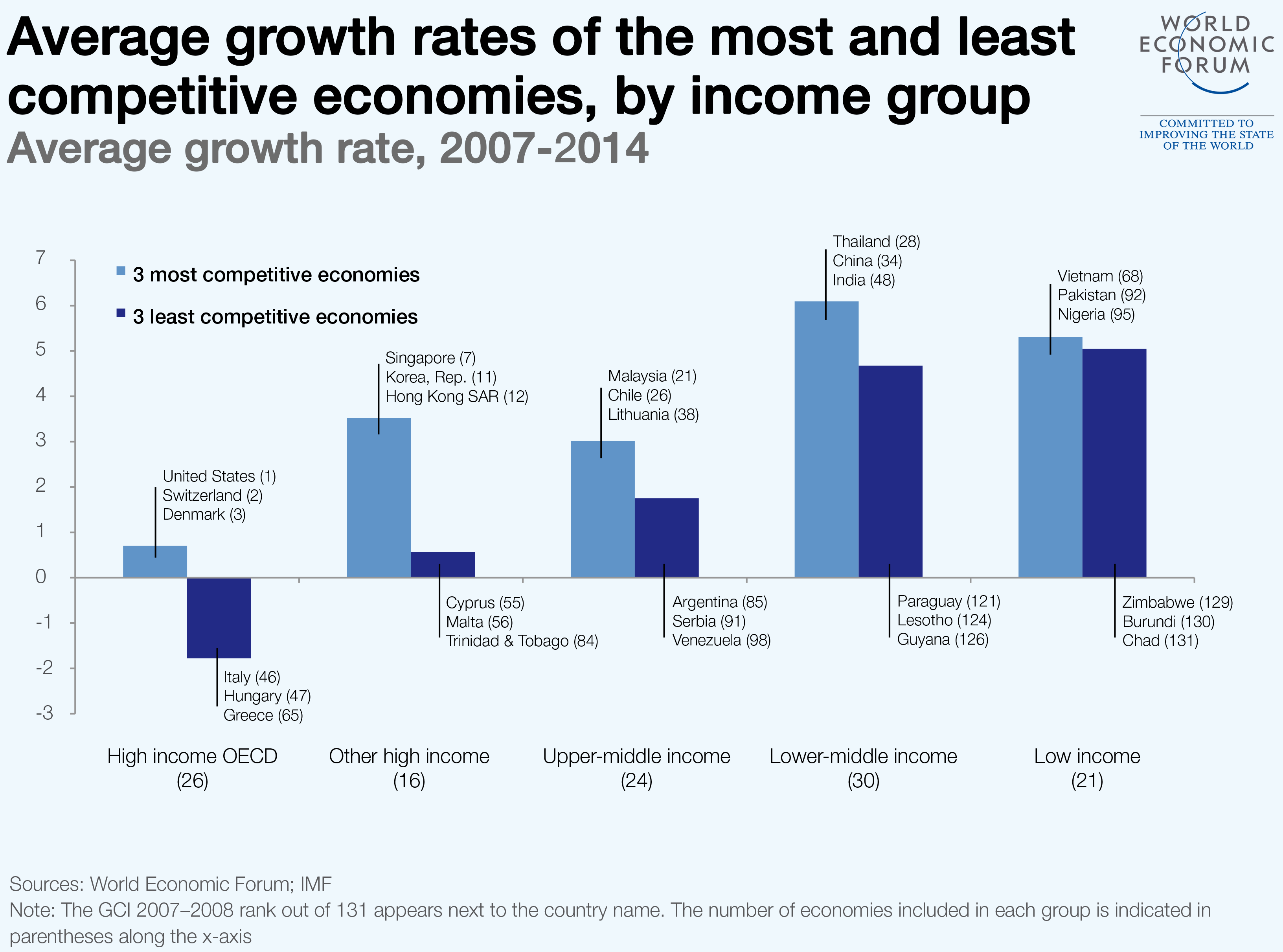 The WEF releases its Global Competitiveness Index each year, and ranks countries based on a range of key points including technological readiness, innovation, labor market efficiency, higher education and financial market development.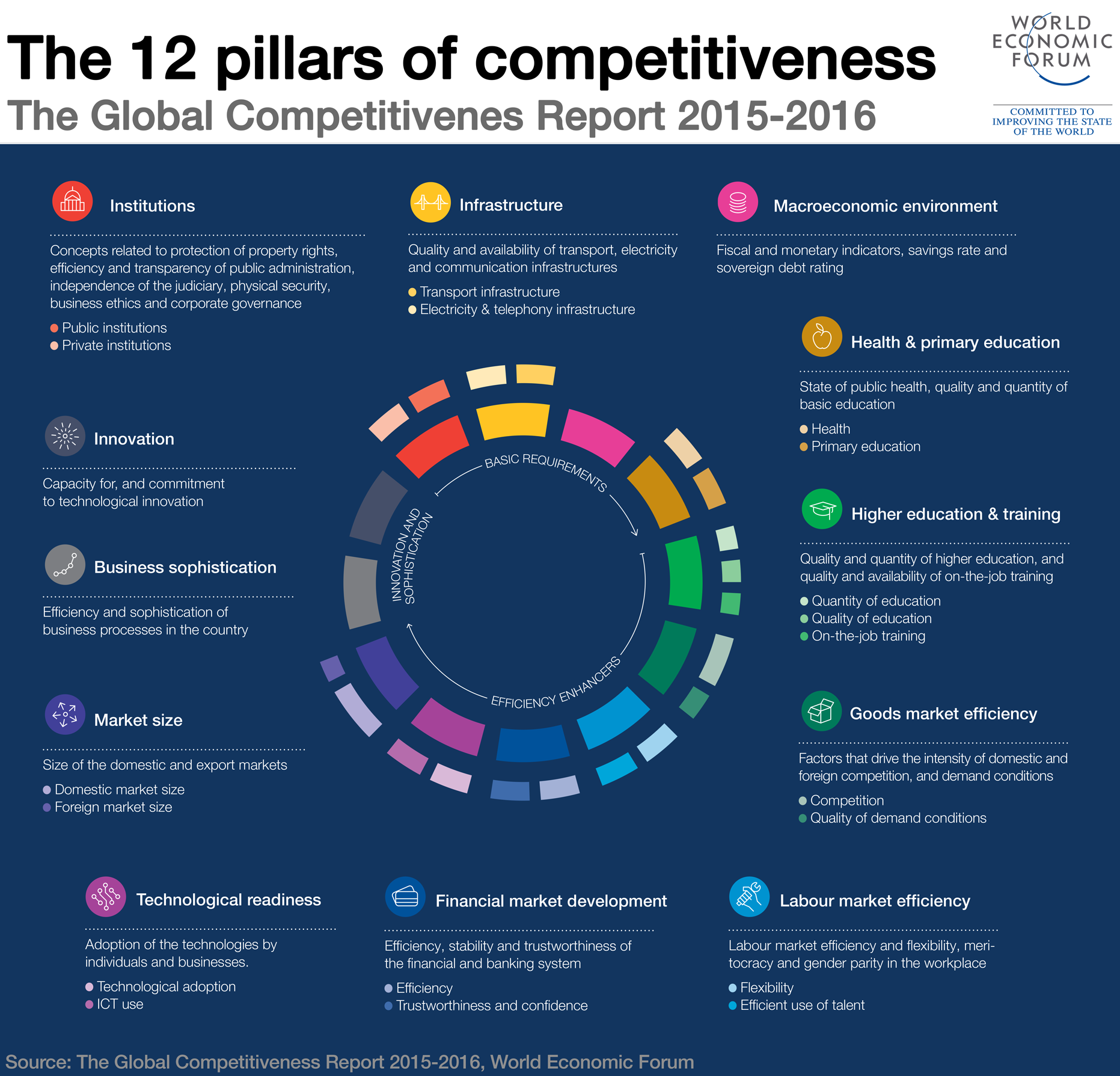 About Currency Exchange International
Currency Exchange International (CXI) is a leading provider of foreign currency exchange services in North America for financial institutions, corporations and travelers. Products and services for international travelers include access to buy and sell more than 80 foreign currencies, multi-currency cash passport's and traveler's cheques. For financial institutions, our services include the exchange of foreign currencies, international wire transfers, purchase and sale of foreign bank drafts, international traveler's cheques, and foreign cheque clearing through the use of CXI's innovative CEIFX web-based FX software https://www.ceifx.com.