Money Magazine Announces Best in Travel Destinations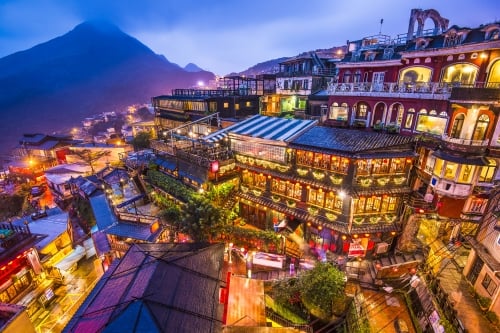 Ordering foreign currency is easy with OnlineFX.
A vacation should always feel like a well-deserved bonus we all look forward to. It should never feel like a nightmare because of the cost involved in order to make it the trip you will remember forever.
Well look no further because Money Magazine has released its first best in travel awards. And all of the winners are focused on what matters the most when you're planning that next vacation, value.
And with a strong U.S. dollar, all of these international destinations are finally within our reach to explore this year. But first let's take a look at our domestic destinations, while we help connect you to our branch locations with 5 star reviews from our customers.
Domestic Destinations:
1. San Diego, California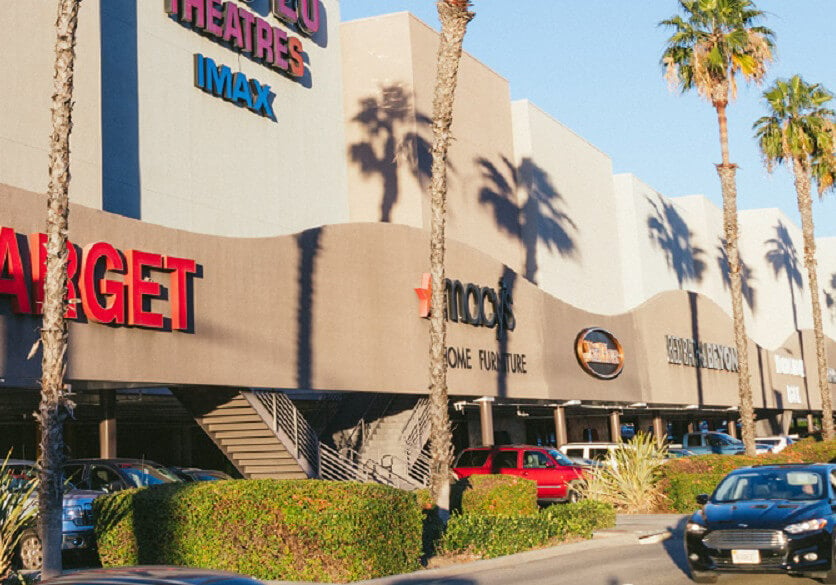 2. New York, New York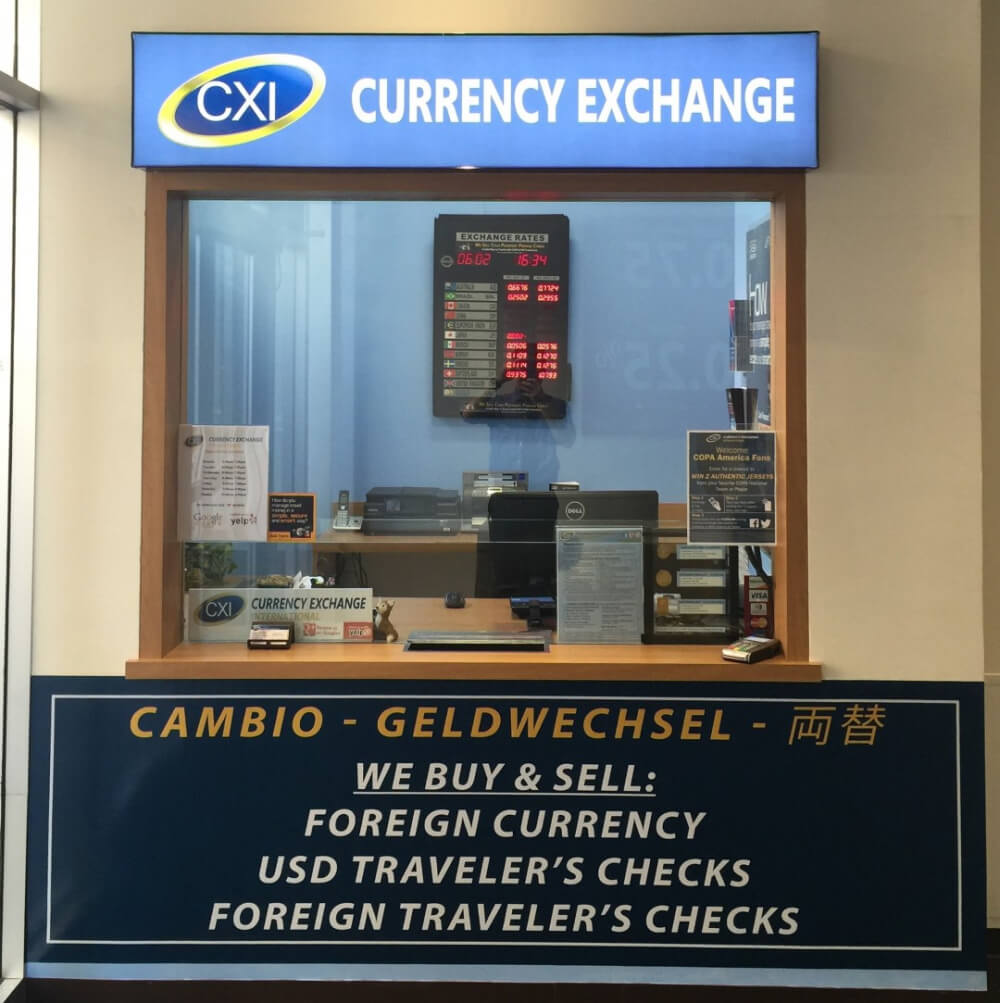 3. Fort Lauderdale, Florida
Galleria Mall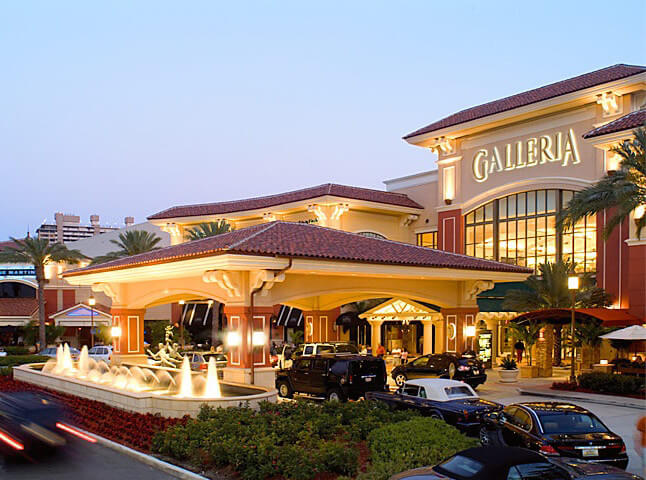 International Destinations:
1. Prague, Czech Republic - (CZK) Czech Republic Dollar 24.74 = 1 US Dollar*
2. Marrakesh, Morocco - (MAD) Morocco Dirham 9.85 = 1 US Dollar*
3. Taipei, Taiwan - (TWD) Taiwan Dollar 29.91 = 1 US Dollar*
Hotels:
Resorts:
Rental Cars:
Cruise Lines:
Best Hotel Card:
Best Loyalty Airline Card:
Airlines:
Frequent Flier Programs:
Best Money-Saving Apps:
Have you found your destination inspiration on where to travel this summer? If you're still not sure join our platinum passport for your never ending supply of the best travel destinations and more around the world.
For a live exchange rate (*) on any foreign currency, or to reserve your currency before traveling abroad just give one of our branch locations a call. We will reserve your currency order for free at absolutely no cost to you.
About Currency Exchange International
Currency Exchange International (CXI) is a leading provider of foreign currency exchange services in North America for financial institutions, corporations and travelers. Products and services for international travelers include access to buy and sell more than 90 foreign currencies, multi-currency cash passport's, traveler's cheques and gold bullion coins and bars. For financial institutions, our services include the exchange of foreign currencies, international wire transfers, purchase and sale of foreign bank drafts, international traveler's cheques, and foreign cheque clearing through the use of CXI's innovative CEIFX web-based FX software www.ceifx.com