This New Travel Jacket Has Raised Over $8.78 Million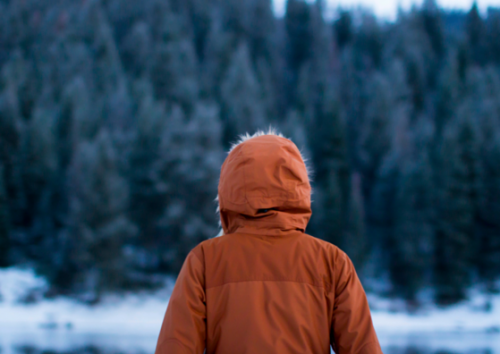 Introducing Baubax, the brand new travel jacket that has everyone feeling fly. Now known as the world's best travel jacket with 15 distinctive features for everything a traveler needs.
It has surpassed $8.78 million in funding to move into the Top 4 and place itself as one of the most successful Kickstarter campaigns of all-time.
"Since day-one of the campaign we knew we were offering a great product that filled an important need for consumers who want a better travel experience," said Yoganshi Shah, founder and Chief Design Officer of BauBax.
"It has been an overwhelming validation for the BauBax team to have the support of over 43,000 backers," said Hiral Sanghavi, co-founder and CEO of BauBax.
With a built-in neck pillow and eye mask, BauBax jackets are ideal for travelers who like to catch up on sleep during long flights.
Passports, wallets, tablets, smartphones, earphones, sunglasses, portable charger, pocket blanket and water bottles are just some of the many items that can be carried in a BauBax jacket.
BauBax Jackets will be available for pre-order on BauBax.com in multiple colors and comfortable styles.
Over to you
What are the top accessories to take with you when you travel? What is the best travel accessory you own? Would you buy this new travel jacket? What would you be willing to pay for it? Share your opinion and thoughts in the comments below.
About Currency Exchange International
Currency Exchange International (CXI) is a leading provider of foreign currency exchange services in North America for financial institutions, corporations and travelers. Products and services for international travelers include access to buy and sell more than 80 foreign currencies, multi-currency cash passport's and traveler's cheques. For financial institutions, our services include the exchange of foreign currencies, international wire transfers, purchase and sale of foreign bank drafts, international traveler's cheques, and foreign cheque clearing through the use of CXI's innovative CEIFX web-based FX software https://www.ceifx.com.