How to Spring Break the Cheap Way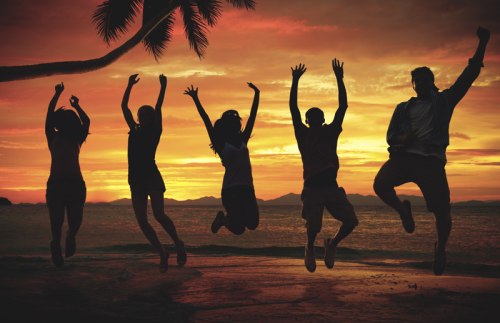 When exactly does Spring Break start? It all depends on when your school decides it should be. Can you imagine if all the Colleges and Universities decided to do Spring Break at the same time? One word: Chaos.
Now after taking all things into consideration and taking a closer look, it usually ranges anywhere from March until about May. These three marvelous months are perfect times of the year for that next getaway, but first setting a budget is always a good idea.
So listen up because we have some exciting news for you. STA Travel, the experts in student travel, have just announced a new program called Book Now, Pay Later. All you have to do to get started is pay a deposit down for as low as $49.
The best part about it is that you can accommodate everything including your flight, hotel, and tours. What's even better than that is that you have absolutely no interest to pay at all, it's what we call a golden ticket.
We already know what you're thinking, so before you reach over to pack that passport, reserve your currency and rest assured you'll benefit from our currency exchange best rate guarantee.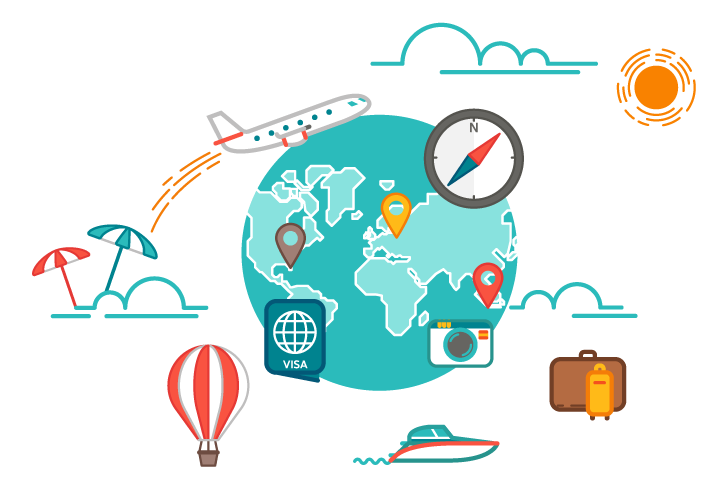 ARE YOU A STUDENT TRAVELING ABROAD?
Submit your reservation and we will contact you as soon as possible. Don't forget to ask about our special group exchange rate.
RESERVE MY CURRENCY
Related blog posts:
About Currency Exchange International
Currency Exchange International (CXI) is a leading provider of foreign currency exchange services in North America for financial institutions, corporations and travelers. Products and services for international travelers include access to buy and sell more than 90 foreign currencies, multi-currency cash passport's, traveler's cheques and gold bullion coins and bars. For financial institutions and corporations, our services include the exchange of foreign currencies, international wire transfers, global EFT, the purchase and sale of foreign bank drafts, international traveler's cheques, and foreign cheque clearing through the use of CXI's innovative CEIFX web-based FX software www.ceifx.com