SWIFT Unveils New Security Controls for International Wire Transfers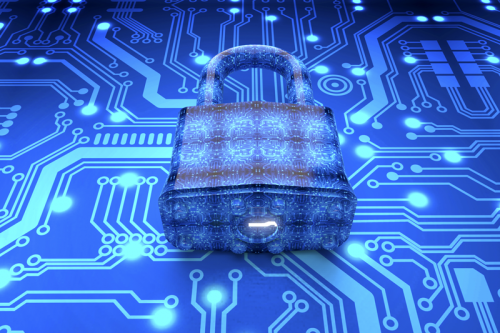 SWIFT recently announced a new tool called Daily Validation Reports. It is designed to prevent fraud and detect risk with payments to enhance security controls.
This new report officially became introduced in December 2016 and will give customers the ability to get an accurate summary of their messages, which will indicate any possible fraud attempts faster. This makes a lot of sense in today's digital world.
---
With the CEIFX Software, financial institutions and corporations can rest assured that our platform is driven by its Compliance Verification System (CVS), data validations, and risk management features.

Compliance Verification System (CVS)
The CVS allows for live compliance checks of regulatory watch lists, easy to review matches, live-stop capabilities, branch hopper aggregation, compliance reporting, and maintains compliance with all U.S. and Canadian regulations.
---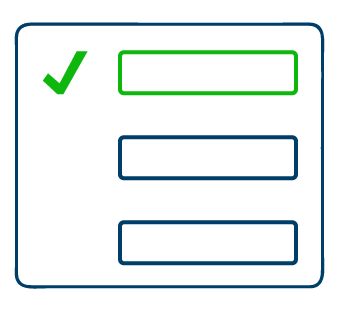 International Payment Data Validations
CEIFX's payments platform features data validations that minimize returns and delays so clients spend less time managing their payments. Some data validations include beneficiary bank data with bank and IBAN search tools. As well, the interface will also notify users of all required unique beneficiary country information.
---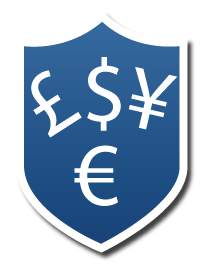 Risk Management
Lastly, CEIFX's risk management tools give clients clear methods to monitor and mitigate fraudulent payments. The multi-tiered release system ensures approval and notification for each payment, while user roles limit what one person can do. Further IP restrictions and PIN codes provide clients additional layers of security.
---
Our software development team is dedicated to improving and creating new features that keep CEIFX a leading platform for foreign currency and international payments. These features are designed to save you time, enhance your efficiency, streamline your processes, or strengthen system security. Financial institutions and corporations everywhere can enhance their current wire offering by switching or starting international wire transfers with CXI.
Related: How to Lower Exchange Rate Fees on International Payments
About Currency Exchange International
Currency Exchange International (CXI) is a leading provider of foreign currency exchange services in North America for financial institutions, corporations and travelers. Products and services for international travelers include access to buy and sell more than 90 foreign currencies, multi-currency cash passport's, traveler's cheques and gold bullion coins and bars. For financial institutions and corporations, our services include the exchange of foreign currencies, international wire transfers, global EFT, the purchase and sale of foreign bank drafts, international traveler's cheques, and foreign cheque clearing through the use of CXI's innovative CEIFX web-based FX software www.ceifx.com