Swiss National Bank Introduces New 50 Franc
Photo: Swiss National Bank
The Swiss National Bank has announced the official release of their new 50 Switzerland Franc on April 12. It's the first denomination set to be released out of six banknotes that are scheduled to release between 2016 and 2019.
Over 20 years have passed by since the last banknote series was released by the Swiss National Bank. The new 50 Switzerland Franc was designed by a Swiss graphic designer, Manuela Pfrunder.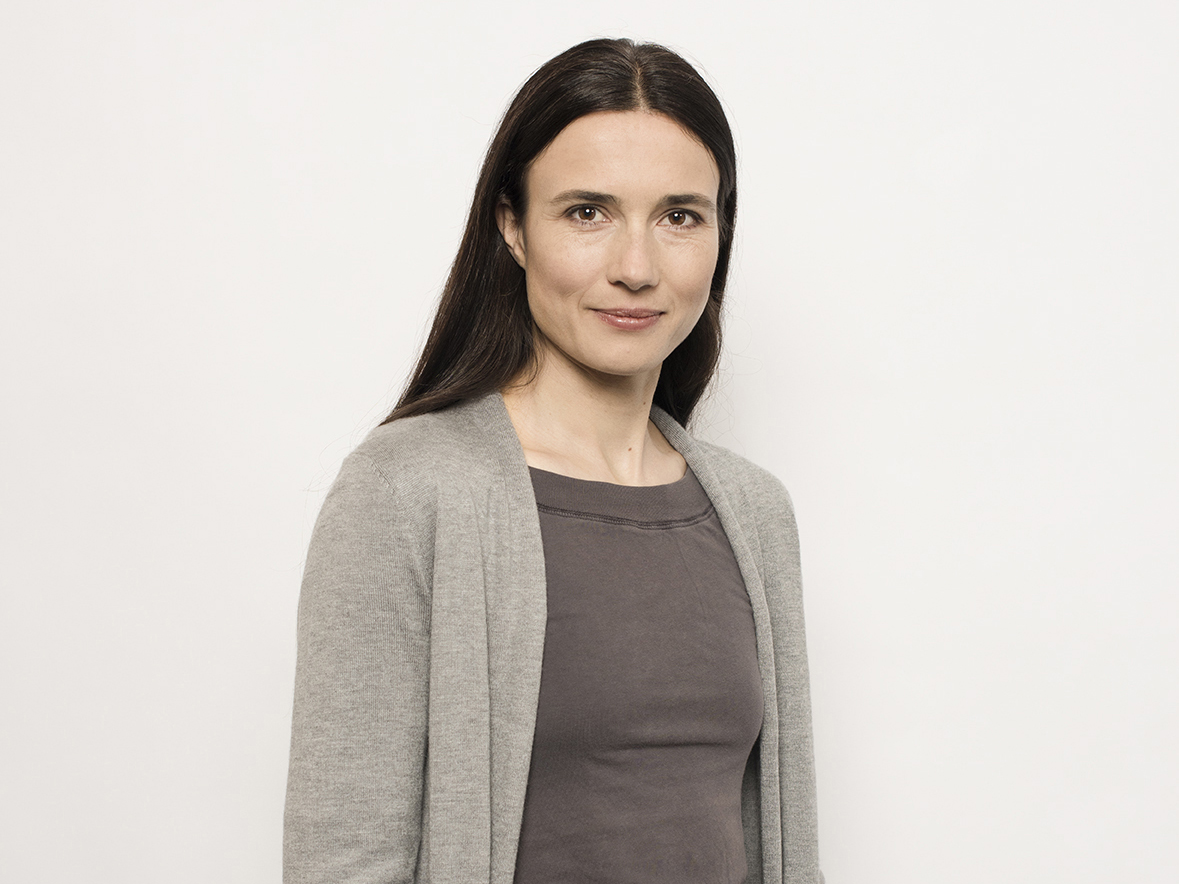 Photo: Swiss National Bank
Her new currency design was submitted to the Swiss National Bank's banknote design competition back in 2005. And in 2007 they officially chose her design to represent the new banknote you see below.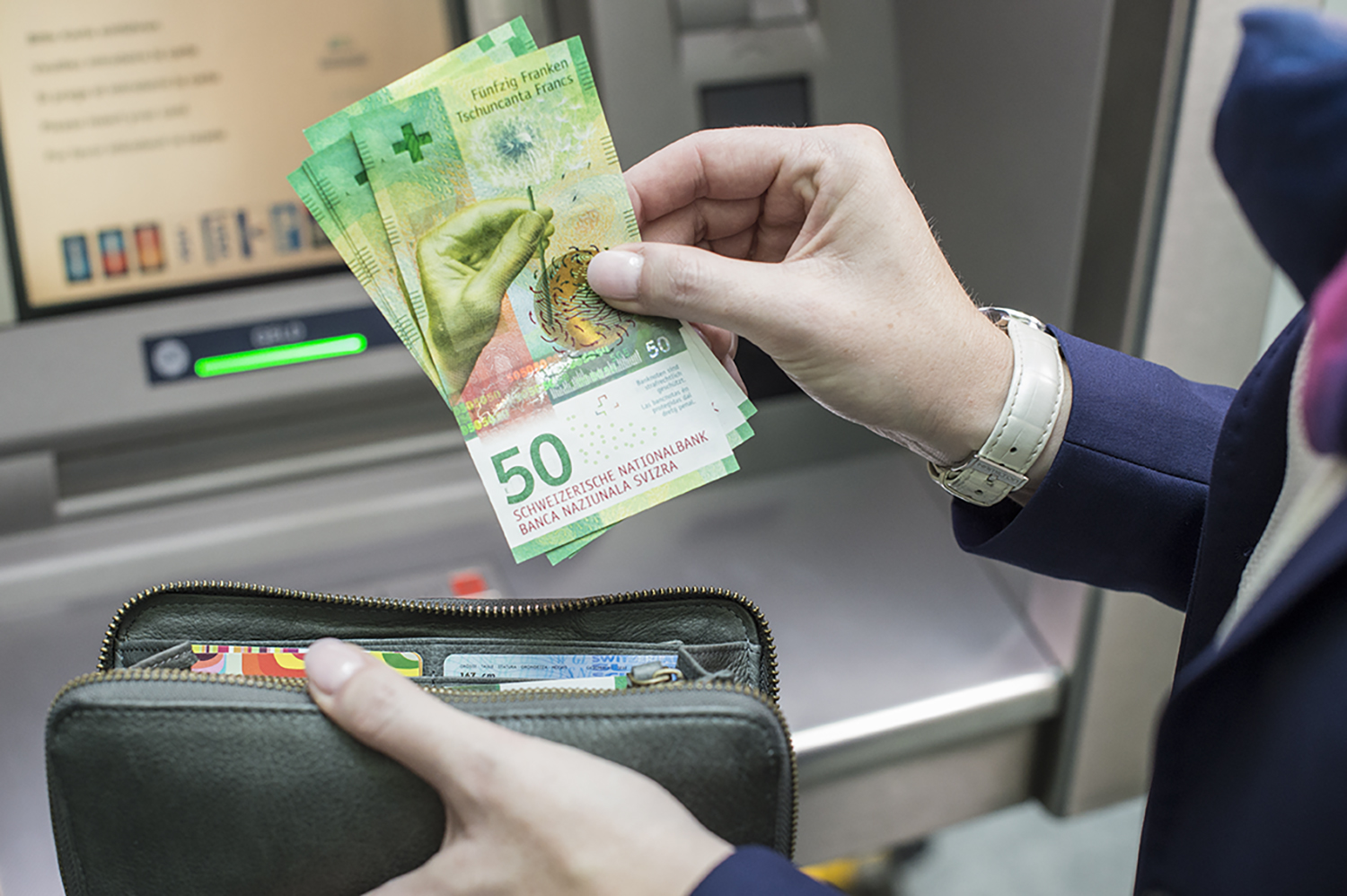 Photo: Swiss National Bank
In a recent press release the Swiss National Bank says, "The 50 franc note focuses on the wealth of experiences Switzerland has to offer - expressed by the wind, the note's key motif. Core design elements in the new series are the hand and the globe, which appear on every denomination."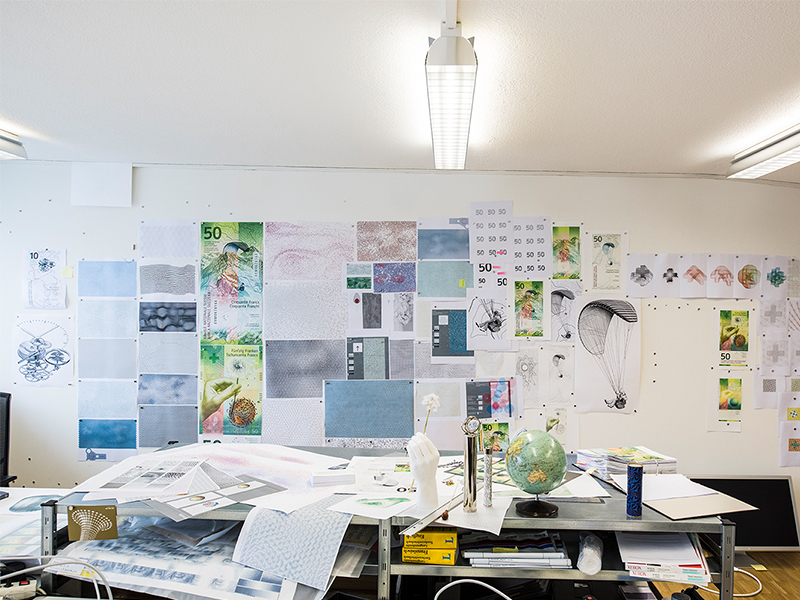 Photo: Swiss National Bank
All of the new banknote series will continue to consist of six denominations, and the color scheme will remain the same as well. But the security features will be the most significant change you will notice.
Now the 20 franc banknote is schedule to be released in spring 2017. And the remaining denominations in the new banknote series are scheduled to be completed and released by 2019.
For more updates on the Switzerland Franc (CHF) or any other foreign currencies, join our platinum passport so you can always be up to date on the latest currency news. But for now watch the new banknote design and security features.
About Currency Exchange International
Currency Exchange International (CXI) is a leading provider of foreign currency exchange services in North America for financial institutions, corporations and travelers. Products and services for international travelers include access to buy and sell more than 90 foreign currencies, multi-currency cash passport's, traveler's cheques and gold bullion coins and bars. For financial institutions, our services include the exchange of foreign currencies, international wire transfers, purchase and sale of foreign bank drafts, international traveler's cheques, and foreign cheque clearing through the use of CXI's innovative CEIFX web-based FX software www.ceifx.com