Top 3 Emerging Trends with International Currency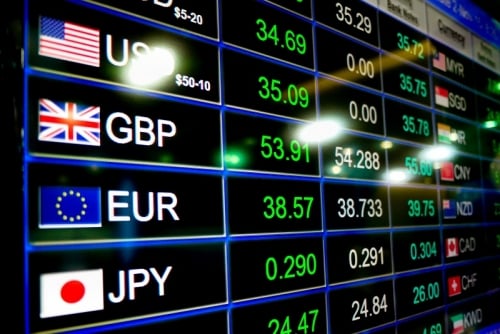 Ordering foreign currency is easy with OnlineFX.
With the push for convenience and the constant increase in technological innovations, the way we create and use money is evolving. As money affects nearly everyone daily, it's important to stay update to date on what's trending now. Here's a look at the top 3 emerging trends in global currency right now.
1. Polymer Banknotes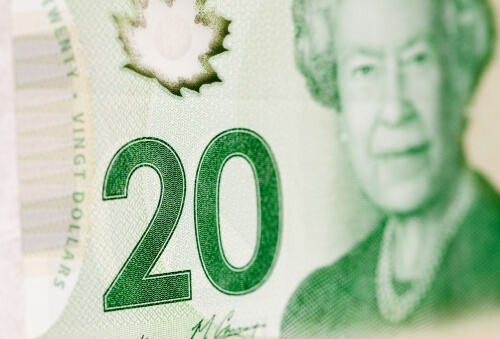 Many countries are hopping on the current trend of plastic banknotes. Not only do these display a variety of new features that look neat, they provide an abundance of heightened security when it comes to avoiding counterfeit banknotes.
These plastic bills also exhibit increased durability, lasting more than twice as long as their paper counter parts. Learn more about the features of polymer banknotes in our article "Why Plastic Banknotes Could Be Currency of the Future".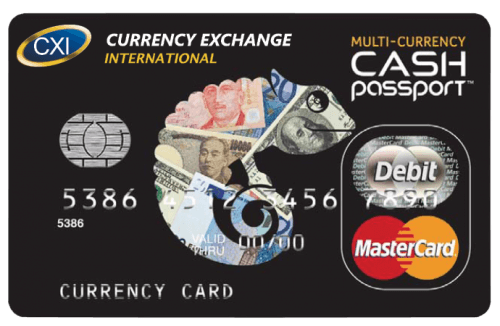 When traveling internationally, exchanging multiple currencies at once can difficult to keep up with. Because of this, there is an increasing use of multi-currency forex cards.
These prepaid cards hold multiple currencies at once offering a fast and convenient way to make daily purchases. At CXI, we offer a multi-currency cash passport prepaid travel card that lets you hold up to six of the most popular foreign currencies at one time, learn more.
3. Digitization of Payments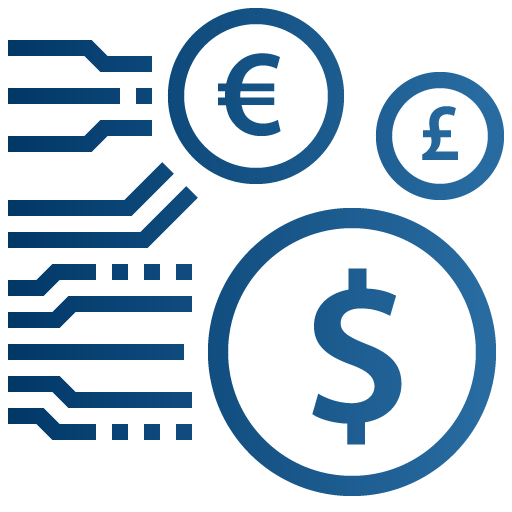 The adoption of digital payment practices are gaining popularity. Appealing to security concerns and risk reduction as well as convenience, digitization of the economy is growing. "Digital money is expected to account for 20% of the global transactions in 2021."
What do all of these emerging trends have in common? Not only do they provide more convenient ways to handle the exchange of currency, but they take into consideration the secureness of your money. The future of money is so unpredictable as new trends such as these become widely accepted.
About Currency Exchange International
Currency Exchange International (CXI) is a leading provider of foreign currency exchange services in North America for financial institutions, corporations and travelers. Products and services for international travelers include access to buy and sell more than 90 foreign currencies, multi-currency cash passport's, traveler's cheques and gold bullion coins and bars. For financial institutions and corporations, our services include the exchange of foreign currencies, international wire transfers, global EFT, the purchase and sale of foreign bank drafts, international traveler's cheques, and foreign cheque clearing through the use of CXI's innovative CEIFX web-based FX software www.ceifx.com