Top 6 Things that Fuel Belgium's Economy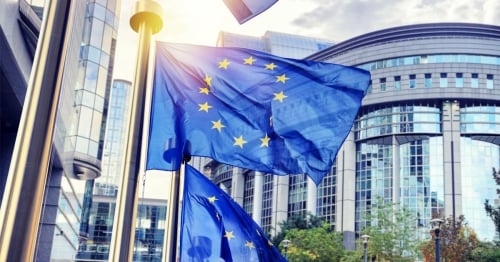 Ordering foreign currency online is easy with OnlineFX.
If you're planning on making a trip out to the beautiful and serene land of Belgium, why not learn a little more about the country's economy and its lifeblood. You'll be surprised to find out about some of the great things our world gets from Belgium, alone!
Tourism
Much like its neighboring countries, Belgium gets a lot of its income from the tourism industry. So much so that a vast majority of the Belgian labor force is comprised of jobs dedicated to international travelers. In addition to Brussels being a huge tourist destination, Flanders and Ardennes also enjoy their fair share of attention from tourists from all over the world.
Currency: The Euro
The Euro banknote has seven different denominations: €5, €10, €20, €50, €100, €200 and €500. However, before the Euro was introduced in 2002 to the European Union, Belgium actually used the Belgian franc as currency.
If you have leftover Euros after your trip in Brussels, CXI will buy them back from you. If you originally received this foreign currency from CXI, then with the currency receipt we do not have any exchange fee to buy it back! Order your Euros now.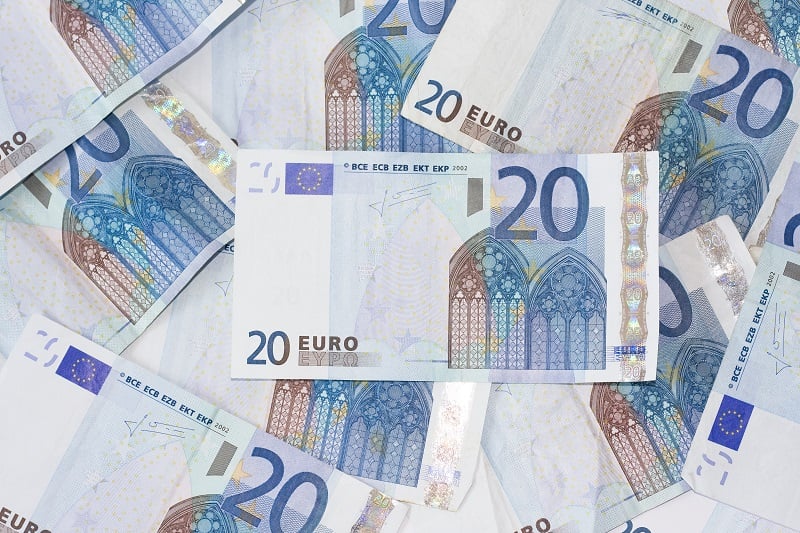 Transportation
Belgium has several main roads and expressways that connect some of the most trafficked cities in Europe, such as Luxembourg, Paris, and Aechan, Germany. They also have one of the densest railway systems in the world, which links many major cities within the country as well as outside of it.
Trade
Metallurgy is another big contributor to the stability of Belgium's economy. Belgium is one of the world's leading processors of steel, zinc, cobalt, radium, copper, and lead. They're also one of the world's biggest Chocolate suppliers; exporting their delicious products to hundreds of countries across the world. Yum!
Agriculture
While only 2% of Belgium's people are farmers, a fourth of the land is agricultural. Some of Belgium's major crops are sugar beets, chicory, flax, cereal grains, potatoes, and an assortment of fruits. However, the large majority of Belgium's agriculture is invested in its livestock, as dairy and meat make up over two-thirds of the country's farm value.
Science and Technology
Belgium also has invested quite a bit in science and technology, which has evidently paid off. The country has a large number of important technology manufacturers of machine tools, parts, and special plastics.
If you're planning on making a trip out to Belgium, be sure to check out our guide to How Much Currency you Need to go on Vacation to Brussels, Belgium and be sure to reserve your euros with us online.
About Currency Exchange International
Currency Exchange International, CXI, is the leading provider of comprehensive foreign exchange services, risk management solutions and integrated international payments processing technology in North America. CXI's relationship-driven approach ensures clients receive tailored solutions and world-class customer service. Through innovative and trusted FX software platforms, CXI delivers versatile foreign exchange services to our clients, so that they can efficiently manage and streamline their foreign currency and global payment needs. CXI is a trusted partner among financial institutions, corporations and retail markets around the world. To learn more, visit: www.ceifx.com