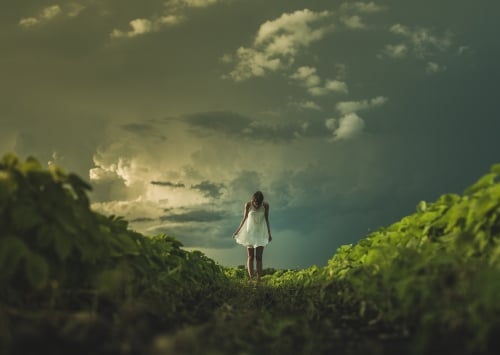 Facebook: Here is the hottest travel trend with literally the future of selfies
Forget selfies, they're overrated and so yesterday! Introducing the latest holiday travel accessory.
These photographers are paving the way for a new way to take selfies, while you're on the road enjoying your vacation.
Warning: After taking a peek at these Instagram accounts you will get insane wanderlust and want to follow this hot new trend. Read more here.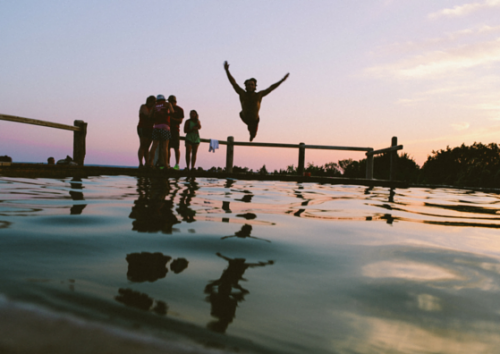 Twitter: 5 ways travel has changed (for the better) through mobile technology
Hilton's HHonors app is one such example of technology helping streamline the travel experience.
The app, available for all Hilton HHonors members, makes travel a little simpler by digitizing room keys and allowing frequent guests to skip the traditional check-in process.
With the help of a few indispensable travel apps and services, you'll never have to deal with any of the travel headaches outlined below again.
LoungeBuddy is another useful app for locating airport lounges where you can rest up during your travels or hop on a last-minute business call. And Hopper can help optimize your flying experience. Read more here.
Over to you
Would you hire a travel photgrapher? What is your ultimate souvenir when traveling the world? How do you think travel has changed through mobile technology? What is the best travel app you always use? Share your opinion and travel tips in the comments below.
About Currency Exchange International
Currency Exchange International (CXI) is a leading provider of foreign currency exchange services in North America for financial institutions, corporations and travelers. Products and services for international travelers include access to buy and sell more than 80 foreign currencies, multi-currency cash passport's and traveler's cheques. For financial institutions, our services include the exchange of foreign currencies, international wire transfers, purchase and sale of foreign bank drafts, international traveler's cheques, and foreign cheque clearing through the use of CXI's innovative CEIFX web-based FX software https://www.ceifx.com.