Ryan
September 25th, 2015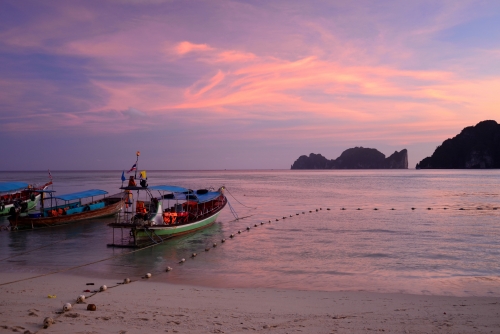 Facebook: New Incredible Fact Tourists Should Know About Visas
Thailand's Ministry for Foreign Affairs has confirmed that it will be launching a new six month multiple entry tourist visa in November.
In a notice posted to the Thai MFA's Facebook page Monday, it said: "Thailand will soon grant multiple entry visas to visitors to facilitate the forthcoming ASEAN Community and to boost Thailand's tourism industry." See more here.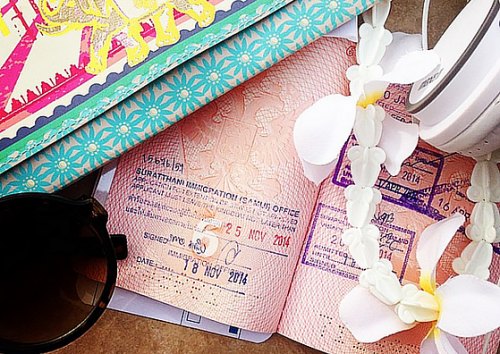 Twitter: 7 Currencies That Can Make You Feel Like A Millionaire
We decided to focus on seven currencies around the world where you can get the most bang for your buck.
These countries with crazy currencies will make you feel rich like Richard Branson, check it out.
Over to you
When was the last time you needed a visa to travel abroad? If so, where? Was the process easy or difficult? Where around the world have you traveled to where you felt like a millionaire? Share your thoughts and tips in the comments below.
About Currency Exchange International
Currency Exchange International (CXI) is a leading provider of foreign currency exchange services in North America for financial institutions, corporations and travelers. Products and services for international travelers include access to buy and sell more than 80 foreign currencies, multi-currency cash passport's and traveler's cheques. For financial institutions, our services include the exchange of foreign currencies, international wire transfers, purchase and sale of foreign bank drafts, international traveler's cheques, and foreign cheque clearing through the use of CXI's innovative CEIFX web-based FX software https://www.ceifx.com/.