Facebook: 11 Fabulous Foods You Must Try On Your Trip To Turkey
Attention foodies! This past week we double dared our fans to see if they can get through our post without drooling.
Is there a favorite type of international food you absolutely love? Let us know in the comments section of our blog post and we will feature it next, but for now are you up for the challenge? See more here.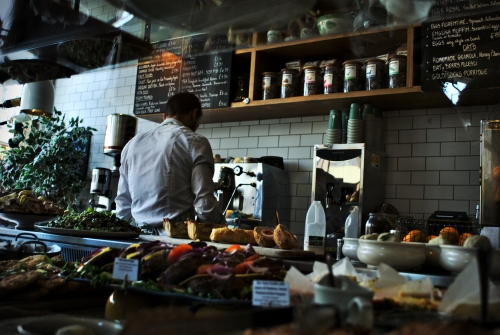 Twitter: Troubling Times For Brazil As The Real Hits A Record Low Against The Dollar
The question for global markets and policymakers alike, is where the bottom lies for the Brazilian real as an austerity program designed to stabilize the economy runs into political headwinds.
"The Brazilian real remains one of the key indicators for emerging market risk sentiment in the current market backdrop," says Societe Generale in a note.
"In the near-term, it is likely that weakness in the real will persist. In the current environment US dollar/Brazilian real may overshoot to R $4.50," ABN Amro says in a report. Read more here.
About Currency Exchange International
Currency Exchange International (CXI) is a leading provider of foreign currency exchange services in North America for financial institutions, corporations and travelers. Products and services for international travelers include access to buy and sell more than 80 foreign currencies, multi-currency cash passport's and traveler's cheques. For financial institutions, our services include the exchange of foreign currencies, international wire transfers, purchase and sale of foreign bank drafts, international traveler's cheques, and foreign cheque clearing through the use of CXI's innovative CEIFX web-based FX software https://www.ceifx.com.