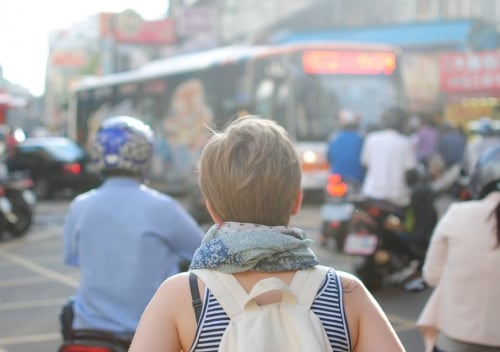 Facebook: Norwegian Air CEO Announced $69 Flights From U.S. To Europe
Norwegian Air Shuttle ASA has high hopes to sell one way tickets to Europe for $69 as early as 2017 by flying from U.S. airports that have low fees, Chief Executive Officer Bjorn Kjos said in an interview Tuesday.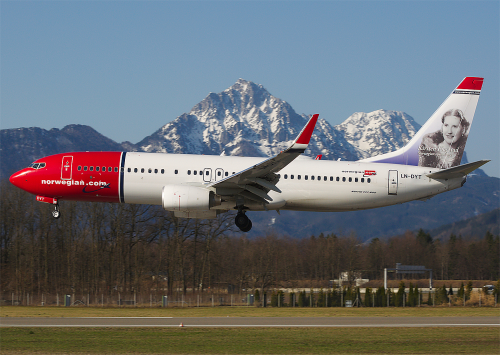 Twitter: Beijing's Unbelievable Vacation Traffic In One Photo
Imagine being stuck in traffic for five days, well it's a true story that happened in Beijing. It's almost silly to expect clear roads and smooth sailing after any long weekend, but this traffic jam in Beijing following "Golden Week" which is a national holiday celebrating the founding of the People's Republic of China, is next level.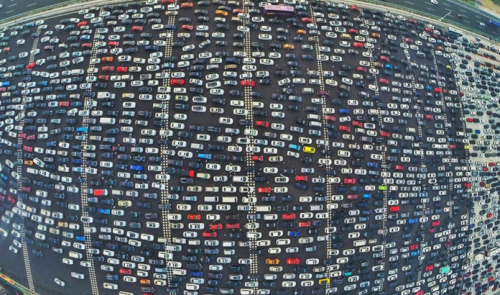 About Currency Exchange International
Currency Exchange International (CXI) is a leading provider of foreign currency exchange services in North America for financial institutions, corporations and travelers. Products and services for international travelers include access to buy and sell more than 80 foreign currencies, multi-currency cash passport's and traveler's cheques. For financial institutions, our services include the exchange of foreign currencies, international wire transfers, purchase and sale of foreign bank drafts, international traveler's cheques, and foreign cheque clearing through the use of CXI's innovative CEIFX web-based FX software https://www.ceifx.com/.