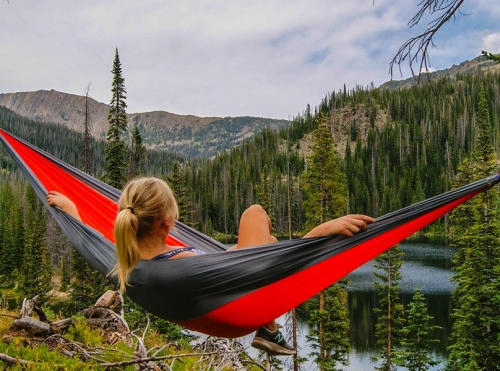 Facebook: The World's Most Dangerous Garden You've Never Heard Of
The Alnwick Garden is one of north England's most beautiful attractions, where acres of colorful plants invite visitors to wander through rows of fragrant roses, manicured forests and cascading fountains.
Today, the gardens encompass 14 acres and attract over 600,000 visitors each year, making them one of North England's most popular tourist attractions. See more here.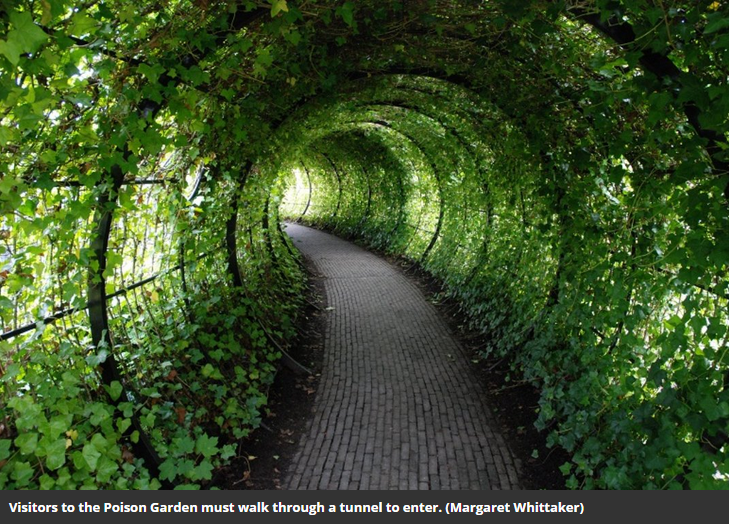 Twitter: How To Get Paid To Travel The World
Once upon a time only National Geographic Photographers and Travel and Leisure writers were the only people that could get paid to travel the world.
And since then things have changed quite a bit. So listen up, you don't have to be a travel blogger to make money traveling, there are several other ways to get paid to travel the world. See how here.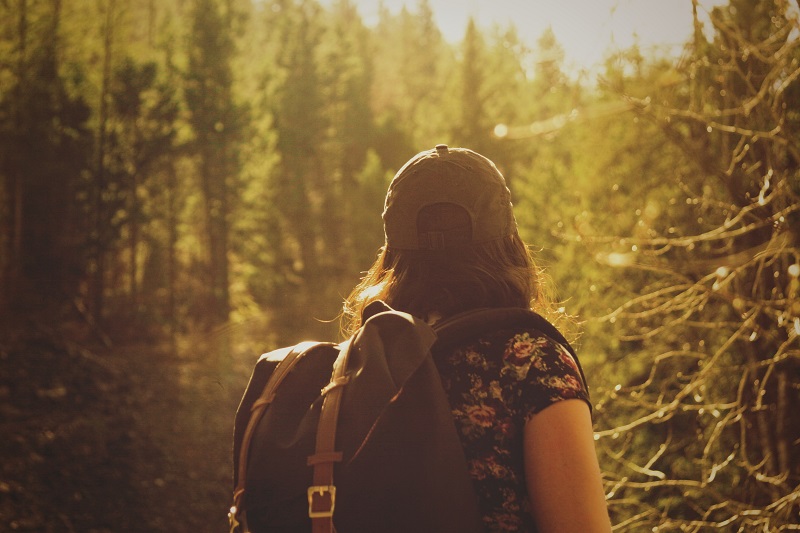 About Currency Exchange International
Currency Exchange International (CXI) is a leading provider of foreign currency exchange services in North America for financial institutions, corporations and travelers. Products and services for international travelers include access to buy and sell more than 80 foreign currencies, multi-currency cash passport's and traveler's cheques. For financial institutions, our services include the exchange of foreign currencies, international wire transfers, purchase and sale of foreign bank drafts, international traveler's cheques, and foreign cheque clearing through the use of CXI's innovative CEIFX web-based FX software https://www.ceifx.com/.