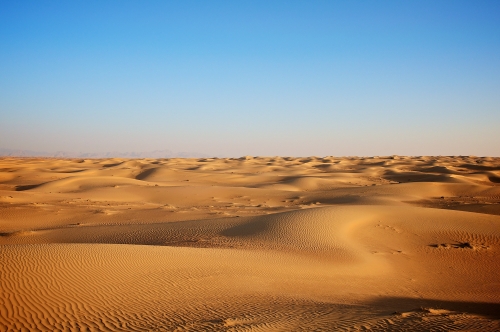 Facebook: Dubai Announces World's First Underwater Tennis Court
An architect has come up with a concept for an underwater tennis court in Dubai. Which would bring an abundance of sea life to the area for spectators to view.
It's set to bring nature and sport together in a dramatic setting. And it would also create the illusion of a natural reef.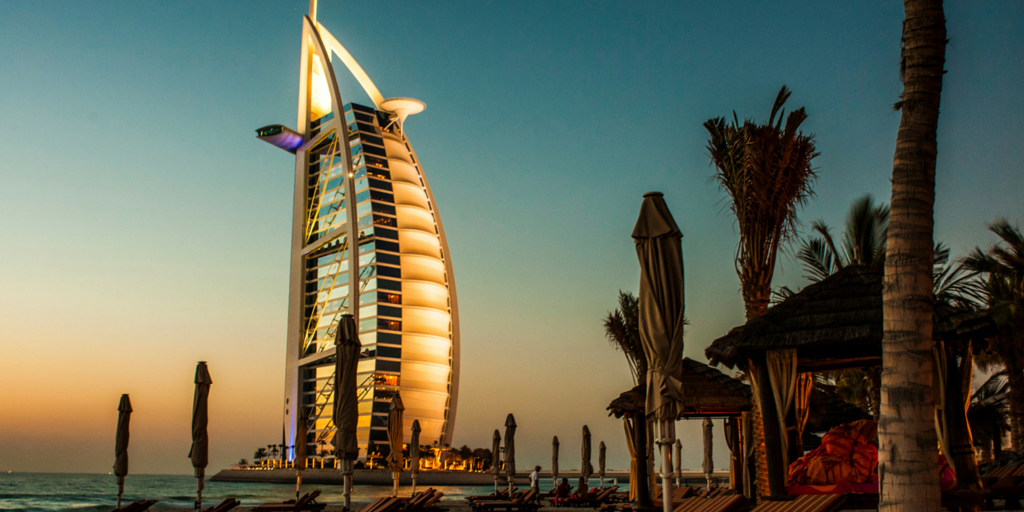 Twitter: Top 10 Tips For Travel Photography
Are you a fan of photography and absolutely love to travel?
Try to find a unique way to make the place special to you by photographing a situation you enjoyed, such as the journey getting there or the cuisine of an incredible restaurant you went to.
Learn to tell a story with your photographs and try to switch things up a bit with your photography by never sticking to the same type of photos.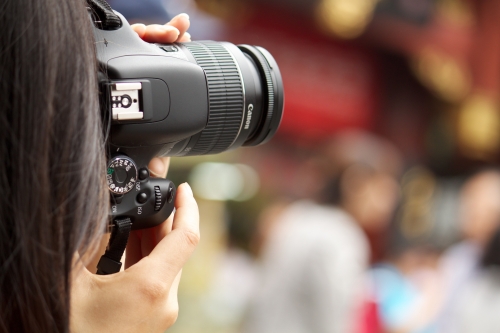 About Currency Exchange International
Currency Exchange International (CXI) is a leading provider of foreign currency exchange services in North America for financial institutions, corporations and travelers. Products and services for international travelers include access to buy and sell more than 80 foreign currencies, multi-currency cash passport's and traveler's cheques. For financial institutions, our services include the exchange of foreign currencies, international wire transfers, purchase and sale of foreign bank drafts, international traveler's cheques, and foreign cheque clearing through the use of CXI's innovative CEIFX web-based FX software https://www.ceifx.com/.