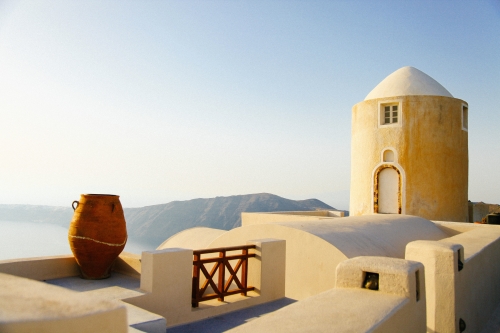 Facebook: U.S. And Cuba Announce Airline Arrangement
On Wednesday, The U.S. Department of State announced a new airline arrangement from the U.S. to Cuba.
It also marked one year since the relationship between these two countries have changed. But what exactly does that mean for travelers?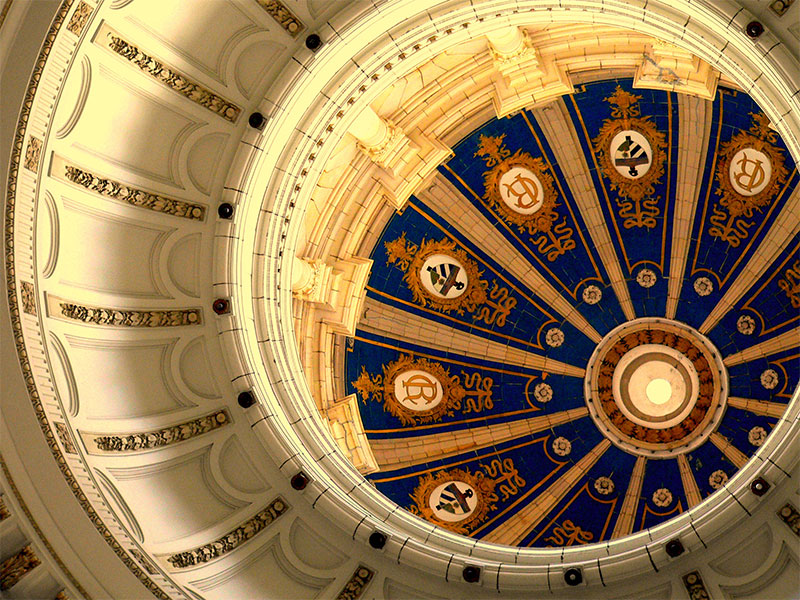 photo: Les Haines / Capitol Building Havana Cuba
Twitter: Dear Flyers, There's a New Seat Even Worse Than Economy
Can you even believe it? How is that even possible, as if coach didn't sound low-brow enough?
No folks, there's a new seating class and some are officially calling it the "last class."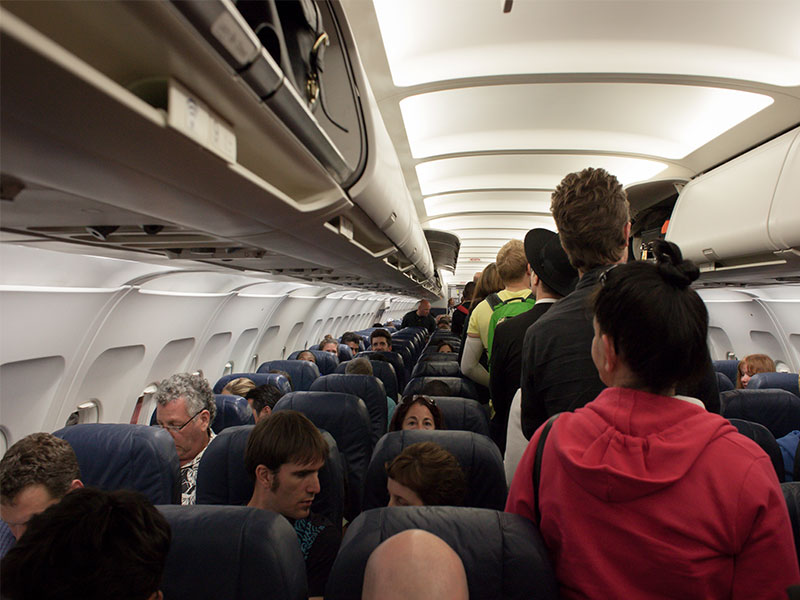 About Currency Exchange International
Currency Exchange International (CXI) is a leading provider of foreign currency exchange services in North America for financial institutions, corporations and travelers. Products and services for international travelers include access to buy and sell more than 80 foreign currencies, multi-currency cash passport's and traveler's cheques. For financial institutions, our services include the exchange of foreign currencies, international wire transfers, purchase and sale of foreign bank drafts, international traveler's cheques, and foreign cheque clearing through the use of CXI's innovative CEIFX web-based FX software https://www.ceifx.com/.