What are Bitcoin and Ether Cryptocurrencies
Jacquelyn
February 24th, 2021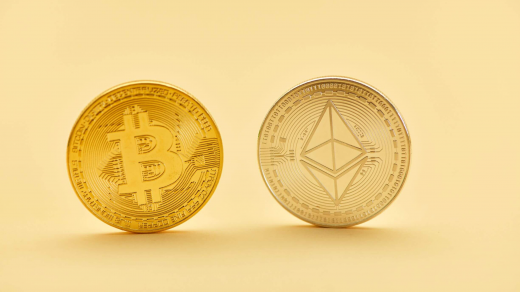 The easiest place to buy cryptocurrency in person.
Buy Bitcoin and Ether cryptocurrencies in less than 10 minutes at select CXI locations.
We understand learning about Bitcoin and Ether Cryptocurrencies can be complex and time-consuming, so we have made it as simple as possible for you. Our goal is to offer you a convenient, concierge experience with our tellers ready to help you. Read our company update for more details and follow our blog series on cryptocurrencies.
You can choose from Bitcoin (BTC) or Ether (ETH) cryptocurrencies at select CXI branch locations and you can have your crypto in less than 10 minutes. For now, we're going to break down what is a cryptocurrency, what is Bitcoin, what is Ether, and the benefits of buying Bitcoin and Ether.
What is cryptocurrency?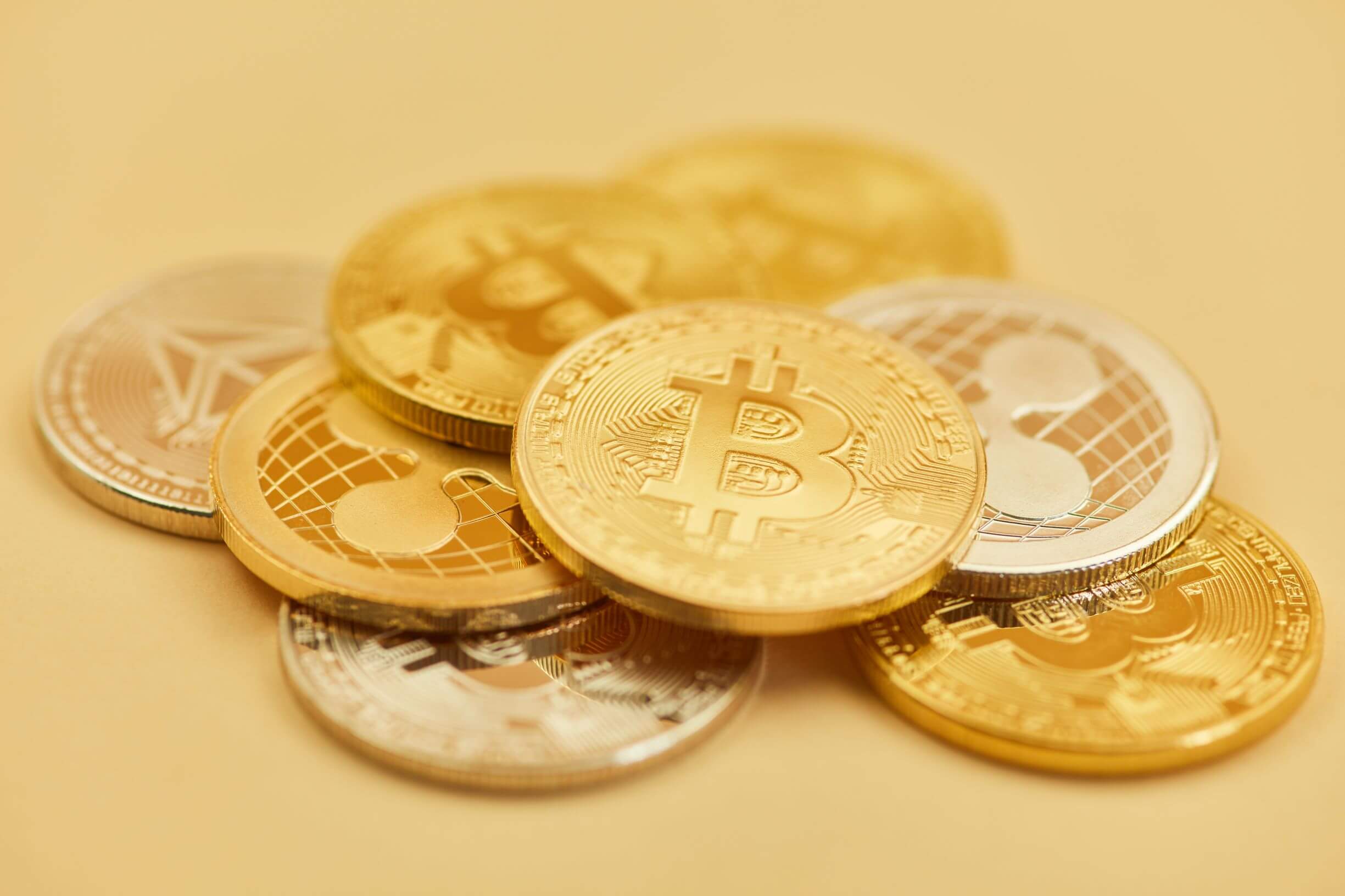 Cryptocurrencies are digital currencies that use cryptography for security. Bitcoin and Ether, two types of cryptocurrencies, aren't issued and maintained by any central authority or government.
Instead, they're facilitated on a public database called a Blockchain. Records on a Blockchain are validated and encrypted for every account and transaction made. Similar to gas prices, Bitcoin and Ether can change a lot over time as supply and demand go up and down.
What is Bitcoin?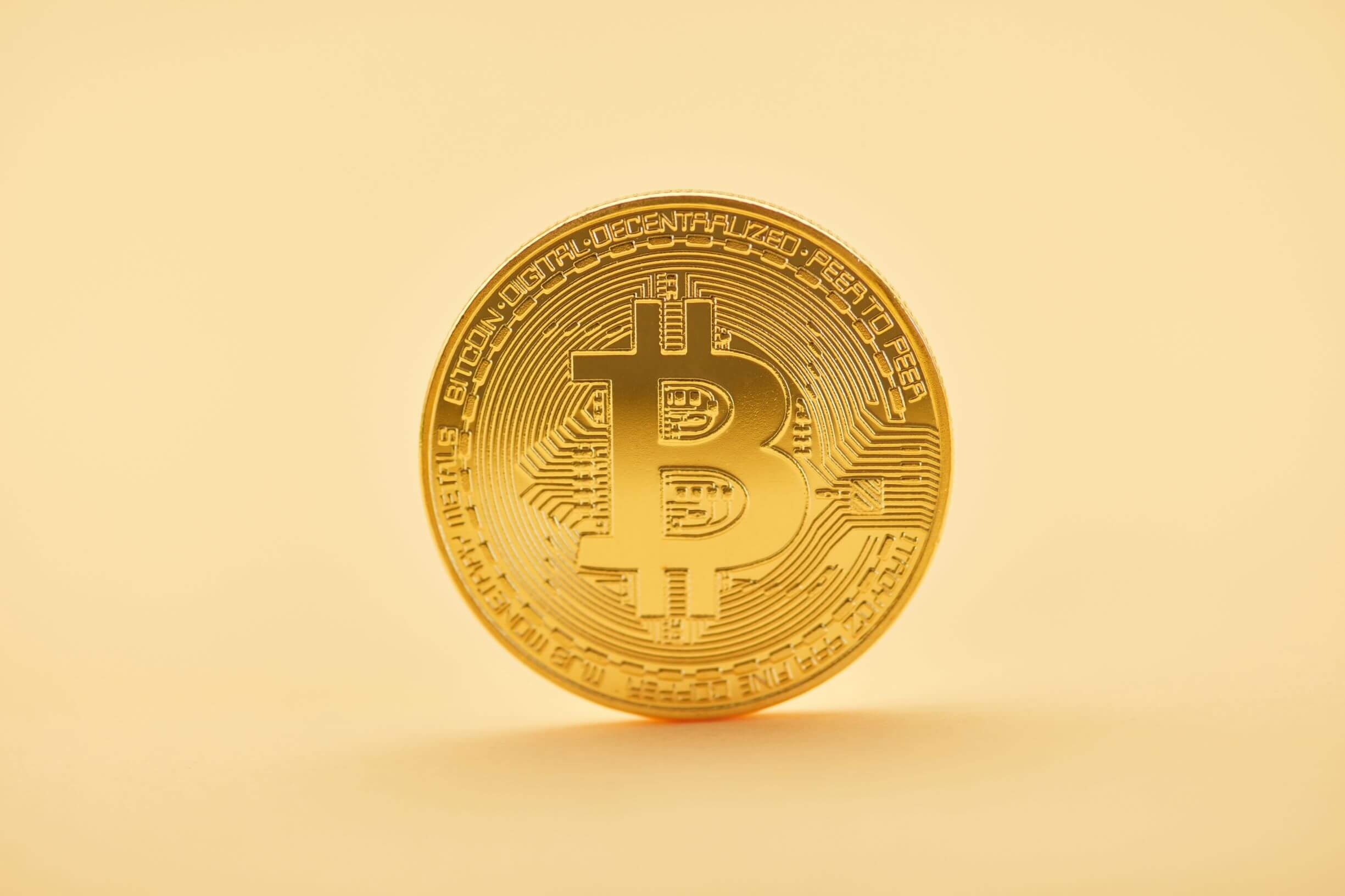 Bitcoin (represented by currency code BTC or XBT and currency symbol ₿) is a decentralized digital currency without a central bank or single administrator that can be sent from user to user on the peer-to-peer Bitcoin network without the need for intermediaries. Transactions are verified by network nodes through cryptography and recorded in a public distributed ledger called a blockchain.
Bitcoins are created as a reward for a process known as mining. They can be exchanged for other currencies, products, and services. Research produced by the University of Cambridge estimates that in 2017, there were 2.9 to 5.8 million unique users using a cryptocurrency wallet, most of them using Bitcoin.
Research shows Bitcoins initially traded at a staggeringly low price, nearly worth nothing. The first distinguishable increase in the exchange rate appears in July 2010 when the valuation of a Bitcoin went from around $0.0008 to $0.08 for a single coin. Over the past five years, the price of Bitcoin has varied greatly with a trading range of less than $400 USD per 1 BTC to more than $40,000 USD to 1 BTC. Ask our teller for today's Bitcoin rate at select CXI branch locations.
Who created Bitcoin?
Bitcoin is a cryptocurrency invented in 2008 by an unknown person or group of people using the name Satoshi Nakamoto and started in 2009 when its implementation was released as open-source software.
What are Ether and Ethereum?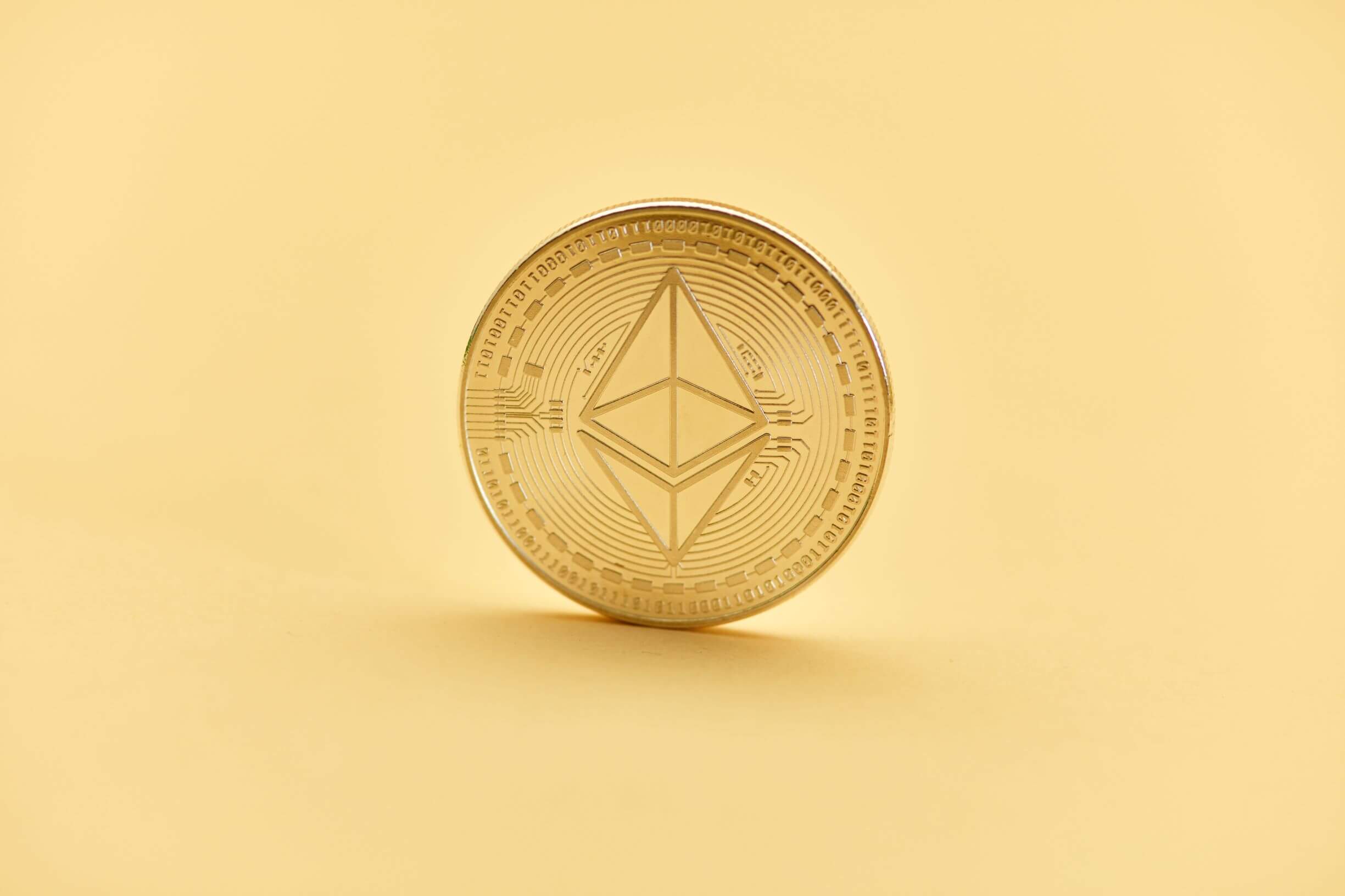 Ethereum is the second-largest cryptocurrency platform by market capitalization, behind Bitcoin. It is a decentralized open-source blockchain featuring smart contract functionality.
Ether (represented by currency code ETH) is the cryptocurrency generated by Ethereum miners as a reward for computations performed to secure and add blocks to the blockchain.
Ethereum serves as the platform for over 1,900 different cryptocurrencies and tokens, including 47 of the top 100 cryptocurrencies by market capitalization. Ask our teller for today's rate at select CXI branch locations.
Who created Ethereum and Ether?
Ethereum was initially described in a white paper by Vitalik Buterin, a programmer and co-founder of Bitcoin Magazine, in late 2013 with a goal of building decentralized applications.
Buterin had argued that Bitcoin needed a scripting language for application development. Failing to gain agreement, he proposed the development of a new platform with a more general scripting language.
Benefits of buying Bitcoin and Ether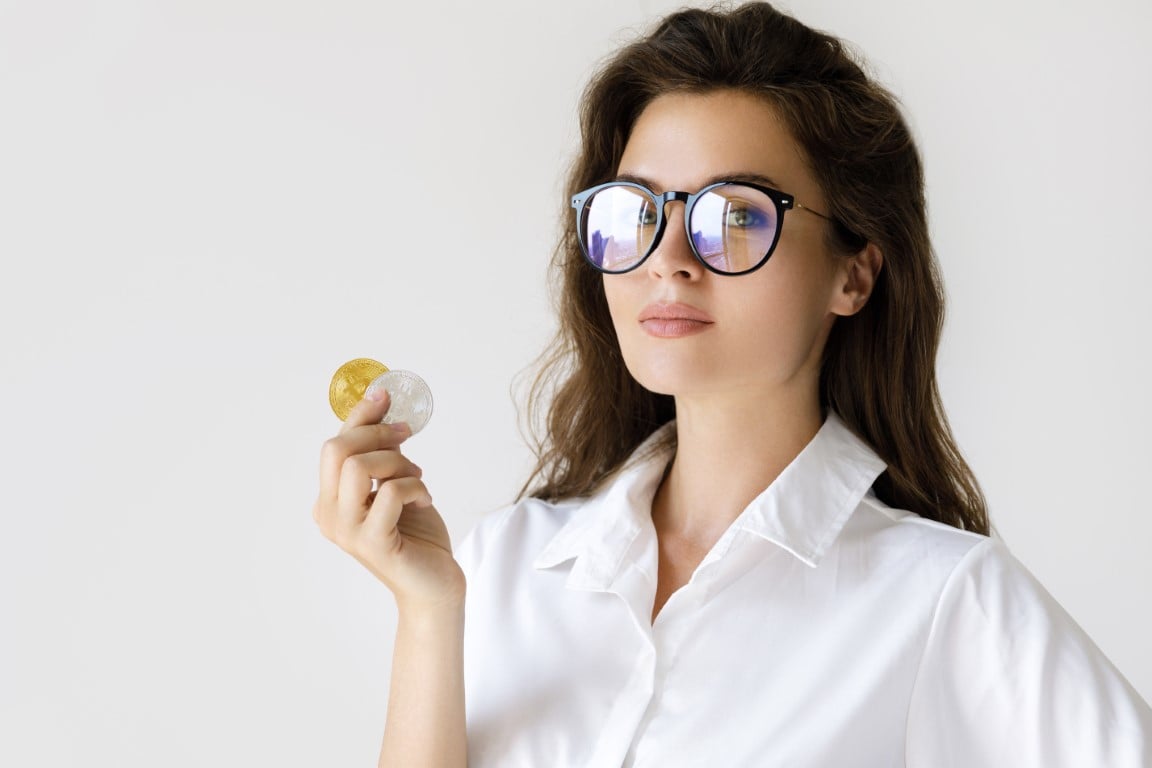 Buying Bitcoin and Ether at CXI branch locations is a secure, trusted way to get access to digital currencies. CXI provides you Bitcoin or Ether on a Cycle card, which you can use to pay for goods or extract to a digital wallet. How can you benefit from digital currencies?
Seamlessly transfer money - Fast peer-to-peer payments, like handing cash over in-person.
Greater access to payments - A vast portion of the world's citizens has limited or no access to payment systems like banks.
Independent and global - No central authority or government issues or maintains these cryptocurrencies.
Securely control and store value - All records are validated and encrypted on a blockchain.
Diversify how you hold funds - Similar to gas prices, their value can change a lot over time as supply and demand go up and down.
Pay for goods and services - More than 15,000 businesses worldwide accept Bitcoin.
About Currency Exchange International
Currency Exchange International, CXI, is the leading provider of comprehensive foreign exchange services, risk management solutions and integrated international payments processing technology in North America. CXI's relationship-driven approach ensures clients receive tailored solutions and world-class customer service. Through innovative and trusted FX software platforms, CXI delivers versatile foreign exchange services to our clients, so that they can efficiently manage and streamline their foreign currency and global payment needs. CXI is a trusted partner among financial institutions, corporations and retail markets around the world. To learn more, visit: www.ceifx.com