Who Accepts Bitcoin and Ether Cryptocurrencies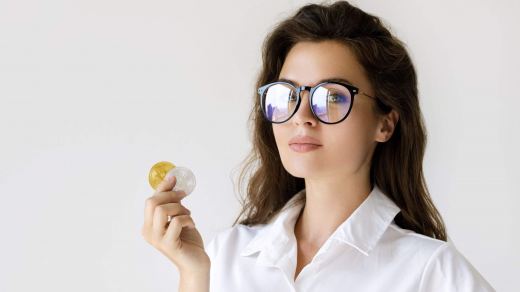 The easiest place to buy cryptocurrency in person.
Buy Bitcoin and Ether cryptocurrencies in less than 10 minutes at select CXI locations.
A growing number of services and merchants are accepting Bitcoin and Ether Cryptocurrencies all over the world. We offer a convenient, concierge experience with our tellers ready to help you. You can choose from Bitcoin (BTC) or Ether (ETH) cryptocurrencies at select CXI branch locations and you can have your crypto in less than 10 minutes. Read our company update for more details and follow our blog series on cryptocurrencies.
In our previous blog post, we covered How to Manage Your Cryptocurrency Wallet. For this blog post, we're going to break down how to buy Bitcoin and Ether, why CXI is the best place to buy Bitcoin and Ether, and how we made buying crypto in person so easy for you.
Who accepts Bitcoin?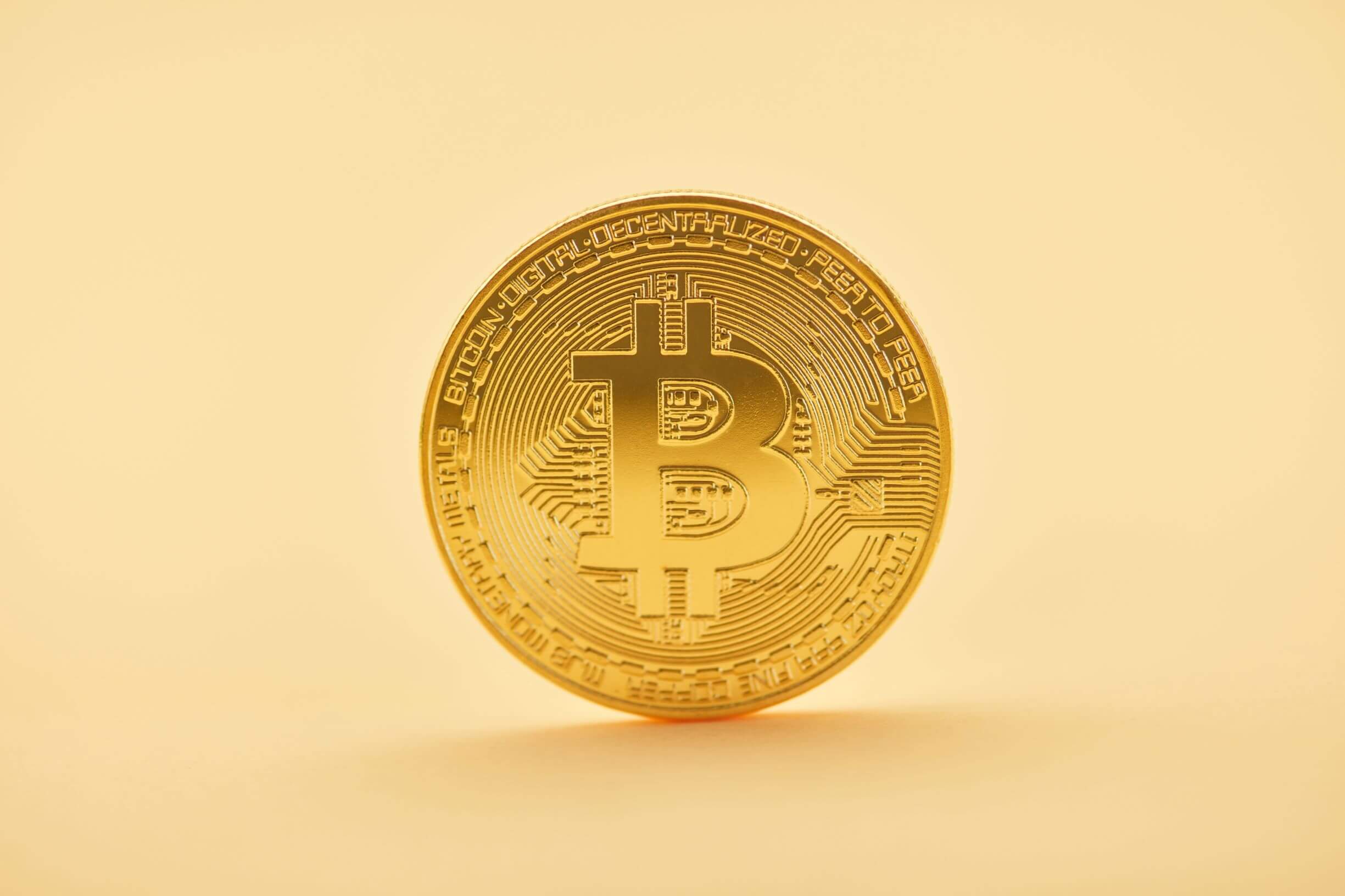 More than 15,000 businesses worldwide accept Bitcoin. Some of the major companies where you can spend Bitcoin include Overstock, Microsoft, AT&T, and Wikipedia. Sotheby's recently announced they will now accept Bitcoin and Ether as payment for physical art at an upcoming auction of Banksy's "Love is in the air" painting.
To find flight tickets, hotels, rentals, cars, tours, and activities to plan your next trip, you can book your travel with bitcoins using Bitcoin.Travel.
On Gyft you can buy, send, and redeem gift cards online from over 200 retailers like Amazon, Starbucks, and iTunes. The best part about them is they accept Bitcoin as payment without any additional fees.
Another common use of Cryptocurrency is making purchases online. There are hundreds of online shops and retailers that accept Bitcoin.
Using a search engine like Spendabit allows you to search through millions of products, all available for purchase with bitcoins.
BitcoinWide.com is a global, open, and free platform to search for businesses, organizations, or individuals who accept Bitcoin.
There are also many local businesses, like cafes and restaurants, that accept Cryptocurrency. You can use Coinmap.org to browse all the cryptocurrency merchants and ATMs of the world on one map.
Who accepts Ether?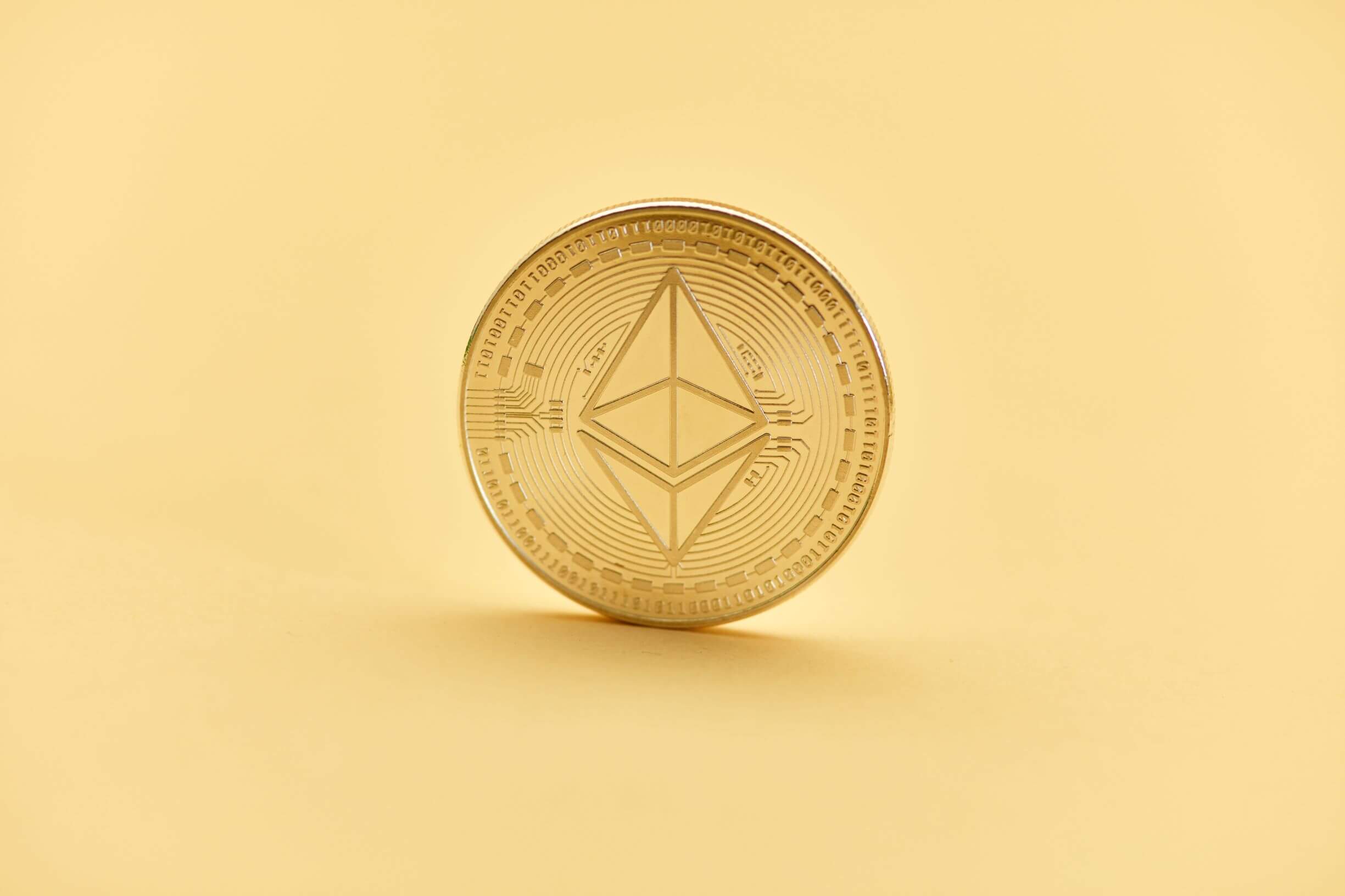 Ether is the second most accepted cryptocurrency right after Bitcoin. If we compare the acceptance of Bitcoin to Ether, it is rather less. However, its popularity has grown significantly in a short period of time compared to any other cryptocurrency in the market.
Some of the major companies where you can make purchases using Ether include Overstock, Gipsybee, and Shopify.
To pay for your hotel and flight booking using Ether, you can use CheapAir, Tripio, Travala, or Trippki.
EGifter allows you to buy gift cards from over 300 brands including Amazon, Target, and Home Depot. You can pay for these gift cards using your Ether crypto.
How to buy hold and sell cryptocurrency
Crypto is now accepted at PayPal and all account holders in the U.S. can now buy, hold, and sell cryptocurrency directly within the PayPal digital wallet. To start, they will support digital currencies Bitcoin, Ethereum, Bitcoin Cash, and Litecoin.
The shift to digital forms of currencies is inevitable, bringing with it clear advantages in terms of financial inclusion and access; efficiency, speed and resilience of the payments system; and the ability for governments to disburse funds to citizens quickly, said Dan Schulman, president and CEO, PayPal.
At the beginning of 2021, PayPal customers started using their cryptocurrency holdings as a funding source to pay at PayPal's 26 million merchants around the globe.
There were no service fees when buying or selling cryptocurrency through December 31, 2020, and there are no fees for holding cryptocurrency in a PayPal account.
Venmo recently announced their customers can now buy, hold and sell cryptocurrency directly within the Venmo app with as little as $1.
Benefits of buying Bitcoin and Ether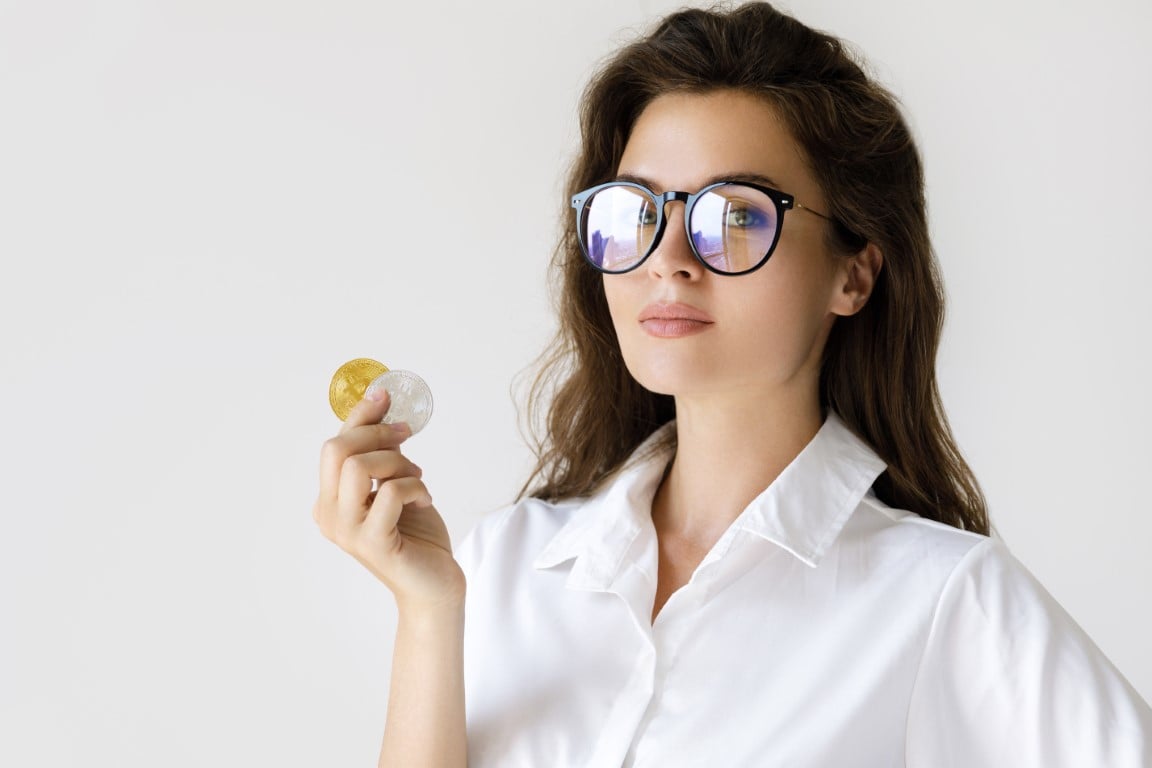 Buying Bitcoin and Ether at CXI branch locations is a secure, trusted way to get access to digital currencies. CXI provides you Bitcoin or Ether on a Cycle card, which you can use to pay for goods or extract to a digital wallet. How can you benefit from digital currencies?
Seamlessly transfer money - Fast peer-to-peer payments, like handing cash over in-person.
Greater access to payments - A vast portion of the world's citizens has limited or no access to payment systems like banks.
Independent and global - No central authority or government issues or maintains these cryptocurrencies.
Securely control and store value - All records are validated and encrypted on a blockchain.
Diversify how you hold funds - Similar to gas prices, their value can change a lot over time as supply and demand go up and down.
Pay for goods and services - More than 15,000 businesses worldwide accept Bitcoin.
About Currency Exchange International
Currency Exchange International, CXI, is the leading provider of comprehensive foreign exchange services, risk management solutions and integrated international payments processing technology in North America. CXI's relationship-driven approach ensures clients receive tailored solutions and world-class customer service. Through innovative and trusted FX software platforms, CXI delivers versatile foreign exchange services to our clients, so that they can efficiently manage and streamline their foreign currency and global payment needs. CXI is a trusted partner among financial institutions, corporations and retail markets around the world. To learn more, visit: www.ceifx.com