Why Now is the Time to Book Your Summer Flights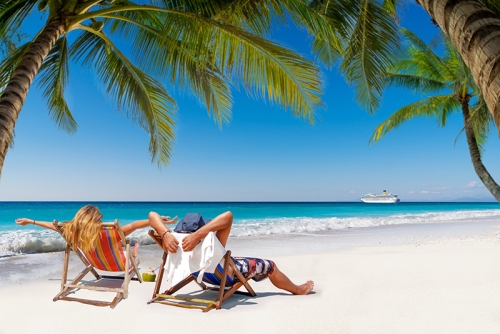 Ordering foreign currency is easy with OnlineFX.
With Summer being one of the busiest seasons of travel, it can be hard to find good deals when planning a trip. Sometimes, the most expensive part can be getting to your destination.
That's why we've put together some tips on the best times to book your flights for those summer getaways.
Best Dates to Fly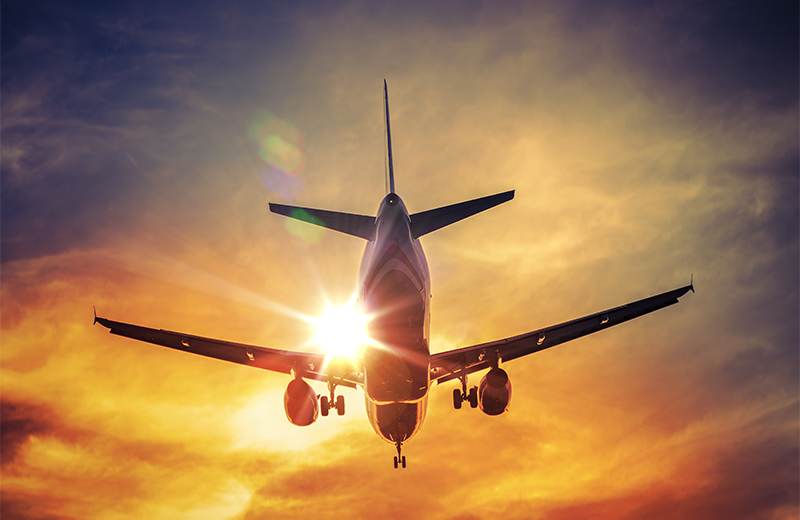 We all know that June and July are the peak seasons for travel. However, if you fly out before June 22 you're likely to find that prices haven't increased for summer yet. While different cities peak times can vary, it's important to keep in mind that doing some research is important as this date may not always be exact.
If you are having to fly in the middle of summer, keep in mind it's usually cheaper to fly on Tuesdays, Wednesdays and Saturdays, according to USA Today. Sunday is definitely the day you want to avoid flying as it has been shown to be the most expensive day of the week to fly.
Best Times to Book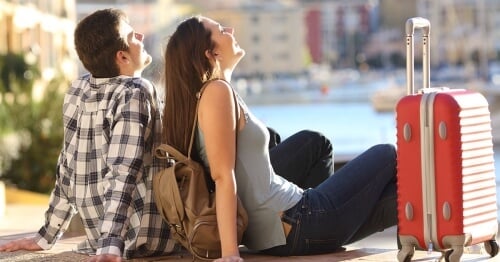 CheapAir conducted a study to find the best times to book your flights. They found the best time to buy your airline ticket is 70 days in advance, based on data from 2017 fares. Specifically, for summer, 47 days in advance seems to be the sweet spot.
Many people think booking early will save them the most money, but if you book too far in advance, around 6-11 months, you are likely to find yourself paying a premium of about $50 than waiting for fare sales to come up. Waiting till closer to your desired departure date may decrease your chance of getting the specific time you prefer, but it is more than likely to lower your costs.
Best Apps to Track Deals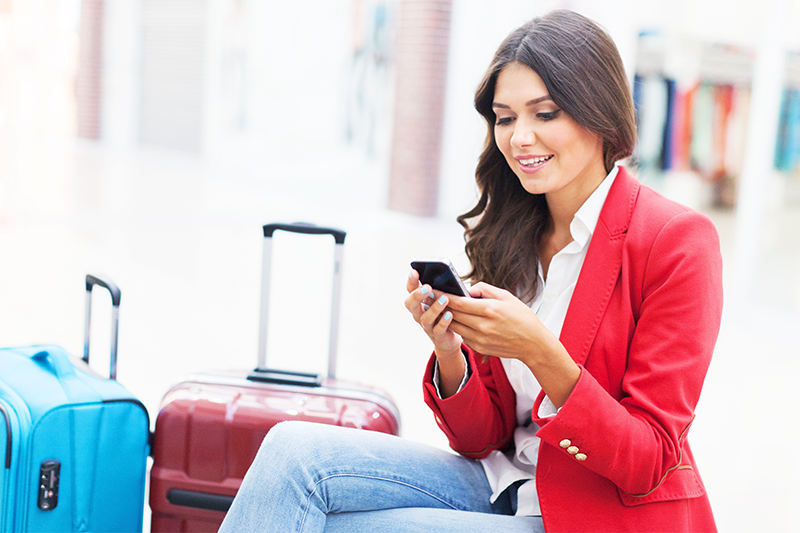 There are also a variety of apps that can help you find the best deals on flights. From displaying color-coded calendars that show price fluctuations to comparing the costs between different cities, apps can be extremely helpful in notifying you of when there is a new deal.
Hopper is a great app when trying to figure out the best time to book your flight. While it is able to show you airline schedules months in the future, it also gives you the ability to "watch" a trip, meaning it will send you price alerts when prices drop. You can even use Hopper to find deals on hotels too!
Skiplagged is all about finding loopholes for cheap far. Sometimes you can find a better deal by making your desired destination a stop along the way. So, skiplagged will offer you a new final destination, letting you explore your desired one on the way there. This can be a fun way to travel to more places at once and still visit the places you wanted to see while saving you money.
As you can see, it's important to keep in mind that not only is the date you fly important, but how far in advance you're booking strongly affects how high your flight costs will be. Now is definitely the time to be booking those summer flights if you haven't already, as the next few weeks will bring on price increases.
About Currency Exchange International
Currency Exchange International (CXI) is a leading provider of foreign currency exchange services in North America for financial institutions, corporations and travelers. Products and services for international travelers include access to buy and sell more than 90 foreign currencies, multi-currency cash passport's, traveler's cheques and gold bullion coins and bars. For financial institutions and corporations, our services include the exchange of foreign currencies, international wire transfers, global EFT, the purchase and sale of foreign bank drafts, international traveler's cheques, and foreign cheque clearing through the use of CXI's innovative CEIFX web-based FX software www.ceifx.com