The World's Most Dangerous Garden You've Never Heard Of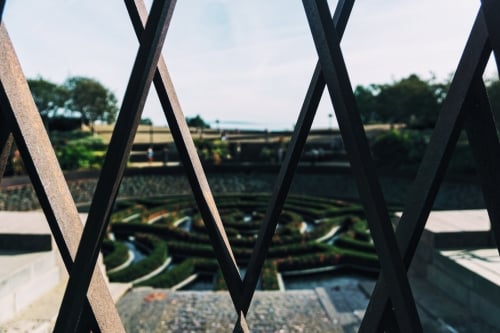 The Alnwick Garden is one of north England's most beautiful attractions, where acres of colorful plants invite visitors to wander through rows of fragrant roses, manicured forests and cascading fountains.
Today, the gardens encompass 14 acres and attract over 600,000 visitors each year, making them one of North England's most popular tourist attractions.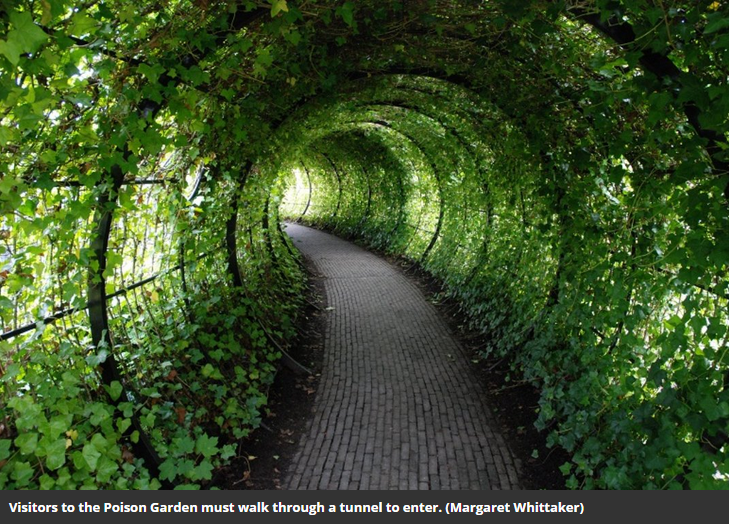 In 1996, she hired Jacques Wirtz, a landscape architect who has worked with the Tuileries in Paris and the gardens of the French president's residence, to help reimagine the Alnwick Garden.
The duchess thought she might want to include an apothecary garden, but a trip to Italy set her on a slightly different course.
After visiting the infamous Medici poison garden, the duchess became enthralled with the idea of creating a garden of plants that could kill instead of heal.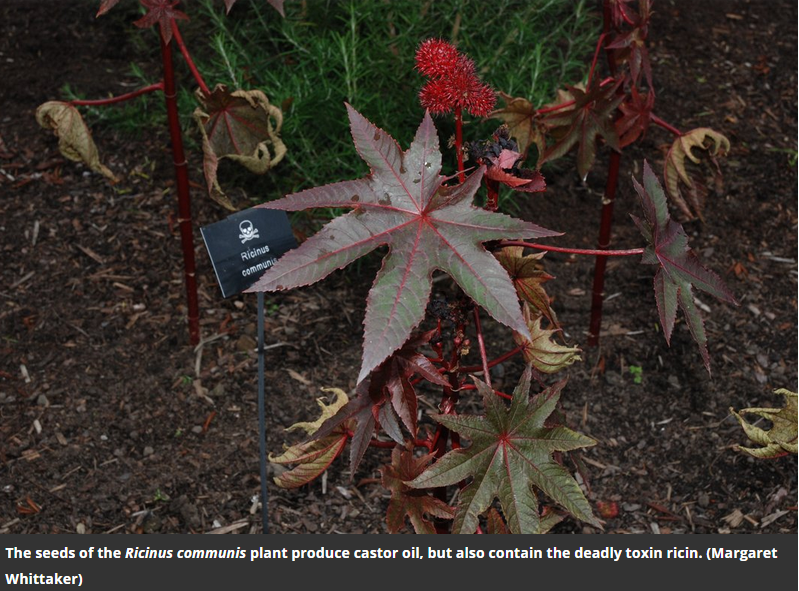 "If you're building something, especially a visitor attraction, it needs to be something really unique," she says. So the duchess set about collecting poisonous plants for her envisioned Poison Garden.
Because of the plants' dangerous qualities, visitors to the Poison Garden are prohibited from smelling, touching or tasting any of them. Still even with rules in place, visitors can fall victim to the plants.
Whether a plant kills with pleasure or with pain, visitors can count on walking away from the Poison Garden with an entertaining story.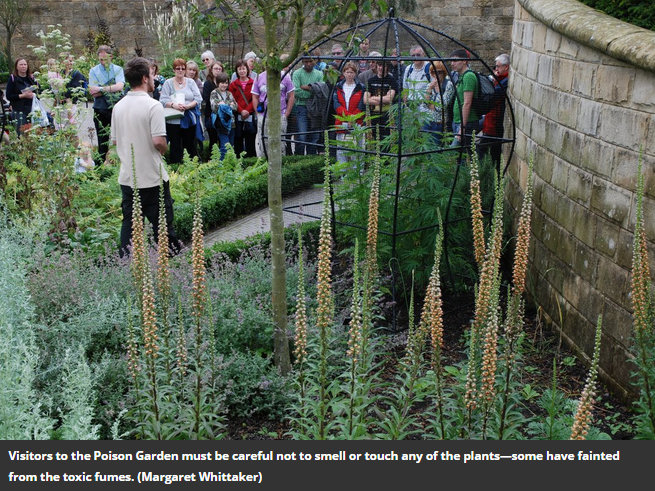 About Currency Exchange International
Currency Exchange International (CXI) is a leading provider of foreign currency exchange services in North America for financial institutions, corporations and travelers. Products and services for international travelers include access to buy and sell more than 80 foreign currencies, multi-currency cash passport's and traveler's cheques. For financial institutions, our services include the exchange of foreign currencies, international wire transfers, purchase and sale of foreign bank drafts, international traveler's cheques, and foreign cheque clearing through the use of CXI's innovative CEIFX web-based FX software https://www.ceifx.com/.