5 Currency Facts You Probably Didn't Know About the Moroccan Dirham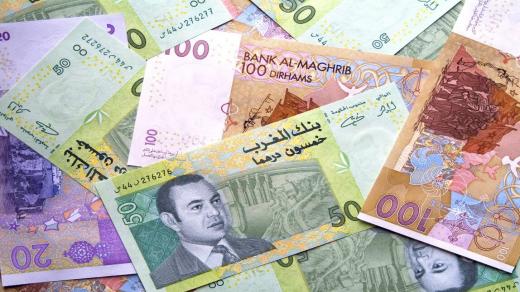 Ordering foreign currency is easy with OnlineFX.
Are you planning a trip to Morocco? You might decide to stay in a beautiful riad (hotel), enjoy Moroccan Chicken Tagine, or tour the wonderful Sahara desert while camel trekking. So, make sure before you head over, get familiar with the Moroccan Dirham! Don't forget to also check out A Travel Experience in Marrakesh, Morocco Guided By CXI's Regional Managers for some travel tips.
Currency Used in Morocco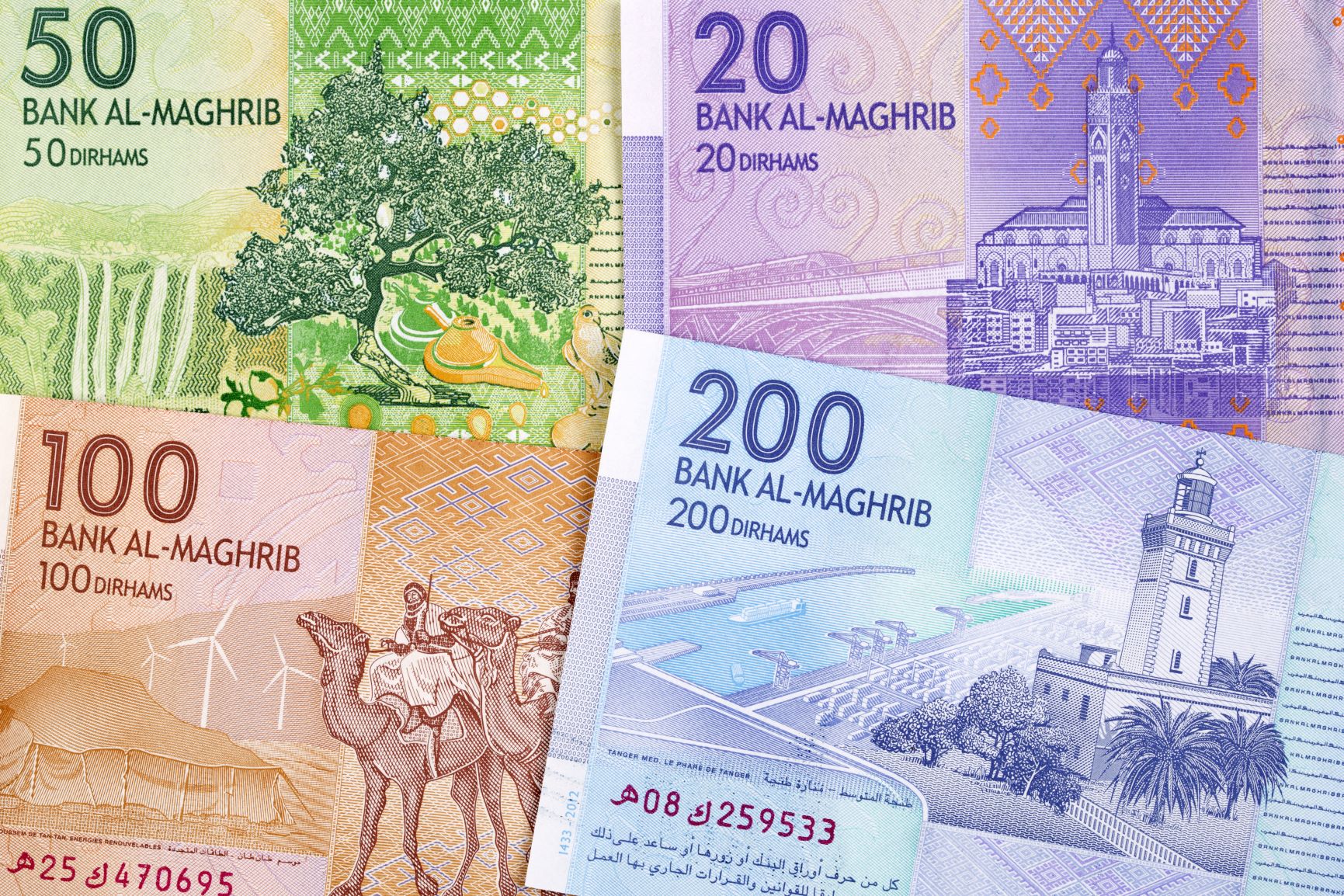 The Moroccan dirham is the currency of Morocco. The banknotes have both a paper banknote and polymer (plastic) banknote series in circulation. Bank Al-Maghrib is responsible for issuing the Moroccan banknotes. It is the de facto currency in Western Sahara, meaning it is not the legal tender, but still used by most of the population. For larger denominations, the Moroccan dirham (currency code MAD) comes in 200, 100, 50, and 20. Those are the banknotes we can exchange.
For smaller denominations, it comes in 10, 5, 2, 1, 0.5 coins as well as 20, 10, and 5 centime coins. 100 centimes is equal to one dirham. We highly suggest using these when you're in Morocco because these are hard to exchange when you come back to the US.
Pegged to Which Currency
According to the Moroccan World News, the Moroccan dirham is pegged to a "currency basket" of the euro and US dollar, weighted 60% to the euro and 40% to the US dollar. In this video, you'll get a good idea of how much $100 US dollars can get you in Morocco. Don't forget to check out our blog post to learn how much currency you need to go on vacation to Casablanca, Morocco.
Moroccan Dirham Name Origin
Dirham is derived from the Roman word "Denarius" which was a currency that was used in the area during the Roman period.
Man on the Moroccan Money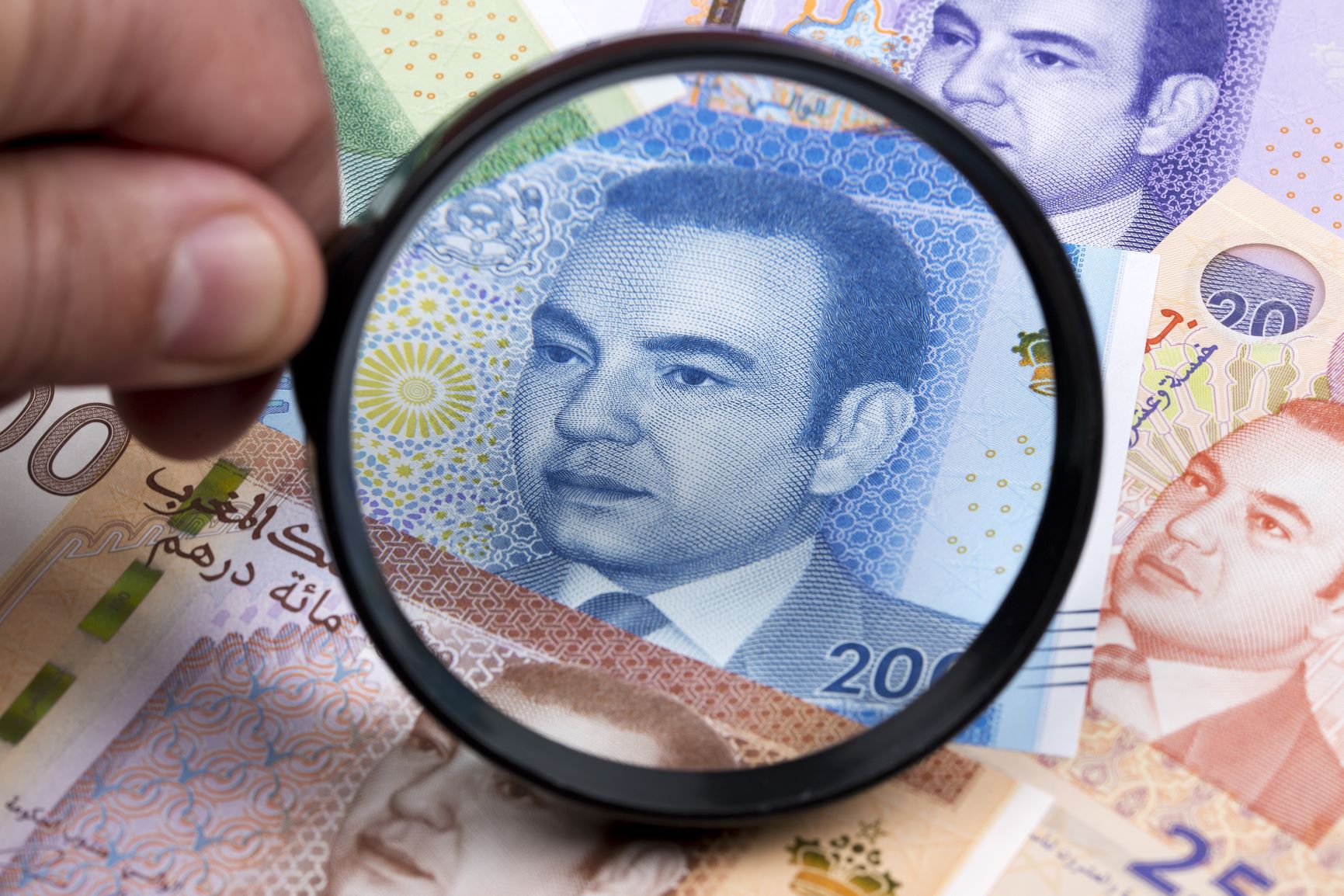 The dirham became the official currency of Morocco in 1960 when it replaced the former Moroccan franc when Morocco was still a state of France. Mohammed VI is on the face of many of the bills. He became the King of Morocco on July 23, 1999.
More Than One Dirham
The plural of dirham is durahim, however, Dirham is still acceptable to use in English and French. Don't forget to order your Moroccan dirahim at your local CXI branch by visiting us at order.ceifx.com.
The Power of Haggling
It is very common for Moroccans to haggle prices, especially in the country's markets, or souks. The cost of certain services, such as guides, car rental, and some clothing can also be negotiated. However, in businesses such as restaurants, groceries, and fashion stores, prices are generally fixed. Tourists are also welcome to negotiate prices, as long as it's done respectfully.
About Currency Exchange International
Currency Exchange International, CXI, is the leading provider of comprehensive foreign exchange services, risk management solutions and integrated international payments processing technology in North America. CXI's relationship-driven approach ensures clients receive tailored solutions and world-class customer service. Through innovative and trusted FX software platforms, CXI delivers versatile foreign exchange services to our clients, so that they can efficiently manage and streamline their foreign currency and global payment needs. CXI is a trusted partner among financial institutions, corporations and retail markets around the world. To learn more, visit: www.ceifx.com