5 Most Affordable Fall Vacation Ideas You Should Take Advantage of Right Now
Ryan
September 10th, 2019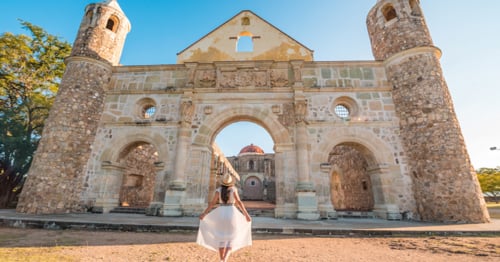 Ordering foreign currency online is easy with OnlineFX.
For U.S. citizens, it's never been a better time to travel internationally. FXStreet's Kathy Lien explains that "Weakness abroad along with improvements US economy and Fed policy makes the dollar more attractive than other currencies". If you're looking to travel this Fall, while pinching pennies, we have you covered on some of the most affordable and surprisingly luxurious vacation spots below. Our estimated prices may vary depending on where you're traveling from and when you travel.
Oaxaca, Mexico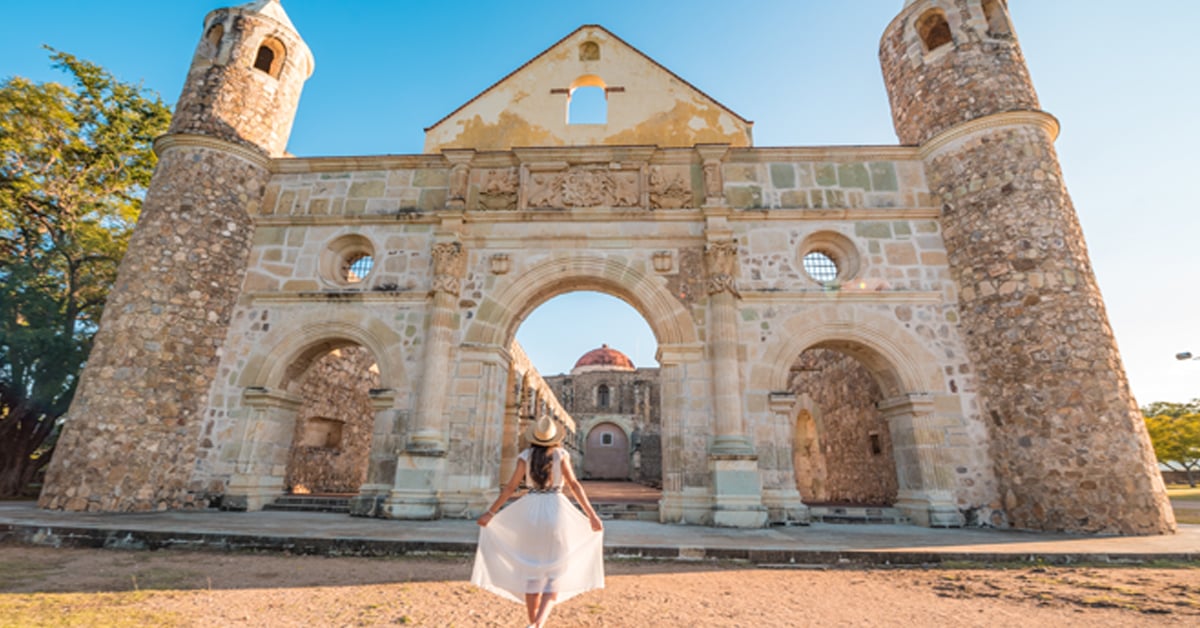 Apart from being able to take part in authentic Día de Muertos "Day of the Dead" festivities, Oaxaca also offers travelers a magical escape with architecture, cities, and dishes that are full of history and culture.
Average cost for round-trip flight and 3 night hotel stay for 2: $800 - 1,300 USD
Vancouver, Canada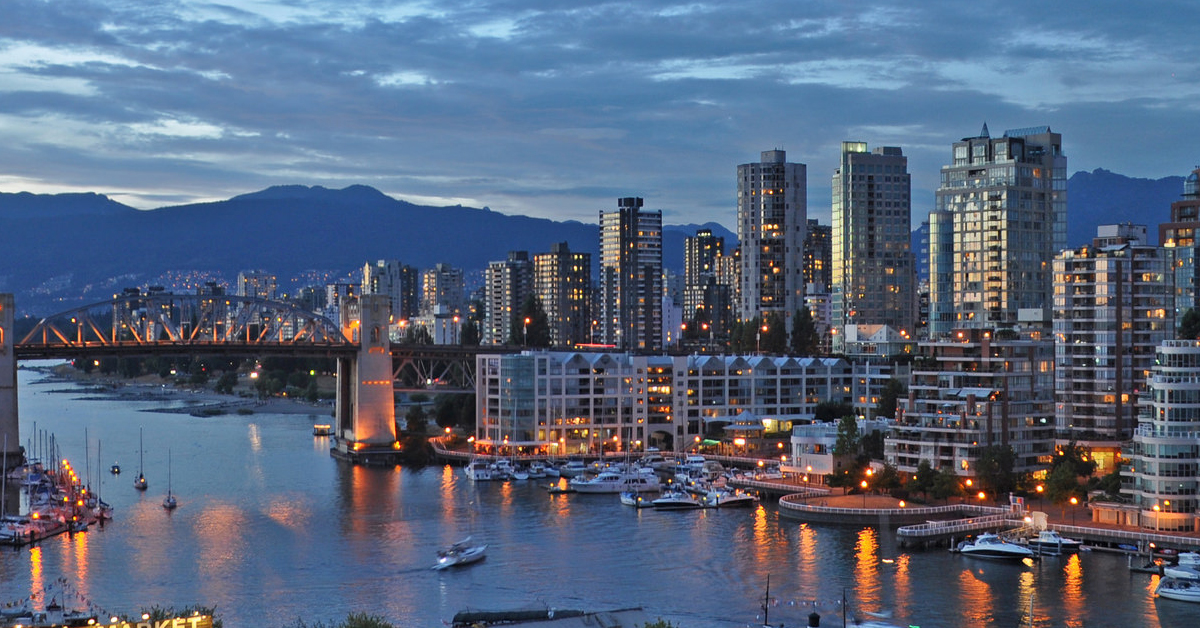 Source: flickr/harshilshah
Looking to see what Fall is like in Vancouver? We'll give you a hint: it's beautiful. Explore the city and the ports. Go on a scenic ferry boat, and try out a new coffee shop unique to the outskirts of Vancouver. In this big city, there's a lot to do. Be sure to stop by your local Currency Exchange if you have any leftover loonies and toonies (Canadian coins) from your trip.
Average cost for round-trip flight and 3 night hotel stay for 2: $1,100 - 2,000 USD
Budapest, Hungary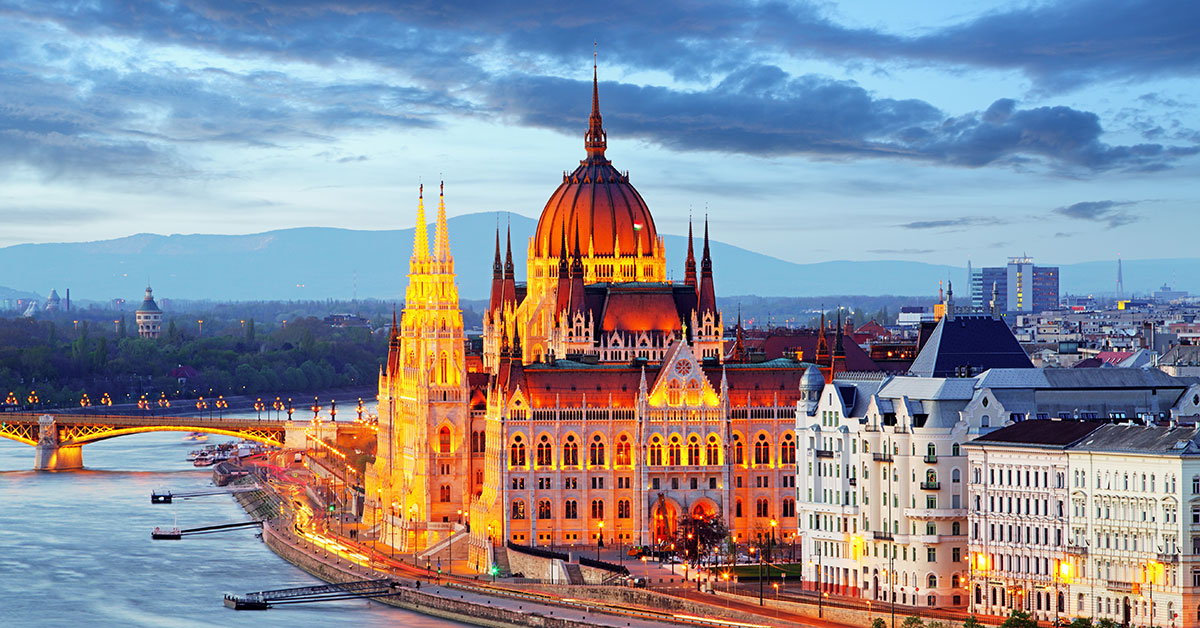 While it's not the cheapest time to travel to Hungary, the price during Fall is still hard to beat in comparison to prices in the Spring and Summer. In Hungary you can enjoy sights such as the Hungarian State Opera House, the Parliament Building, and the Spa at the Hotel Gellért (a unique bath and spa location you may have seen in movies like Red Sparrow and Víz (Pools of Desire).
Average cost for round-trip flight and 3 night hotel stay for 2: $2,500 - $2,800 USD
Lisbon, Portugal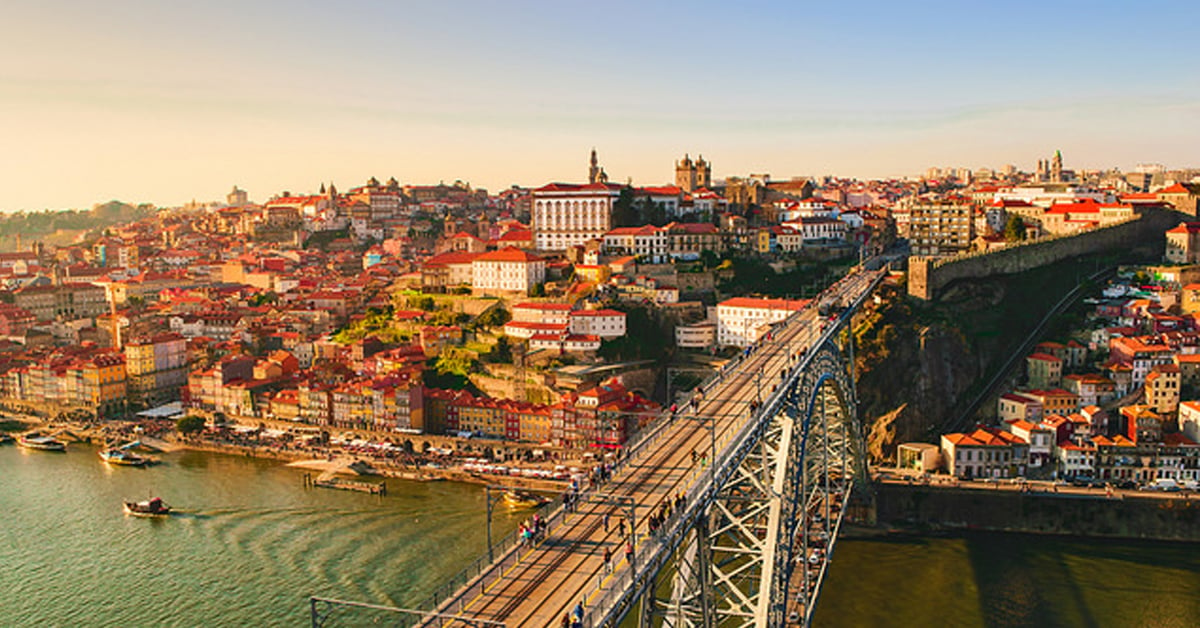 Source: Flickr/Portugal
Lisbon, like Budapest is another beautiful Fall European destination that isn't as financially exorbitant as you might have thought. Full of generous amounts of culture, history, music, and amazing food, you'll have plenty to do here. Be sure to check out the tour of Sintra, where you can see some of Europe's most stately castles like Feather Palace and the Castle of the Moors. We recommend going in the evening, just before sunset.
Average cost for round-trip flight and 3 night hotel stay for 2: $3,000 - $3,300 USD
Vientiane, Laos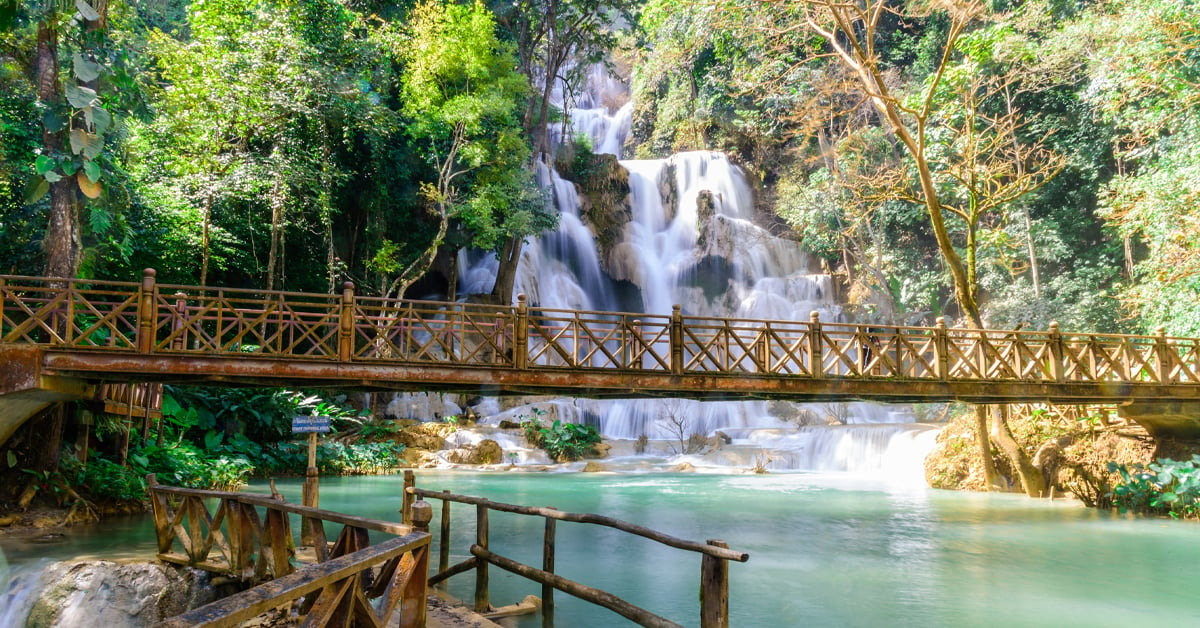 Maybe you're from the Northern U.S. where you experience some of the colder Fall temperatures, and you're looking for a picturesque, tropical getaway. Laos happens to be one of the more popular vacation spots this year, and offers great travel rates during the Fall off season. Enjoy the cool and shallow pools of the Kuang Si Falls and the Laotian flying lemurs while you're there.
Average cost for round-trip flight and 3 night hotel stay for 2: $3,300 - $3,500 USD
Currency: Lao kip, Thailand baht
About Currency Exchange International
Currency Exchange International, CXI, is the leading provider of comprehensive foreign exchange services, risk management solutions and integrated international payments processing technology in North America. CXI's relationship-driven approach ensures clients receive tailored solutions and world-class customer service. Through innovative and trusted FX software platforms, CXI delivers versatile foreign exchange services to our clients, so that they can efficiently manage and streamline their foreign currency and global payment needs. CXI is a trusted partner among financial institutions, corporations and retail markets around the world. To learn more, visit: www.ceifx.com