CXI and Exchange Bank of Canada Sponsors Apparel & Textile Sourcing Canada 2017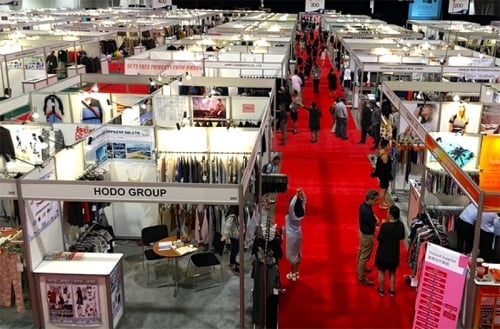 Exchange Bank of Canada and CXI are proud to announce a sponsorship of Canada's largest Apparel and Textile Sourcing Trade Show. The event will take place in Toronto, Ontario from August 21 - 23, 2017 at the International Centre.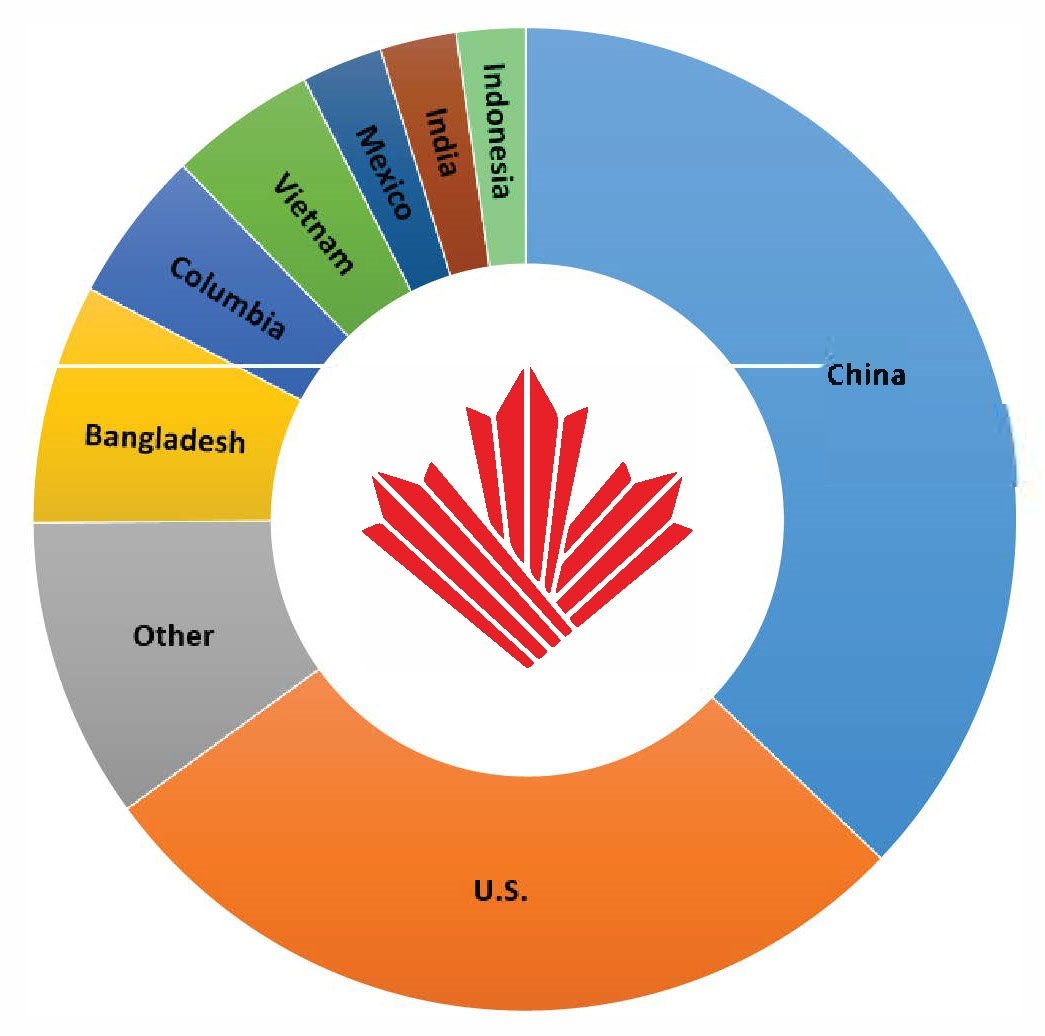 The best apparel and textile manufacturers from more than 20 countries including China, India, the U.S., the U.K., Canada, Switzerland, Vietnam, Nepal and more, will share with Canadians their latest products and production processes to connect buyers to meet with international suppliers and create new business relationships.
Meet the Experts
Are you one of the lucky ones coming or did you just hear about it? No problem, it's no cost for you to register. We invite you to come see it, feel it, and source it, but don't forget to make sure your business completes the last step and profit big by visiting our booth 261 next to the speaking stage.
Our International Payment experts Tyler Smith and Anny McConnery will be happy to meet you and can provide you with a free InstaQuote, sample pricing for any international purchase orders, along with a one-on-one Business Analysis to devise a customized international payments strategy.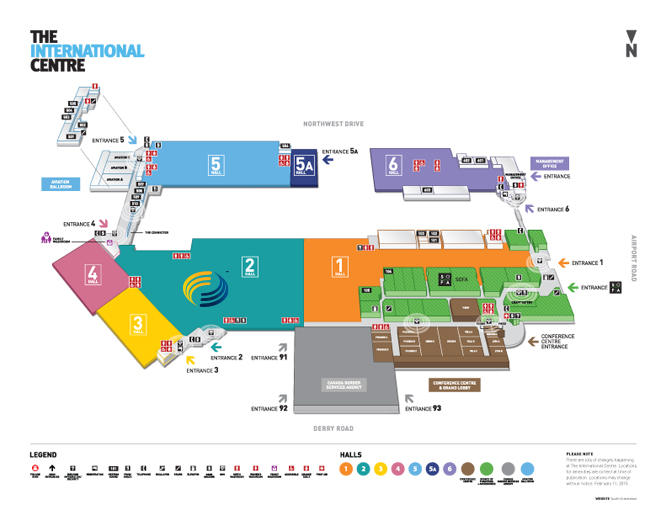 An Education in FX Currency Risk
Also for the first time, Bob Dowd, SVP for Exchange Bank of Canada and a 30+ year veteran of the foreign exchange and payments industry, will be speaking at the event and live on twitter about Defining and Understanding the FX Currency Risk on Wednesday, August 23, 2017 from 11:00 am - 11:30 am EST.
Foreign exchange (FX) is a risk factor that is often overlooked by SMEs in Canada and beyond but FX risk can lead to potential financial losses due to devaluation of the local currencies against any foreign currency. Bob will provide an understanding of the volatile FX market risks specific to Canadians and the techniques to mitigate these risks.
When FX risk is successfully managed, foreign transactions can be a viable option for exporters and importers alike. He describes the currency risks and provides risk management. He explains where the exposures are and how to hedge them. It's a can't-miss for the Canadian business market.
How to Become An EBC and CXI Client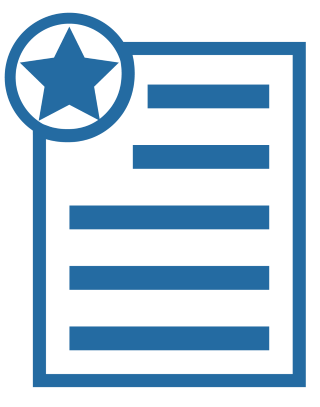 No services are being offered at the trade show and our services are only available to approved clients. To become a client of EBC or CXI, your organization must first submit an application. Your organization can get an application to become a client by visiting our booth at the trade show or by requesting a call.
Is your business ready for a free InstaQuote? By bringing by a purchase order to our booth, we'll give you a sample quote to show you how easy it is to pay international manufacturers in their local currency. Then fill out an application for international payment services.
EBC and CXI Event Information
Event Dates: August 21 - 23, 2017

Booth: 261

Social Media Hashtag: #ATSC_Tradeshow
​Speaking Session at Apparel Textile Sourcing Canada
Speaker: Bob Dowd, SVP for Exchange Bank of Canada
Topic: Defining and Understanding the FX Currency Risk

Location: Speaking Stage

Time: Wednesday, August 23, 2017 from 11:00 am - 11:30 am EST