How to Avoid Paying Foreign ATM Fees While Traveling Abroad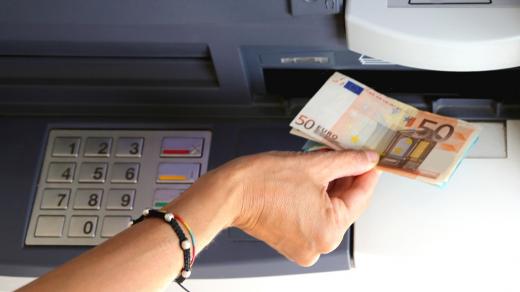 Ordering foreign currency is easy with OnlineFX.
Saving money for travel is one of the biggest obstacles that keep people from traveling to their dream destinations. Yet, so many travelers are throwing away money on fees that can be avoided. Being a savvy traveler can help you experience more without breaking the bank.
One of the quickest ways to rack up fees is by using foreign ATMs. Although ATMs provide a good backup when traveling in other countries, they are not necessarily the best choice when it comes to obtaining foreign cash. This is why CXI recommends you exchange your currency before going abroad.
ATMs have withdrawal limits that may cause some users to complete multiple transactions. Once you have completed multiple transactions through the ATM, the fees and rates used can easily rack up to be much more costly than doing one exchange transaction with CXI.
In some countries, ATMs are one of the most prevalent places for card skimming to occur, making available your bank account information to those looking to commit fraud. CXI wants you to be safe, so protect yourself by using cash. Have your currency delivered right to your doorsteps to save you time and money.

How Your Fees Differ Exchanging With CXI
When using a foreign ATM, there can be up to 3 ways that you'll be charged with each withdrawal. Typical ATM withdrawal limits (set by your bank) can be $200 USD. If you withdraw $1,000 USD worth of euros over the course of your trip, you'd experience the following fees 5 times!

1. Your bank's fee (this usually ranges from $3-$5)
2. The foreign ATM fee* (this usually ranges from $3-$5)
3. An exchange rate

*Foreign ATM fees can be higher in popular tourist areas ranging from $5 to $20.

Home Delivery
Looking for an exchange with no fees? Order more than $1,000 USD worth of foreign currency on OnlineFX for Home Delivery and you'll receive no fees! All other transactions less than $1,000 USD will include a $20 shipping fee for the next business day delivery (FedEx Overnight). Check out more about our fees and what currencies we provide on our FAQs.
Branch Pick Up
With CXI branch pick-up there is only one fee. CXI has a tiered exchange fee based on the total USD value of the currency exchange transaction. Here at CXI, we want you to get your currency fast, and reduce the additional fees abroad as much as possible. Here are the fees below.

$0 - $199.99 = $3 fee
$200 - $499.99 = $5 fee
$500 and over = $10 fee

For example for a €1,000 European euro transaction, with CXI branch pick up you'll only have a $10 exchange fee for that transaction. On the other hand, if you decide to withdraw from a foreign ATM abroad, you'll have to complete multiple withdrawals each with its own set of fees. Simply your travel plans by ordering your currency before your trip. We'll save you money and time.
Save More with Currency Price Protection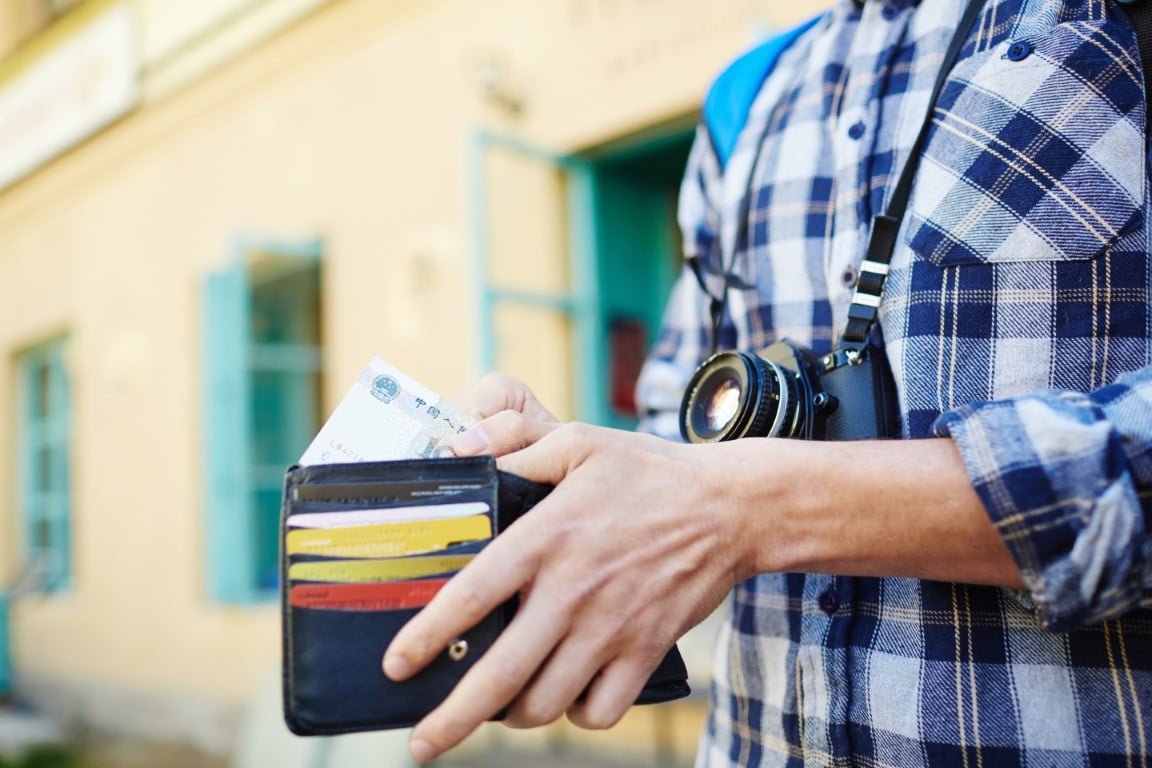 In case you didn't know, we provide Currency Price Protection (CPP) exclusively at CXI's company-owned branches. This is a new way international travelers can get more money back from foreign currency exchange transactions.
It enables travelers to take advantage of CXI's ultimate buy-back rate when they return with foreign currency from their trip. Simply add Currency Price Protection when you purchase foreign currency and you're covered!
This allows you to sell the leftover currency back at our ultimate buy-back rate plus you receive no exchange fee. Get more U.S. dollars back on Currency Price Protection covered currencies than the standard buy-back rate.
About Currency Exchange International
Currency Exchange International (CXI) is a leading provider of foreign currency exchange services in North America for financial institutions, corporations and travelers. Products and services for international travelers include access to buy and sell more than 90 foreign currencies, traveler's cheques and gold bullion coins and bars. For financial institutions and corporations, our services include the exchange of foreign currencies, international wire transfers, global EFT, the purchase and sale of foreign bank drafts, international traveler's cheques, and foreign cheque clearing through the use of CXI's innovative CEIFX web-based FX software www.ceifx.com