Save more with Currency Price Protection by Currency Exchange International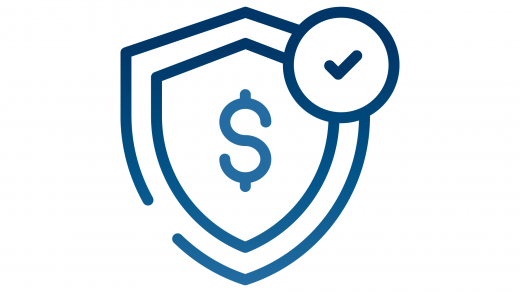 Secure the ultimate buy back rate, better than the rest.
Currency Exchange International Corp (CXI), a leading provider of foreign currency exchange technology and services in North America is proud to introduce a new way international travelers can get more money back from foreign currency exchange transactions. Currency Price Protection (CPP) enables travelers to take advantage of CXI's ultimate buy back rate when they return with foreign currency from their trip. Simply add Currency Price Protection when you purchase foreign currency and you're covered!
Starting on Tuesday, June 2, 2020 travelers can take advantage of this new benefit.
Freedom to Purchase the Right Amount of Foreign Currency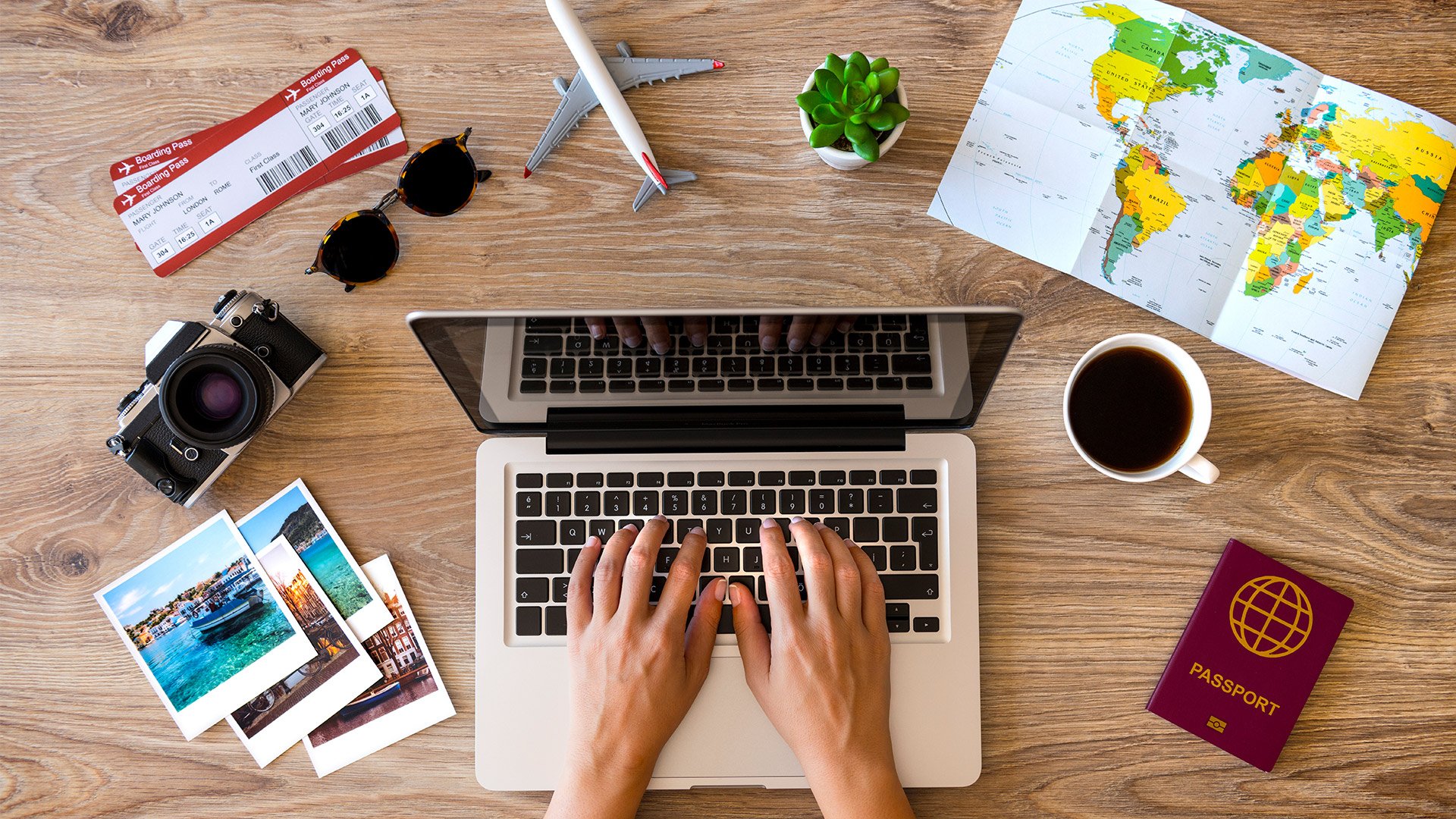 We know that one of the hardest questions to answer is "How much currency should I bring?". It truly depends on so much from what you plan to do, the types of activities, how long you are there, and where you go.
No longer will you need to fear leftover foreign currency. Currency Price Protection helps give you:
Peace of Mind - Freedom and flexibility to exchange enough cash to safely cover your entire trip
Save More - Get the ultimate buy-back rate and no buy-back fee
Convenience - Simply bring back your receipt or reference number to redeem your special rate
During this time when there is so much uncertainty about travel, we felt providing you a new way to protect the value of the currency you purchase would be helpful. While this reduces our margins, we believe this gives you added reasons to come back to us for every trip you take.
How Currency Price Protection works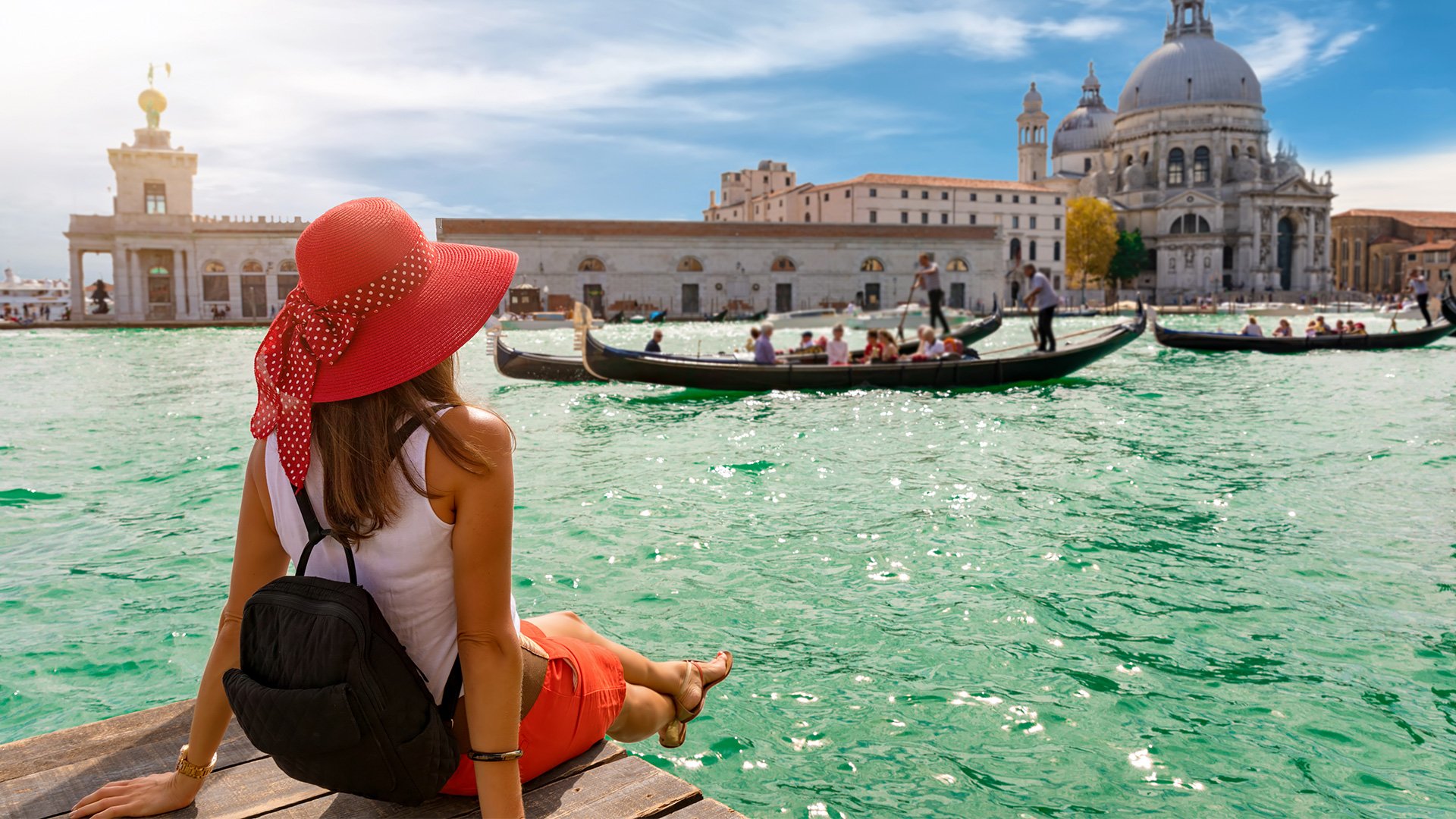 We've heard from you. Everyone is tired of coming back from your international travels with leftover currency and getting significantly less money in return compared to the amount you bought before your trip. CXI's Currency Price Protection gets you more back than ever before. This allows you to sell any leftover currency back at our ultimate buy back rate plus you receive no exchange fee. This gets you more U.S. dollars than the Standard Buy Back rate.
Covering Your Currency Exchange With Currency Price Protection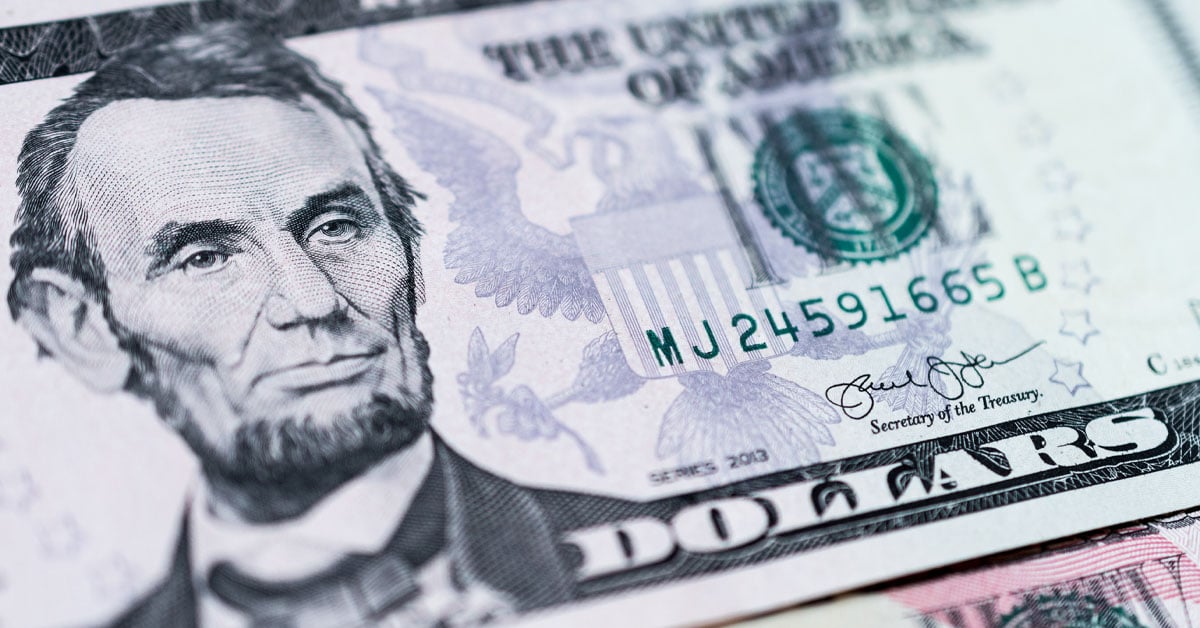 When purchasing foreign currency from CXI, you can add Currency Price Protection to your currency exchange for a low fee of $5.95. We offer this rate protection for nearly all currencies that we sell. Your protection is valid for 180 days after the original purchase. There is no required minimum or maximum required to be ordered, however, only the currencies and amounts in your original CPP order will be eligible for the improved ultimate buy back rate.
Currently, we don't offer this service for coins or IQD. For CPP's full terms and conditions, please contact a CXI branch.
Happy Travels from Currency Exchange International.
About Currency Exchange International
Currency Exchange International, CXI, is the leading provider of comprehensive foreign exchange services, risk management solutions and integrated international payments processing technology in North America. CXI's relationship-driven approach ensures clients receive tailored solutions and world-class customer service. Through innovative and trusted FX software platforms, CXI delivers versatile foreign exchange services to our clients, so that they can efficiently manage and streamline their foreign currency and global payment needs. CXI is a trusted partner among financial institutions, corporations and retail markets around the world. To learn more, visit: www.ceifx.com