How to Save Money with A Dual Invoice for International Payments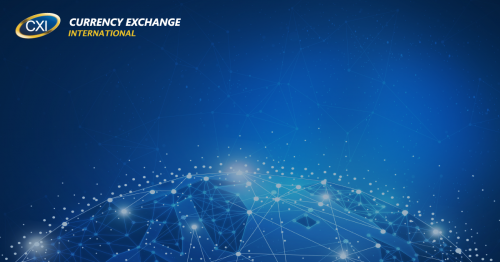 Control how you manage and make international payments.
Does your business have foreign suppliers around the world that need to be paid? In a typical international payment scenario, suppliers are very aware of currency exchange rates and volatility risks.
In order to cover this foreign exchange risk, the change in the exchange rate between the time the supplier provides a quote and when the invoice is actually paid, they usually add on a risk padding or margin to account for rate movement on US dollar (USD) invoices.
Not only do they have to account for change in currency value, but they must plan for the rate at which their own bank is going to convert the funds from USD into their local currency.
All said and done, this means paying in USD to foreign suppliers can add up to an additional 15 percent in total costs. 
So what steps can your business take to minimize unnecessary costs like this? An industry best practice is requesting a dual invoice for all international suppliers.
How to read a dual invoice?
Below is an example of a dual invoice. Taking a closer look at a dual invoice helps you compare two prices of different currencies side by side.
Scheduling a call with CXI will get a dedicated trader in contact with you within one business day. Our trading desk can provide an example quote for the currency on the invoice. At that point, you'll have all the information to know if it's better for you to send payments in USD or in the supplier's local currency.
What are the benefits of a dual invoice?
After reviewing how to read a dual invoice and calculate costs, now you can clearly make a more informed decision. If you didn't receive the dual invoice, you'd have no idea of all the savings potential your business can have. It also unlocks the following benefits for your business: 
 
Saves you money and reduces currency conversion costs
 
Gives you more information to choose the best international payment option
 
Strengthens your company's buying power with international suppliers
How to get a dual invoice?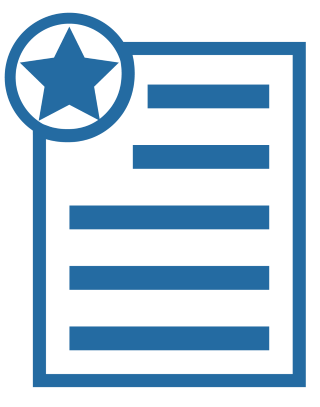 A dual invoice is considered one of the most cost-effective and efficient ways to save the most with international payments.
Request a call from our team of international payment experts who can help you fully understand all the benefits of a dual invoice and put in place a strategy to help your business succeed.
Innovate your FX payments with CXI FX Now 
CXI FX Now is our modern international payments platform designed to help you make and manage all your global payments easier and faster.
Whether it's paying vendors, international payroll, repatriating funds, liquidity between currency accounts, or managing FX risk, all of this plus more are now at your fingertips. Check out our video above to see all the benefits CXI FX Now can provide for your business. 
About Currency Exchange International
Currency Exchange International, CXI, is the leading provider of comprehensive foreign exchange services, risk management solutions and integrated international payments processing technology in North America. CXI's relationship-driven approach ensures clients receive tailored solutions and world-class customer service. Through innovative and trusted FX software platforms, CXI delivers versatile foreign exchange services to our clients, so that they can efficiently manage and streamline their foreign currency and global payment needs. CXI is a trusted partner among financial institutions, corporations and retail markets around the world. To learn more, visit: www.ceifx.com