A City Travel Guide - Sydney, Australia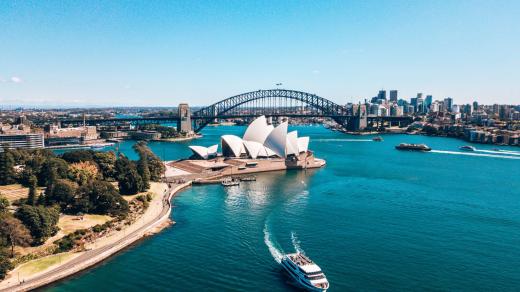 Ordering Australian dollars is easy with OnlineFX.
Visiting Australia is a dream come true for many travelers, as the country has a lot of beauty to be explored. From the incredible landscapes and wildlife to the culture and experiences. The 2023 FIFA Women's World Cup will take place in Australia and New Zealand, making it an excellent reason to visit this year.
Whether you're a die-hard soccer fan or looking for an unforgettable experience, the 2023 Women's World Cup in Sydney, Australia, is an event not to be missed. This trip will leave you with cherished memories and a deeper appreciation for both sport and the beauty of the city of Sydney. Learn why you should add this location to your bucket list.

Need currency for your international trip? Reserve foreign currency online to save time on your branch pick up or use CXI's OnlineFX Home Delivery to order foreign currency whenever, wherever.
Must-Visit Destinations
In addition to hosting the Women's World Cup, Sydney, Australia, has beautiful landmarks and attractions that make it an ideal destination for travelers. Sydney offers amazing cultural experiences and scenic beauty, such as the Opera House, Harbour Bridge, Bondi, and Manly beaches.
So, as fans gather to cheer on their favorite teams in the Women's World Cup, they have the perfect opportunity to immerse themselves in Sydney's unique landmarks and create memories that will last a lifetime.

Immerse Yourself in the Culture and Food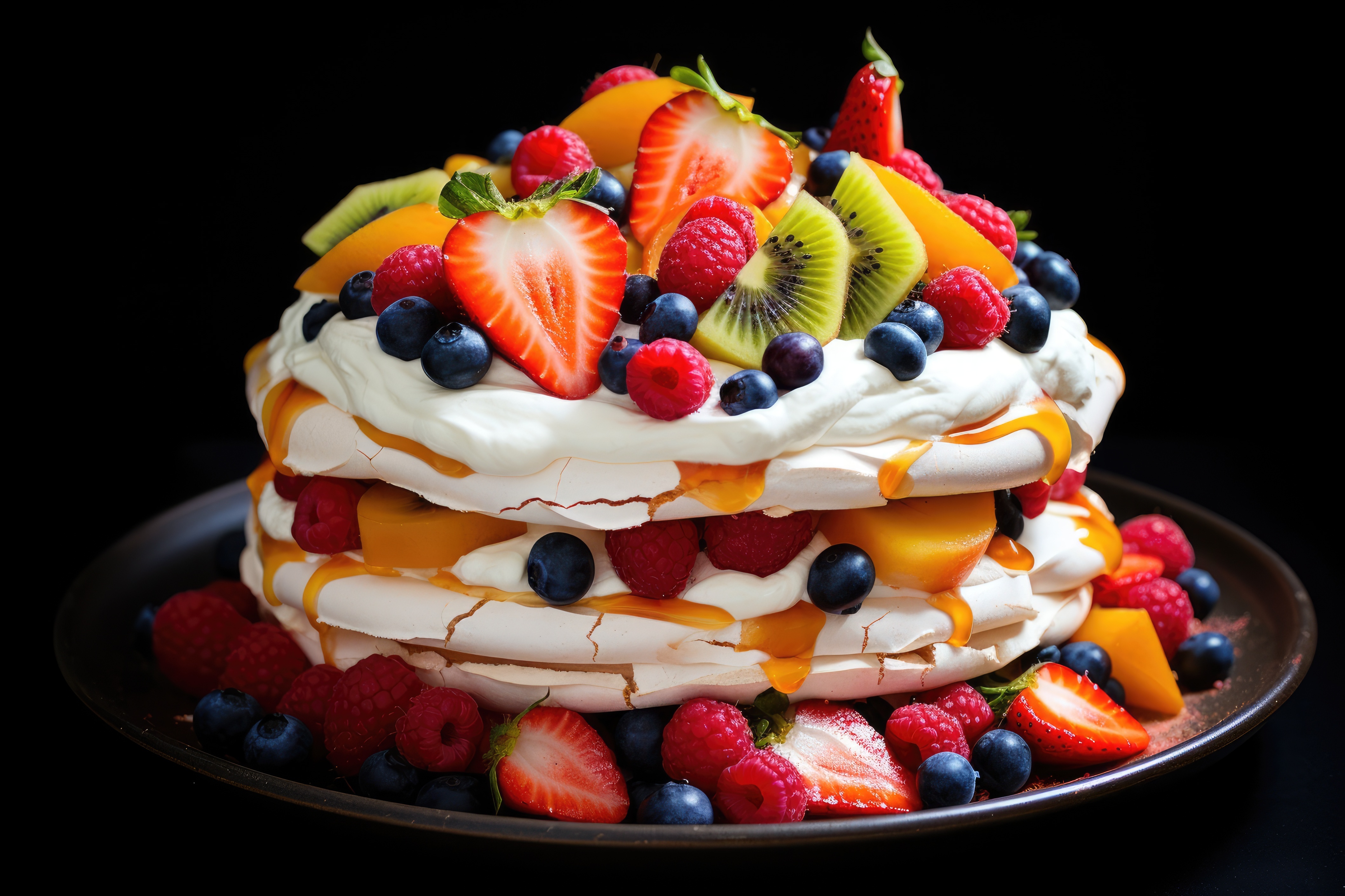 Immersing in local traditions and flavors is the best way to enjoy Sydney's culture and food. Sydney is known as the global foodie paradise. Here are some must-try dishes.
Pavlova is a meringue-based dessert pictured above.

Tim Tam biscuits are a dessert filled with chocolate-coated biscuits with a creamy filling and are very popular in many Australian homes.

Australian Wine is a must-try because they're known for their high-quality wines.
Can't Forget About the Wildlife
Experiencing Sydney, Australia's wildlife, allows travelers to connect with the country's unique and diverse natural world. Sydney is the perfect destination for wildlife enthusiasts. Travelers visiting Sydney, Australia, for wildlife experiences should consider visiting these destinations:
Taronga Zoo is one of the city's most popular attractions. There you can also see the best views of Sydney Harbour.
Featherdale Wildlife Park allows visitors to hand-feed kangaroos and cuddle koalas

If you visit Sydney during the whale migration season (May to November), consider taking a whale-watching tour.
Best Time to Visit

The best time to visit Sydney, Australia, is during Australia's spring season (September to November). During this time, the weather is great making outdoor activities fun. This time has fewer tourists, so visitors can explore popular attractions with fewer crowds.
Sydney hosts various events and festivals during springtime, which makes the cultural experience for travelers more enjoyable. Visit Sydney in spring for the perfect combination of great weather and breathtaking scenery.
Before heading to Sydney, be sure to exchange your currency with CXI Home Delivery. You can have your currency delivered right to your doorstep whenever wherever.


About Currency Exchange International
Currency Exchange International, CXI, is the leading provider of comprehensive foreign exchange services, risk management solutions and integrated international payments processing technology in North America. CXI's relationship-driven approach ensures clients receive tailored solutions and world-class customer service. Through innovative and trusted FX software platforms, CXI delivers versatile foreign exchange services to our clients, so that they can efficiently manage and streamline their foreign currency and global payment needs. CXI is a trusted partner among financial institutions, corporations and retail markets around the world. To learn more, visit: www.ceifx.com