CXI Introduces Cambodia Riel and Haiti Gourde to All Retail Locations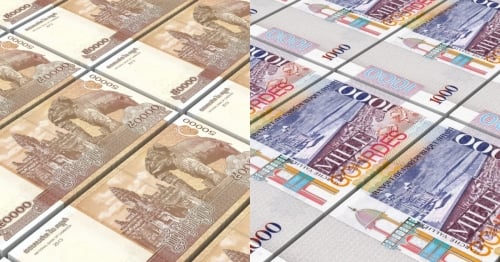 Ordering foreign currency online is easy with OnlineFX.
Currency Exchange International Corp (CXI), a leading provider of foreign currency exchange technology and services in North America is pleased to introduce the Cambodian riel (KHR) and the Haitian gourde (HTG).
Learn more about all of the foreign currencies you can exchange with CXI.
Cambodian riel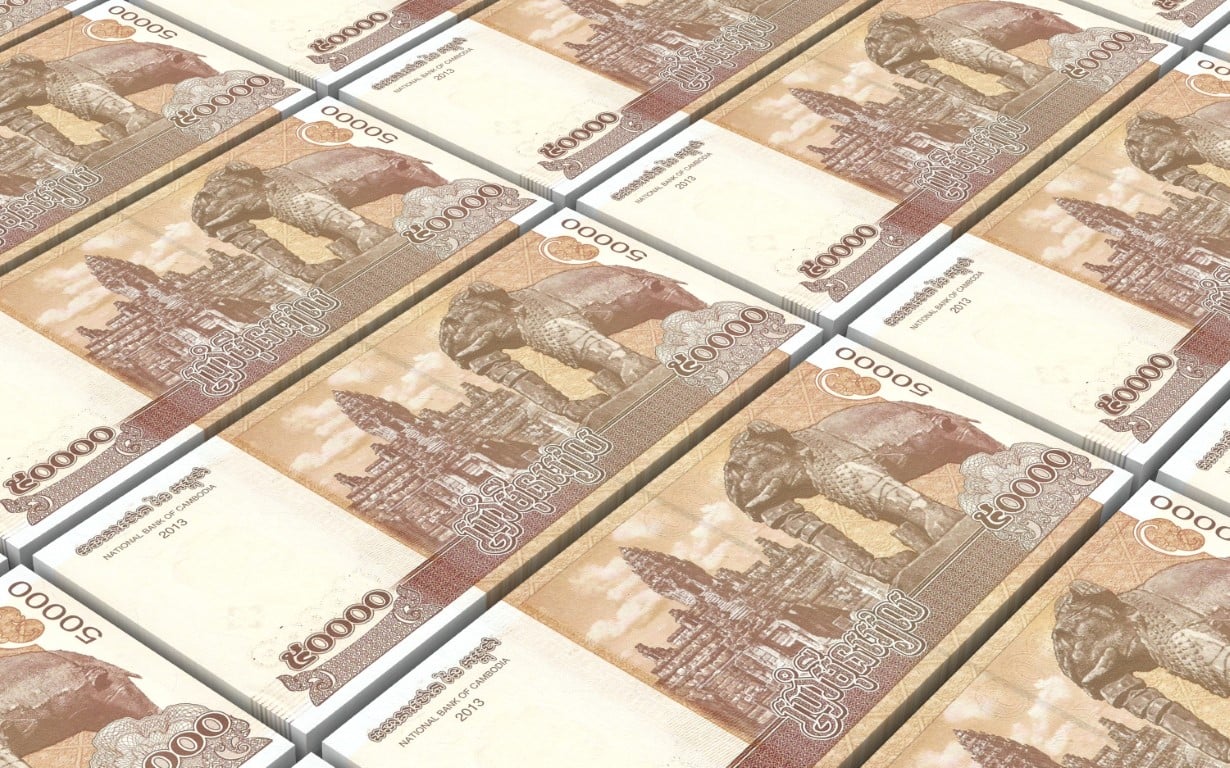 The Cambodian riel is the currency of Cambodia. The bank notes are printed on paper. National Bank of Cambodia is responsible for issuing the Cambodian banknotes.
In 1975, The National Bank of Cambodia was closed due to the Khmer Rouge regime. The building was destroyed, the banking system collapsed, and the use of Khmer riel notes was eliminated.
Since then, The National Bank of Cambodia was able to reissue riel into circulation and Cambodia has become one of the strongest growing economies in the world. Order your Cambodian riel.
Haitian gourde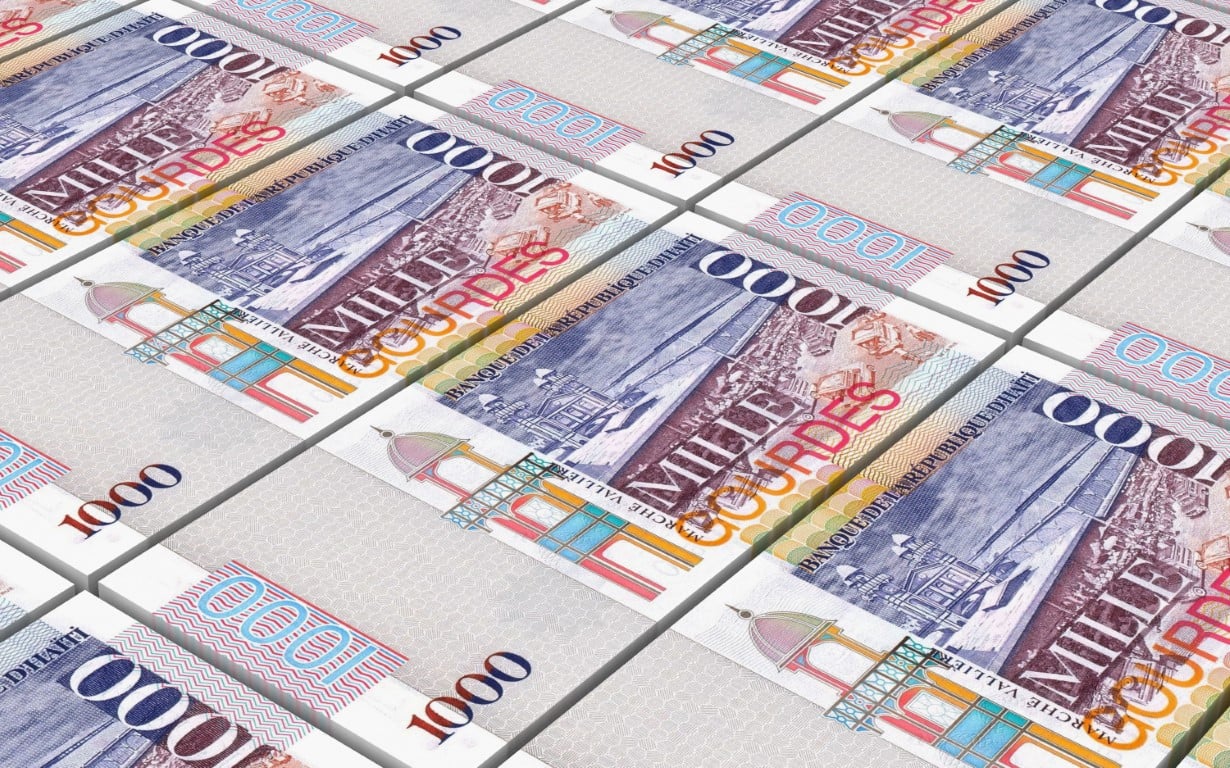 The Haitian gourde is the currency of Haiti. The banknotes are printed on paper. The Bank of the Republic of Haiti is responsible for issuing the Haitian banknotes.
The bank notes all have a revolutionary hero on one side and a historic fort on the other. Many times, Haitians will often talk in Haitian dollars when quoting costs.
The gourde used to be tied to the US dollar at a rate of one to five, making five gourdes universally known as one Haitian dollar. The Haitian dollar is simply a concept, not an additional form of currency. Order your Haitian gourde.
About Currency Exchange International
Currency Exchange International, CXI, is the leading provider of comprehensive foreign exchange services, risk management solutions and integrated international payments processing technology in North America. CXI's relationship-driven approach ensures clients receive tailored solutions and world-class customer service. Through innovative and trusted FX software platforms, CXI delivers versatile foreign exchange services to our clients, so that they can efficiently manage and streamline their foreign currency and global payment needs. CXI is a trusted partner among financial institutions, corporations and retail markets around the world. To learn more, visit: www.ceifx.com