History of Italian Money from the Florentine Florin to the European Euros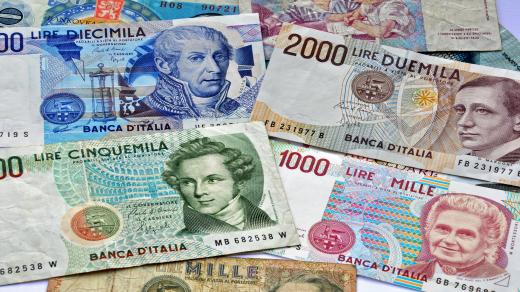 Ordering European Union Euro is easy with OnlineFX.
Fun fact: The euro was introduced as the European Union currency in 1999 but the banknotes and coins were put into circulation in 2002. The European Union describes it as the "biggest cash changeover in history," replacing 12 national currencies when it was first introduced. It is now the currency that's linked to 19 countries and has been around for 22 years. If you're planning on visiting Italy, or any of the great cities in Italy, why not learn a little more about the history of their currency?
What currency did Italy use during the Renaissance?
The florin, a name derived from the French Fleur-del-lis, ⚜ was the city of Florence's insignia that was embedded on one side of the coin. The Italian florin was the first mass-produced coin in Europe. The florin provided the standard for the coinage across Europe and became the trade coin of choice that was worth more than silver. Many European nations began to model after the florin by issuing their currencies. The florin remained as Italy's currency until the 16th century when the Italian lira replace it.
What currency did Italy use after the florin?
Italy has been divided into many city-states for centuries, but once the country became unified, the Italian lira came into place in 1861. The term lira comes from the value of a Troy pound weight of high purity silver. The denominations that were in circulation were 1,000L, 2,000L, 5,000L, 10,000L, 50,000L, 100,000L, and 500,000L. While the coins were 1L, 2L, 5L 20L 50L, 100L, 200L, 500L, and 1000L. The lira was the official currency in Italy in 1861 until it was replaced by the euro in 1999, the euro coins and notes were not introduced until 2002.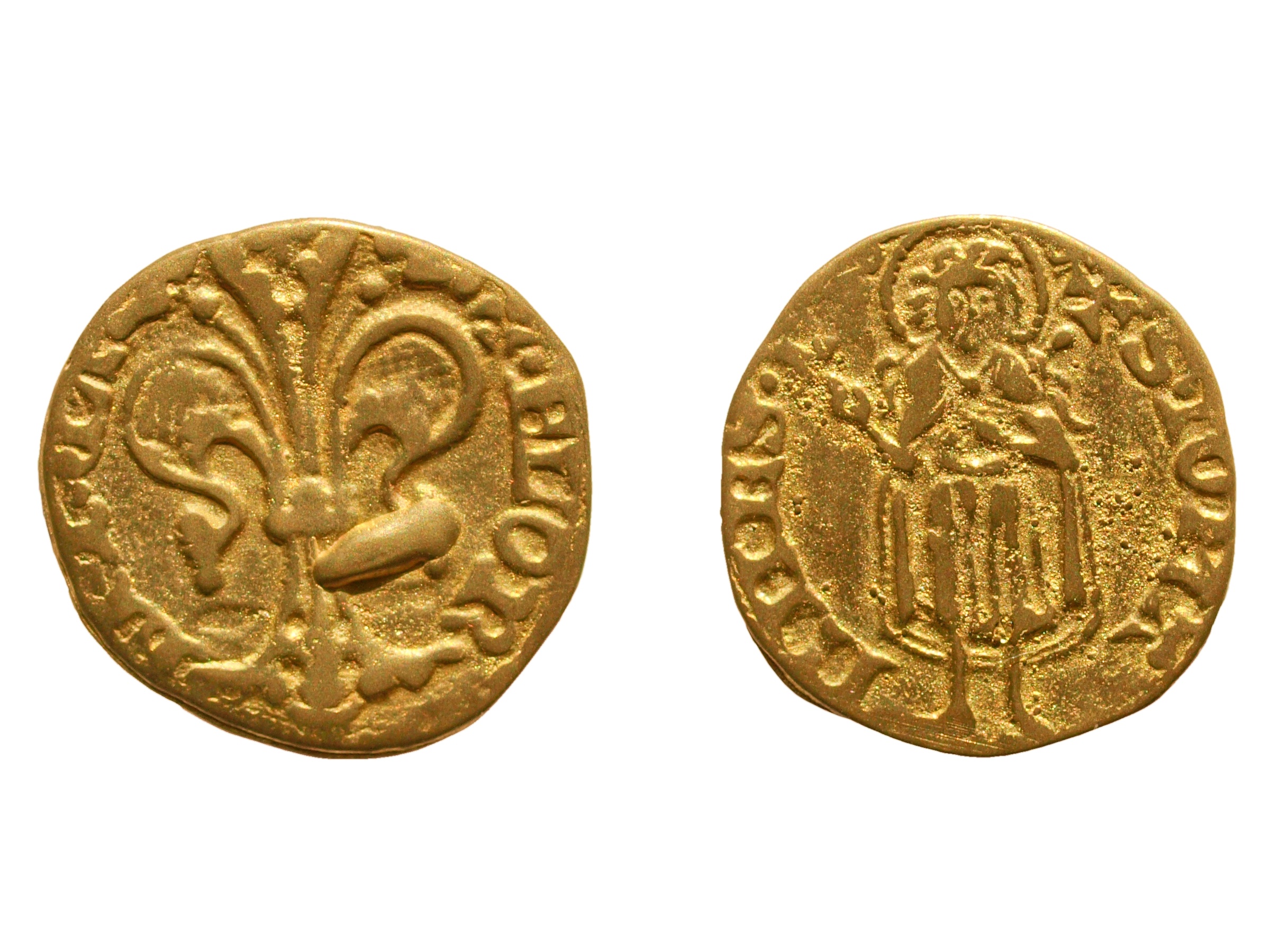 What currency is used in Italy today?
Following Italy's adoption of the euro, Italy's economy has blossomed and remained stable. Overall, the euro has impacted Europe tremendously by allowing price stability within the eurozone, better integration, and greater influence in the global economy. As a result, the euro is highly valued and is the second most traded currency worldwide and the most traded with CXI.
Fun fact: There are new European Union countries working towards becoming a member of the eurozone. Romania (Romanian Leu), plans to start using the euro in 2022 and Croatia (Croatia Kuna) in 2024.
If you're heading over to Italy, you can reserve your currency online with CXI to pick up before you go!
About Currency Exchange International
Currency Exchange International, CXI, is the leading provider of comprehensive foreign exchange services, risk management solutions and integrated international payments processing technology in North America. CXI's relationship-driven approach ensures clients receive tailored solutions and world-class customer service. Through innovative and trusted FX software platforms, CXI delivers versatile foreign exchange services to our clients, so that they can efficiently manage and streamline their foreign currency and global payment needs. CXI is a trusted partner among financial institutions, corporations and retail markets around the world. To learn more, visit: www.ceifx.com