How much currency to bring to vacation to Vancouver, Canada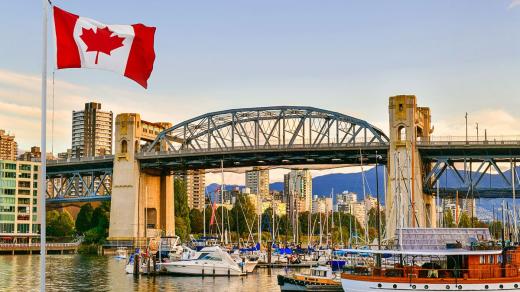 Ordering Canadian dollar is easy with OnlineFX.
Canada is known for its beautiful natural wonders, delicious foods, and unique culture. Being the second-largest country, in respect to land mass, and the world's longest coastline, there's so much that Canada has to offer. It's not surprising then that the Canadian dollar is the third most traded currency at CXI. One of the most asked questions we receive is, "How much Canadian dollars should I bring on my trip?"

With that, we've compiled a travel guide to help you know how much currency you need to make sure your trip to Vancouver, Canada is unforgettable. Interested in reading about one of our very own regional manager's travel experience? Check out her amazing travel story with travel tips and more.
How much is a cab ride in Vancouver in US dollars?
In our how much currency to bring abroad chart below, you'll see a 10-mile cab ride is on average about $26.42 USD in Vancouver, Canada. Having this information on hand will give you a good idea of how much you would need to get around the city.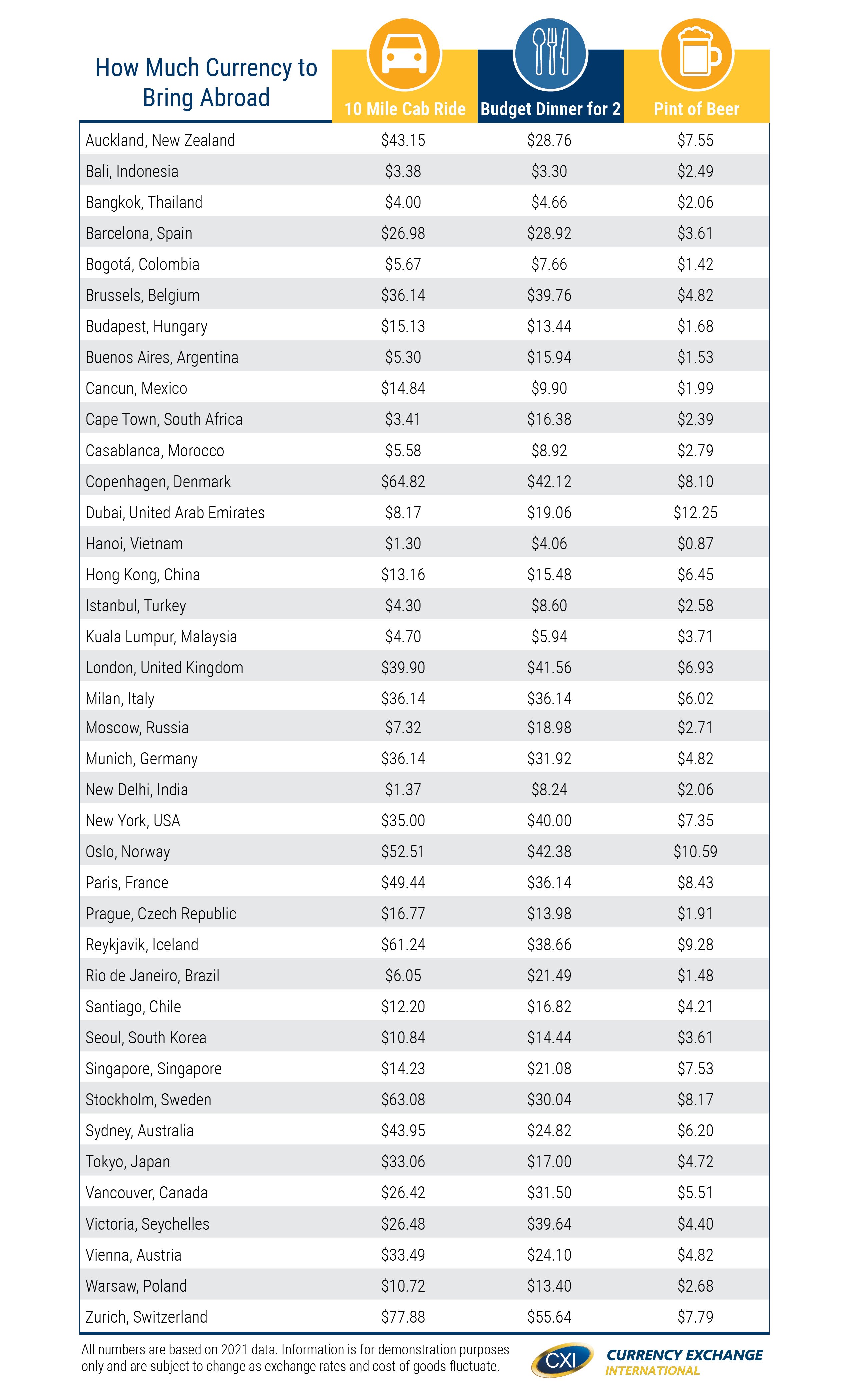 What is the average cost of dinner for two in Vancouver?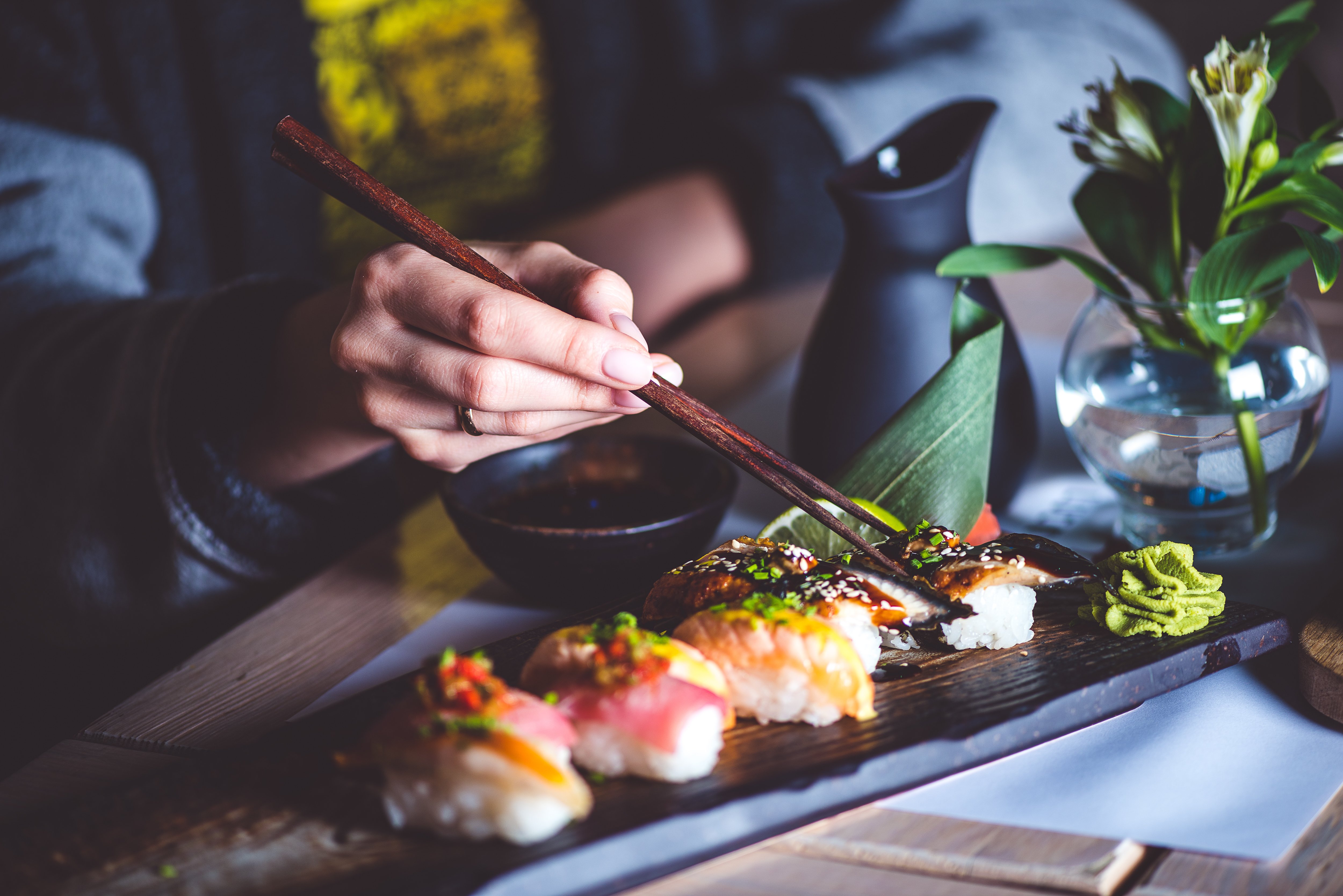 Canadian cuisine, particularly in Vancouver, is influenced by Asian culture and seafood is also popular due to the city's close proximity to the Pacific waters. Vancouver is known by some as the capital of sushi in North America. While visiting, check out their various types of sushi that are named by different places in Canada, for example B.C. rolls which is British Columbia's signature sushi. Here's an amazing list to check out the as shown in our how much currency to bring abroad chart above, it costs on average $31.50 USD for a budget dinner for two and $5.51 USD for a pint of beer.
What currency is accepted in Vancouver?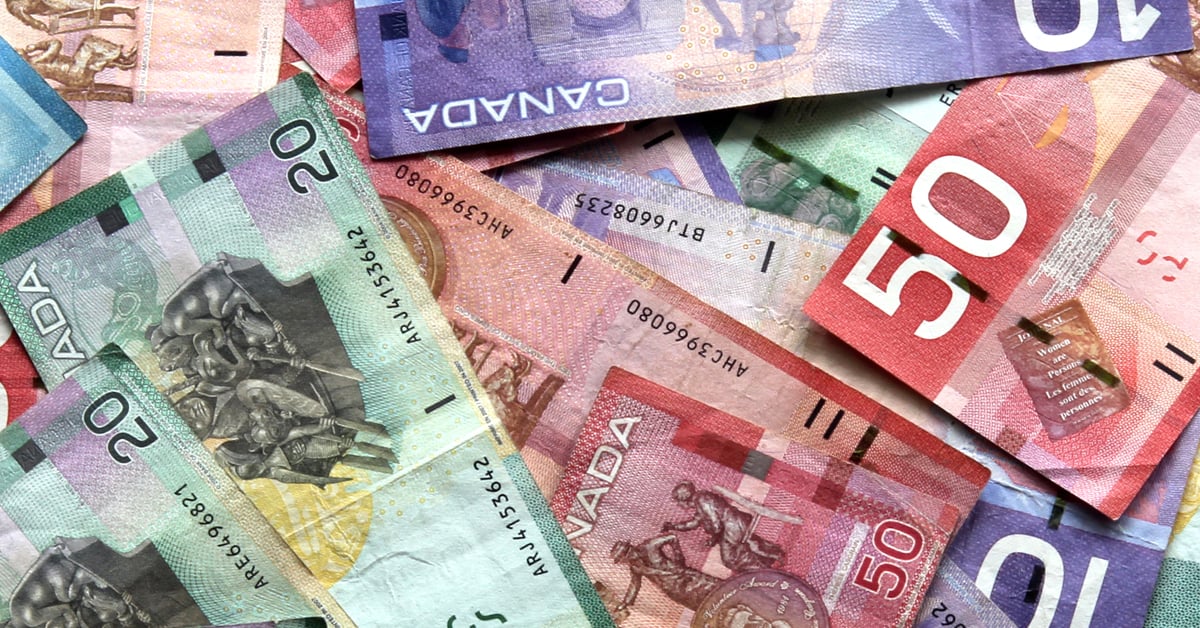 The Canadian dollar is the official currency of Canada. It has seven different denominations: $1, $2, $5, $10, $20, $50, and $100. While the Canadian coin series consists of six different denominations: 5, 10, 25, 50 cents, $1 and $2. The Canadian dollar is also known as the loonie and is the world's most prominent commodity currency. It is one of the highest traded currencies in the foreign exchange market. Learn more about the history of Canadian dollars.
Don't forget to add CXI's Currency Price Protection with your Canadian dollars - available at our CXI City Center locations. If you have leftover Canadian dollars after your trip to Vancouver, CXI will buy protected currencies back from you at our ultimate buy-back rate plus no exchange fee! Order your Canadian dollars now.

What is the cheapest month to book a flight to Vancouver?

October is the ideal month to book a flight to Vancouver, according to cheapflights.com. Visit kayak.com to find round trip tickets to Vancouver for an affordable price depending on where you leave from, the airline you fly with, and when you are taking your trip. There you can find the best days of the week and the best time of year to book flights for your trips to other countries! Don't forget before you book that flight, check out everything you need to know about the five trusted travelers programs in our video above.

How much does it cost to stay in a hotel in Vancouver?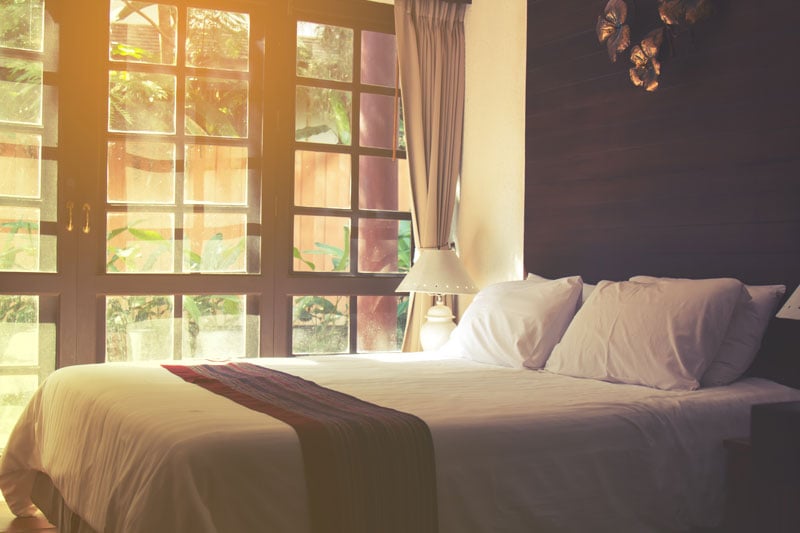 The average nightly cost for an Airbnb in Vancouver, CA is $123. Take a look at the best-rated super host places to stay in Vancouver, Canada from Airbnb. Want a hotel experience instead? Booking.com can help you find the latest prices and deals for Vancouver.



Get more travel tips and news >
About Currency Exchange International
Currency Exchange International, CXI, is the leading provider of comprehensive foreign exchange services, risk management solutions and integrated international payments processing technology in North America. CXI's relationship-driven approach ensures clients receive tailored solutions and world-class customer service. Through innovative and trusted FX software platforms, CXI delivers versatile foreign exchange services to our clients, so that they can efficiently manage and streamline their foreign currency and global payment needs. CXI is a trusted partner among financial institutions, corporations and retail markets around the world. To learn more, visit: www.ceifx.com