A CXI Regional Manager's Travel Experience in Toronto, Canada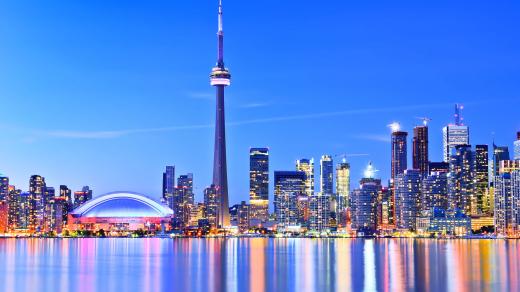 Ordering foreign currency is contactless with OnlineFX.
Getting There
When vacationing I always enjoy building my own trip. I flew to Canada from Baltimore/Washington International (BWI) Airport for a 5-day stay. I like to wing it with a general idea of what I would like to do every day. It helps to start everyday fresh.
Travel tip: According to
Kayak.com
, the cheapest month to fly to Italy is in March.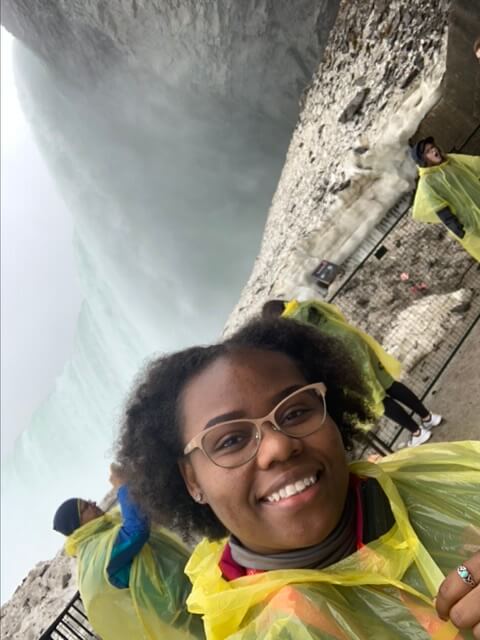 Getting Around
Getting around was very easy. I stayed at the Westin Harbour Castle and had easy access to everything in walking distance. I got a taxi from Toronto to Harbour Castle and Lyft back to the airport at the end of my stay. The taxi was rather expensive 60 CAD versus the Lyft that was only 25 CAD.
Travel tip: The best way to get around in Toronto according to
U.S. News
is by public transportation. However, if you want to explore other options, here's a great guide.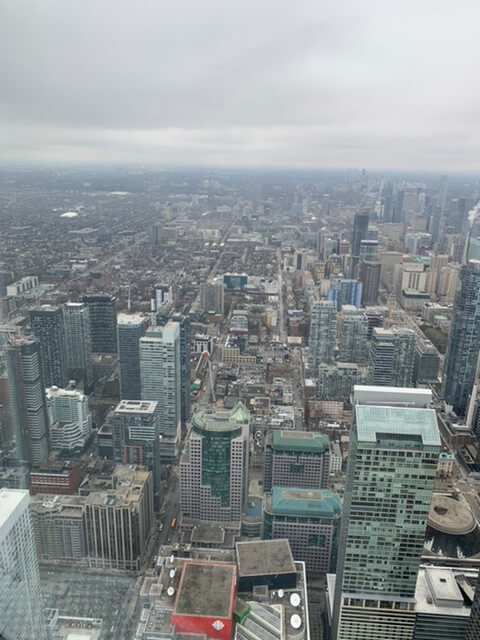 What to Do
I enjoyed a day trip to Niagara with Airlink Niagara tours. The trip was about 8-9 hours only 120 CAD and included a meal and side tours as well. I used a city pass which offered me entrance into several hot spots including CN Tower and Ripley's Aquarium. Niagara was the most memorable part of the trip and resonated with me the idea that we are all one. I felt a part of something bigger than me.
Travel tip: Follow the
Busy Tourist
for their wonderful list of fun things to do in the beautiful city of Toronto. This list includes prices, hours, and diverse activities to complement every traveler.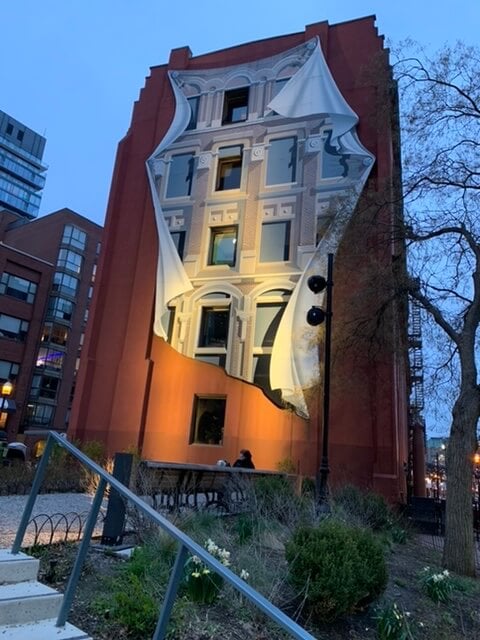 Where to Stay
I stayed at the Westin Harbour Castle and had easy access to everything within walking distance.
Travel tip: Visit
Destination Toronto
to find a wide range of lodging accommodations that suit every budget and taste.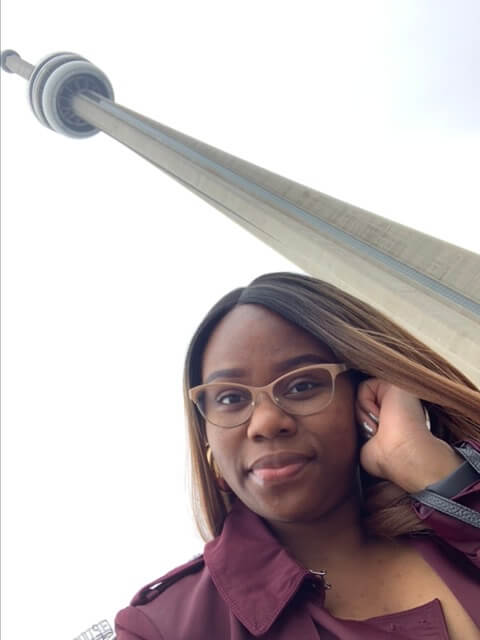 Where to Eat?
I ate a lot of maple syrup, it is offered at all the tourist spots for free! I even bought some back with me. There was this little sub shop about .2 mile from my hotel that had amazing subs and very cheap. My entire meal was about 6 CAD. I also went to Tim Hortons which was an absolute delight.
Travel tip: Check out
Foodism Toronto
for the best restaurants Toronto has to offer.
Travel Tips
I learned the airports are very different. I had to take out all liquids and put them in a separate bag. Their TSA was very kind about it and warned me for next time.
Want to know what you can bring on the plane, carry on baggage definitions and more. Here are some air travel tips for Canada, so you can have a smooth flight.