A Travel Experience in Barcelona, Spain Guided by a CXI Regional Manager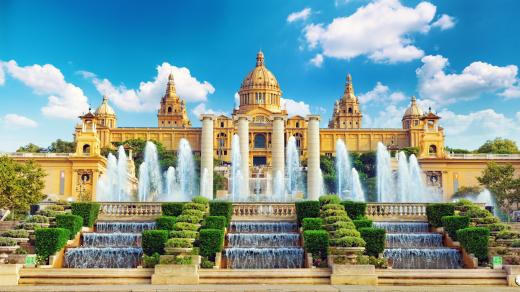 Ordering foreign currency is contactless with OnlineFX.
Getting There
We did a great deal of planning for our trip, lots and lots of research and pricing on multiple websites.

Travel tip: According to
CheapFlight
, November is the cheapest month to book a flight to Barcelona. June is the most expensive.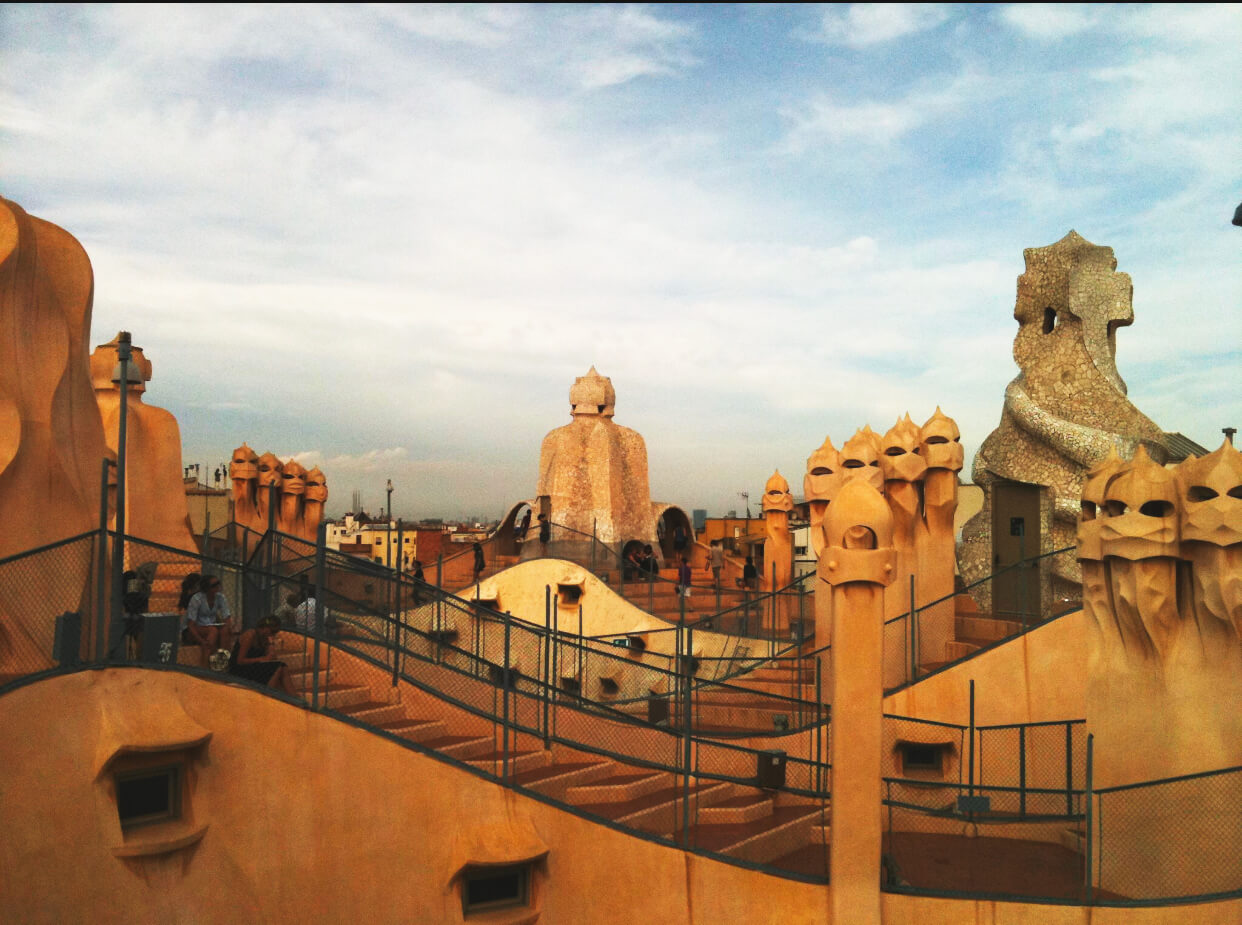 Getting Around
It was fairly easy to get around via mass transit - bus and train - and very walkable in the downtown areas.
Travel tip: Here's a great travel guide from
Devour Barcelona
on how to get around using public transportation.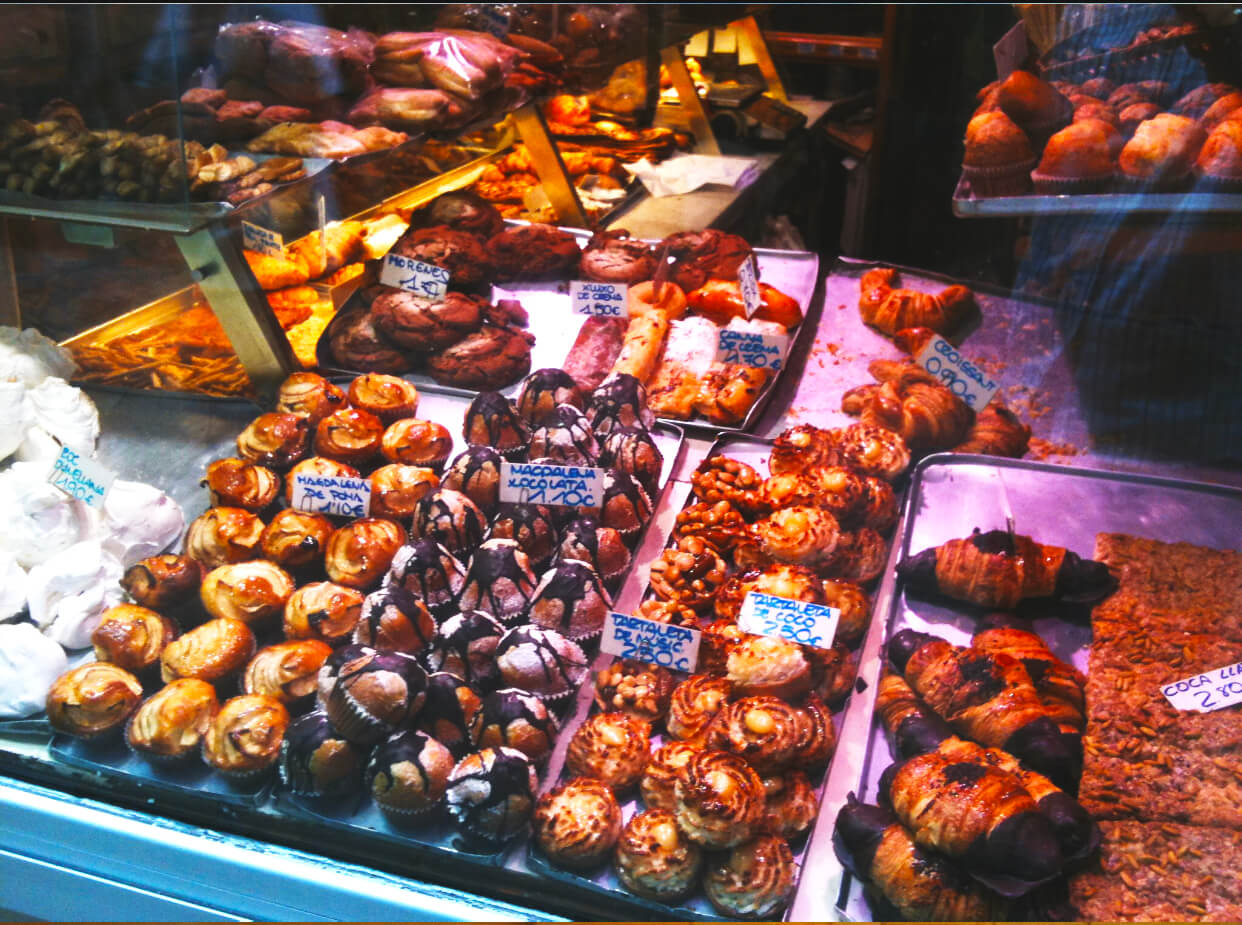 What to Do?
The architecture and history - all the Gaudi buildings and churches are remarkable. Incredible food and nightlife.
Travel tip: Want to visit the Picasso museums for free? The first Sunday of the month and Thursdays from 6-9:30 pm. Check out more travel tips for Barcelona on
FullSuitcase
.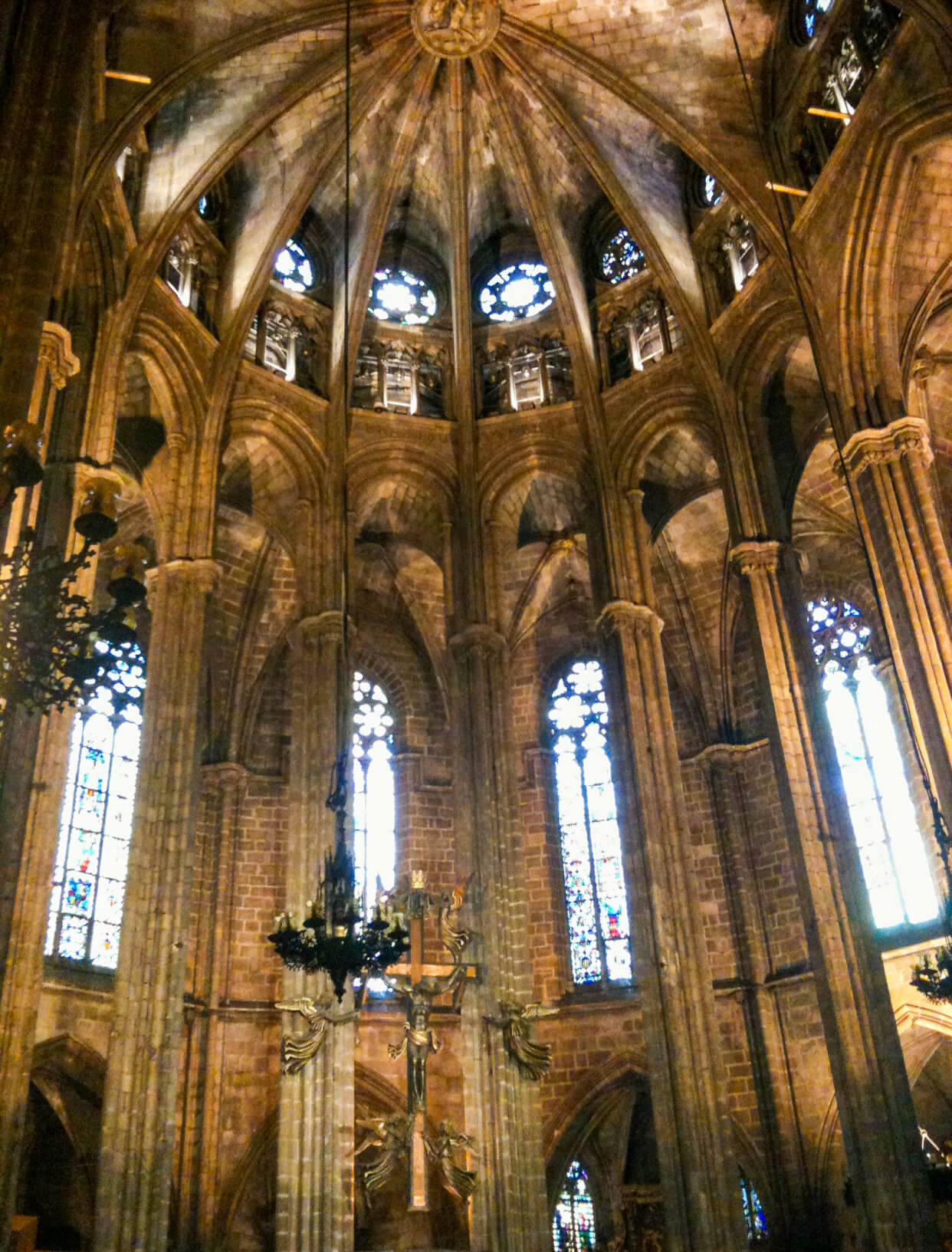 Where to Stay?
Enjoyed a stay in a hotel in the downtown area. Pretty standard pricing for any big city.
Travel tip: Check out
Hotels.com
for Affordable hotel options in Barcelona.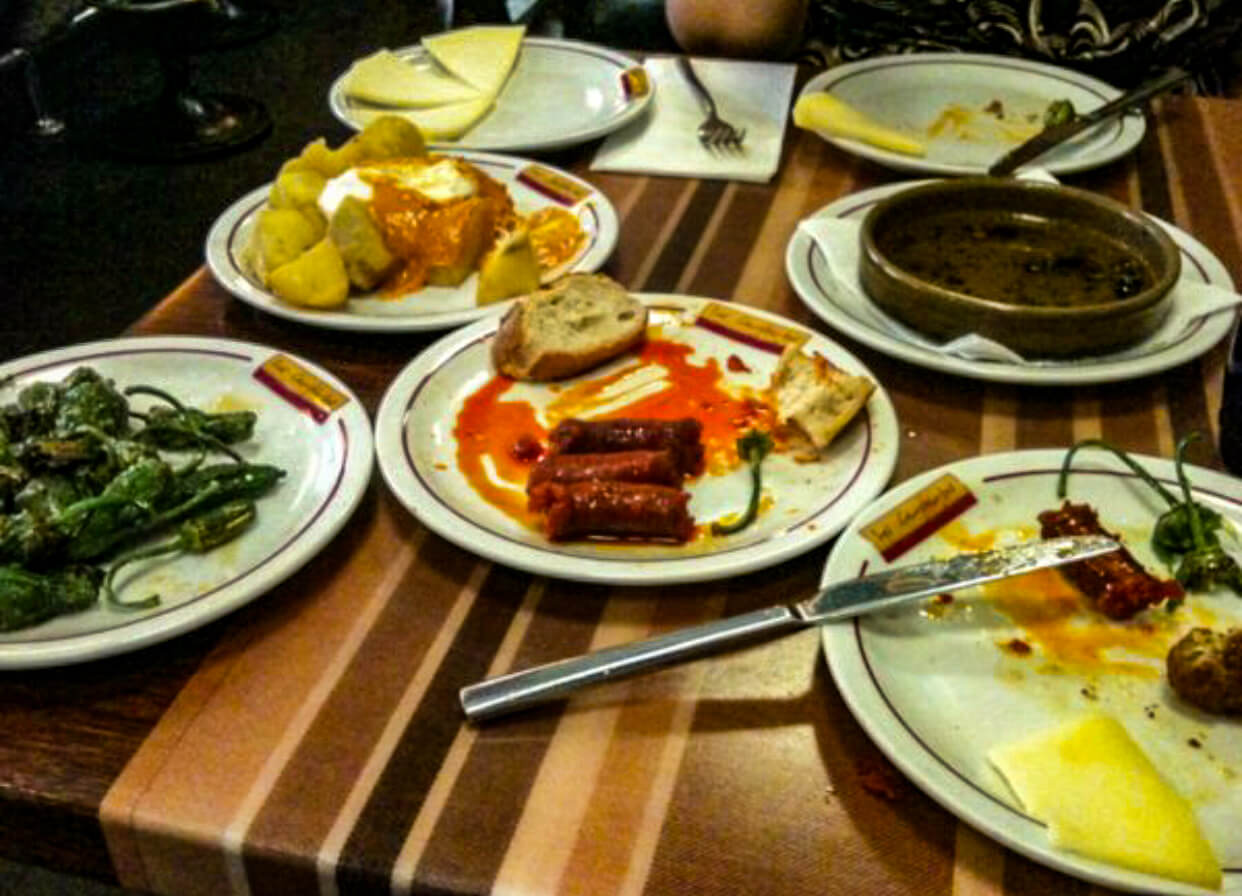 Where to Eat?
Anywhere. That was my favorite part. All of the food was fantastic. And with some many things being tapas - small plates - made it so easy to try and sample all kinds of new and different foods.
Travel tip:
BestTapas
restaurants in Barcelona.

Travel Tips
Everyone was very friendly and lots of English speakers.

Barcelona is in the Catalonia region of Spain (and its capital), which has its own language Catalan. Great news though, most people who live in Barcelona are bilingual in Catalan and Spanish. As well, many people understand English. Find out more language tips.