A Travel Experience in Seville, Cadiz, and Madrid Guided By CXI's Regional Managers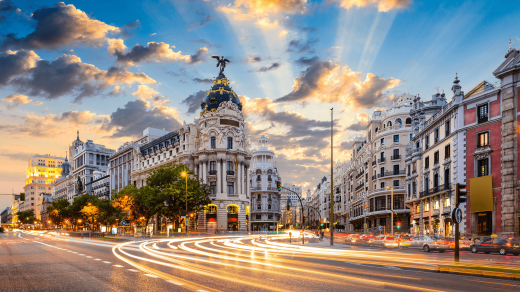 Ordering foreign currency is contactless with OnlineFX.
Getting there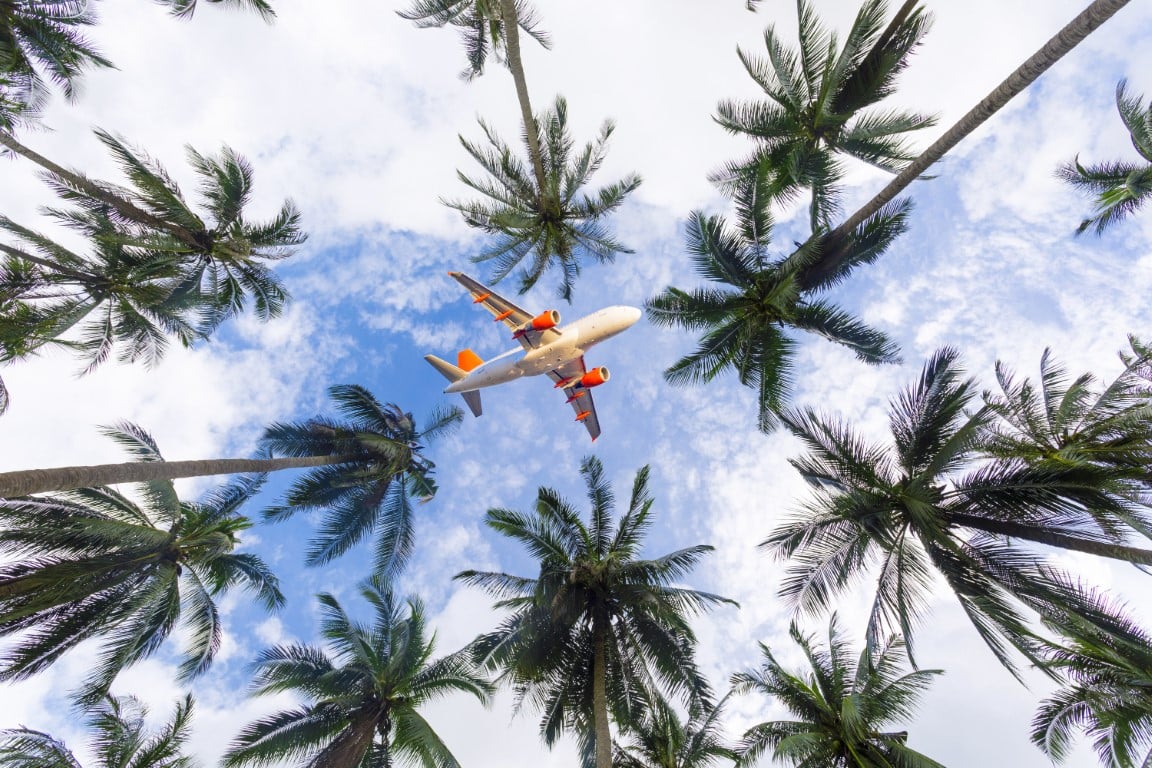 We had first set a budget we wanted to keep to. Then, we searched on Google Flights to ensure we see close to all options for airlines and connections with prices. We then chose flights that fit what we liked and we set a Google Flight Tracker to get price drop alerts daily. We started this process 100 days prior to our travel date to allow time for flight options. I should mention, this trip included four nights in Paris, France. In the end, we paid $517 each for multi-city flights.
We then googled the most popular third-party booking site in Spain and found that Booking.com has a very strong presence. After we Googled Mapped the area of Seville: we went back to Booking.com and set our filters to area and amenities we were looking for. We did the same with all other cities as well. Cadiz, Spain was a day trip by bus that we easily booked our hotel! We found that we can take a train from Seville to Madrid for 24 Euro each that was 2.5 hours of comfortable traveling time.
Finally, once we hit 30 days from the departure date, we started looking into any shows/events/tickets we may need to buy prior to arriving. We received great tips from Facebook Travel Groups, Trip Advisor, and friends!
Getting around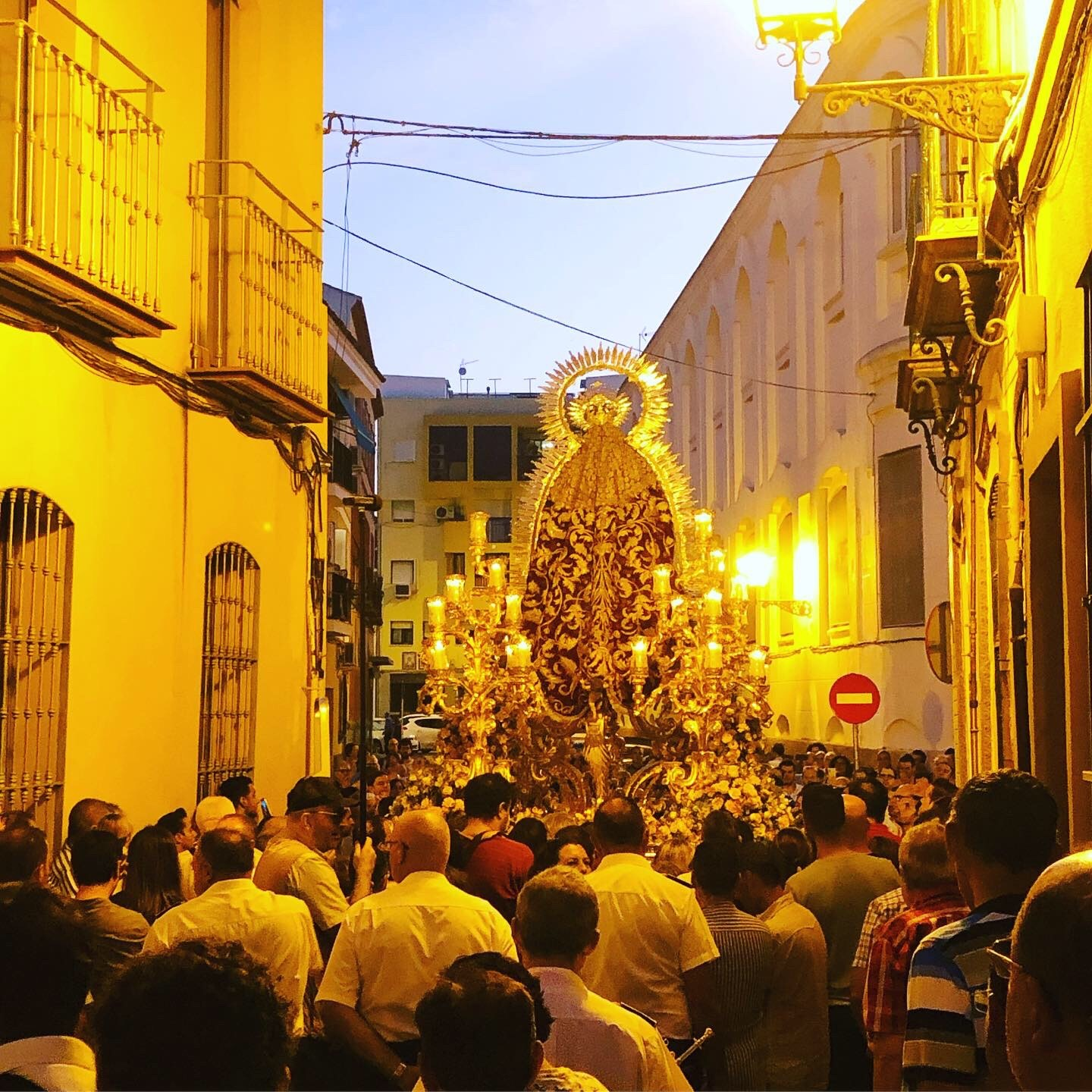 We Googled if Uber was an option in Spain and it was. However, another local option was 'Cabify' that seemed to be a more popular car service in the area of Seville, Cadiz, and Madrid. This was the same process as Uber download the app on your phone(worked with both Android and iPhone) and ordered a car whenever you needed one. We had never waited longer than 10 minutes, and to get from the Center of Seville back to our hotel was an average of 8 Euro a ride for 3-4 people! (about 3 miles).
What to do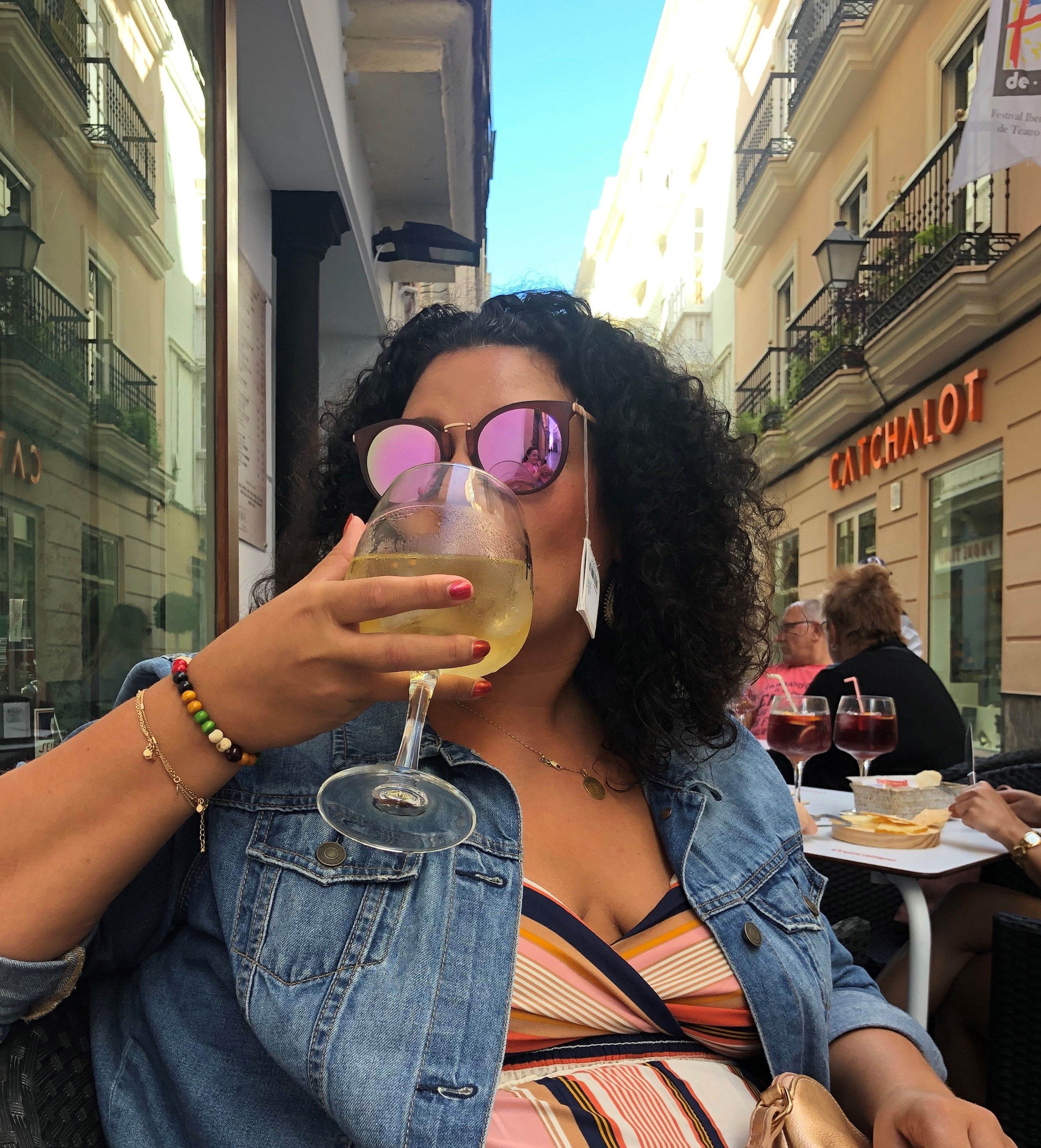 After a refreshing nap and change of clothes, our first night out we went to Triana, Seville. This is a popular night time/dinner hang out area that was filled with bars and eateries with music.
Don't forget, dinner starts at 9 pm! We had paid about 25 euro each for fresh tapas and several cocktails/wine. We met a lot of amazing locals and enjoyed the fresh Seville air.
For historic fun, we went to downtown Seville. There we had fine dining, shopping, and visited churches. The famous Real Alcazar Palace that accounted for four hours of our day(12 euro fee, or 25 to pass the line) was a wonderful experience.
My favorite highlight was the fabulous Flamenco Show! This was 30 euro per person and certain venues are more recommended than others. This was more than worth it for a conservative night out filled with culture (dinner optional at the show for an extra fee). We then shuffled over the 80's Music Club that we heard about, and danced the night away!
The bus to Cadiz was a 20 euro round trip that picked you up at your hotel. The two-hour bus ride away brought you to a place filled with beaches, palm trees, and small roads with eateries and shopping. This place was great for laying in the sun and having a fantastic fish plate with sangria after. (spent about 80 euros for one entire day, including some shopping

)
Finally, a short and sweet train ride away, we arrived in Madrid. We stayed in the shopping district that allowed us to be on public transit, walking distance to all that you need, including the theatre district. In Madrid, we walked through the city streets filled with people going and coming. I wined and dined for on paella for two days. Madrid being a major city was an equal cost to most other cities (6 euro for a drink, and 20-25 euros for dinner). By this time, I was living off of local caffeine wondering if I should just stay there forever!
Where to stay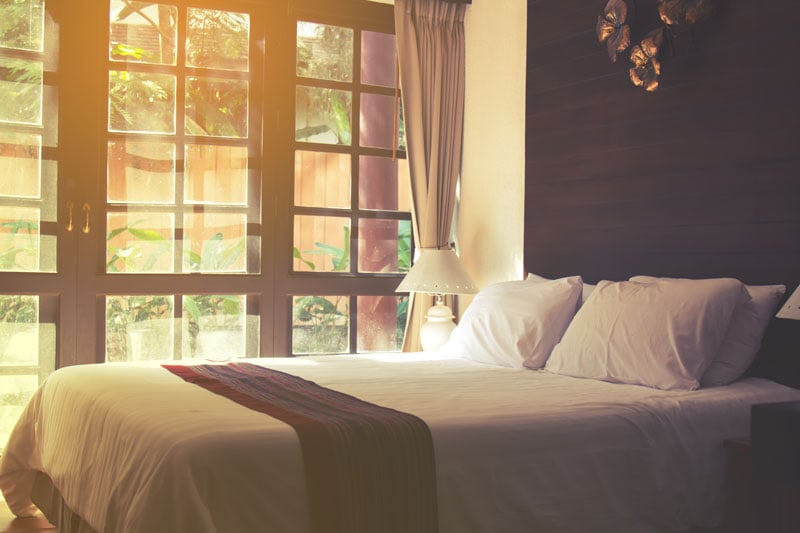 We stayed at a boutique luxury AC hotel that was a converted church two miles from the city center. Only 125 euro per night, it came complete with a complimentary 5-star breakfast every morning in Seville and a rooftop pool.
In Madrid, we stayed at an apartment we found on Booking.com that had great reviews and paid a very low 40 euro per night. We were surrounded by shops and easy transit.
The two main things we looked for was: Distance from sites we wanted to see, and ensure the hotel had a breakfast to make starting your day that much easier and gives a fresh start to an amazing day of tourism.
Where to eat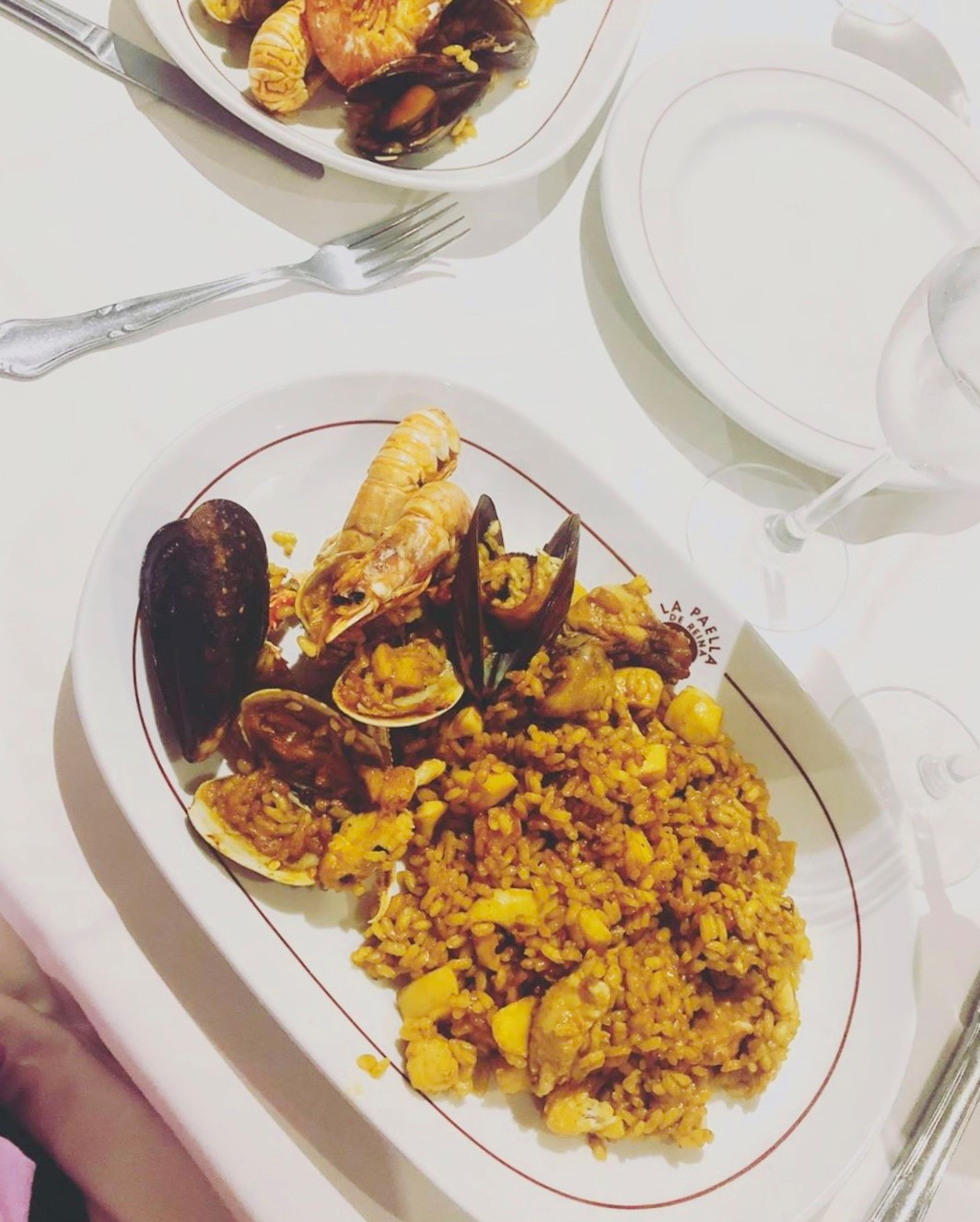 You literally cannot go wrong. There is something for everyone, from vegetarian local dishes to the most delicious boards of cured meats and cheeses your taste buds can ask for. I could have fresh paella every night. Close your eyes and choose a wine, you won't be disappointed. Friendly tip: always order bottled water.
Travel tips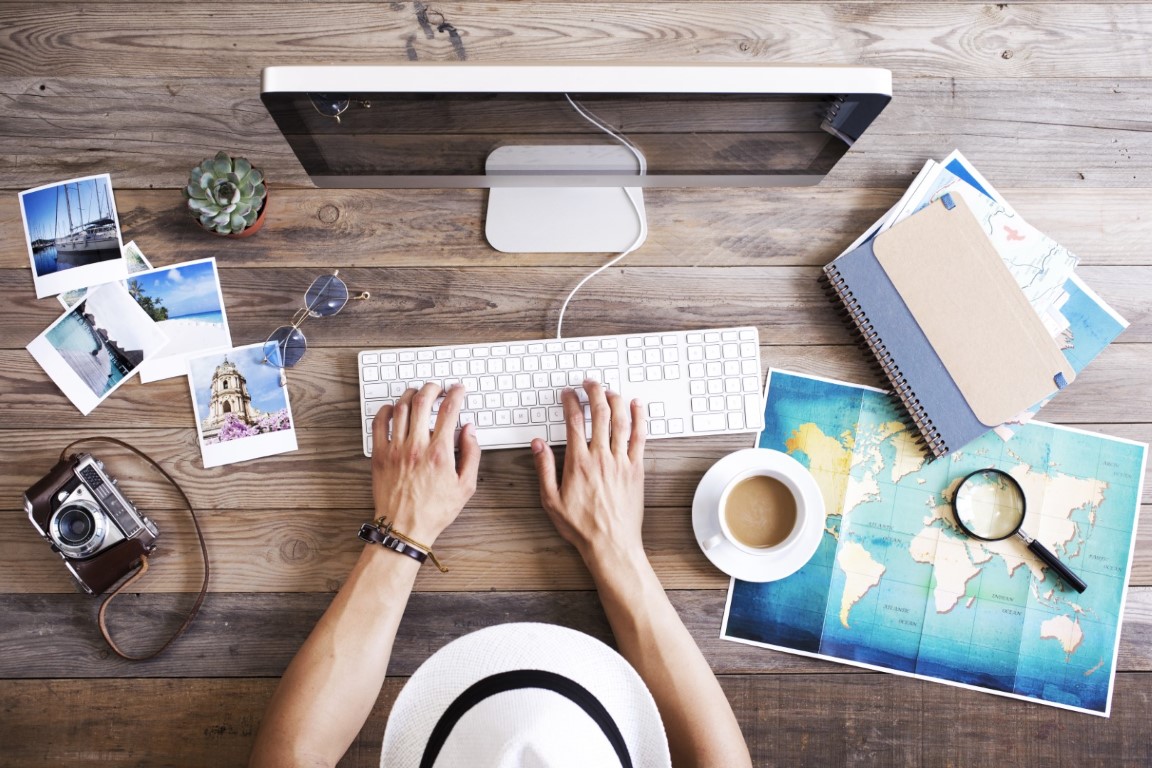 We looked into what is considered rude/frowned upon in Spain for example it is rude to ask a question without a sort of introduction first. Locals take pride in their patience politeness. Like most other European cities, tips are accepted for above and beyond service only.
A fun tip for the ladies, chivalry is not dead in Spain (hahaha)! The most beautiful thing I took from this is how locals cared for their city and were clean and respectful to their surroundings. They took pride in the history of their city as well as their traditions and culture. I really try and share that passion with them, and this is why I love to travel.

Happy Travels from your friendly CXI travel experience guide!
About Currency Exchange International
Currency Exchange International, CXI, is the leading provider of comprehensive foreign exchange services, risk management solutions and integrated international payments processing technology in North America. CXI's relationship-driven approach ensures clients receive tailored solutions and world-class customer service. Through innovative and trusted FX software platforms, CXI delivers versatile foreign exchange services to our clients, so that they can efficiently manage and streamline their foreign currency and global payment needs. CXI is a trusted partner among financial institutions, corporations and retail markets around the world. To learn more, visit: www.ceifx.com