How to Have an Eco-Friendly Vacation
Vokhid
November 14th, 2018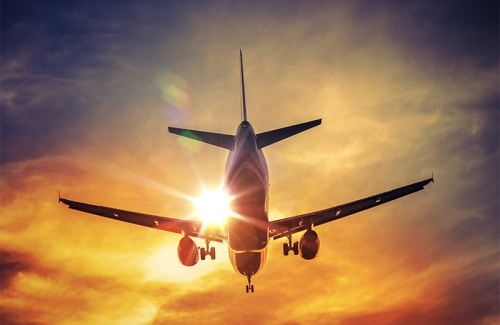 Ordering foreign currency is easy with OnlineFX.
There are plenty of ways to be environmentally-conscious while still seeing the world. Going green on a trip only takes a little extra effort and can make you feel better about your travels. Check out our tips for a trip that Mother Nature will thank you for!
What to Pack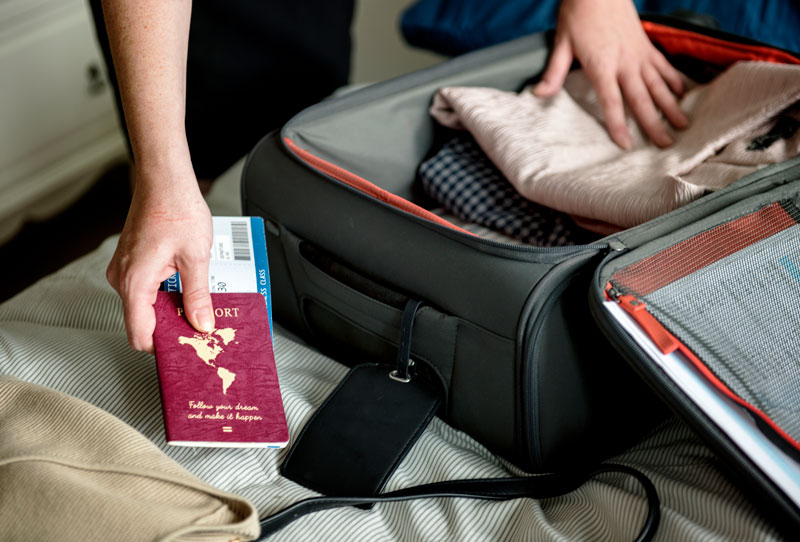 Source: suksao
Packing glass containers instead of plastic ones are a great way to eliminate plastic from your travels. This way you can reuse the containers instead of having to get new ones. In addition, you can replace your plastic water bottle purchases by getting a reusable water bottle.
There are even filtered water bottle options. Some people buy reusable metal or silicone straws to take to restaurants. It would also be helpful to bring a reusable bag to do any shopping in!
Getting Around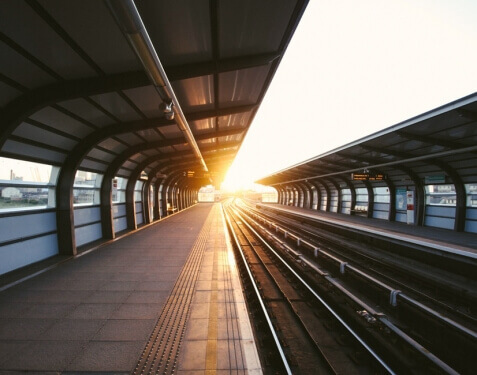 Once you are in your destination, the best way to be green is to use public transportation, bike, or walk whenever possible. Not only will you get to experience more of the sights, but you will be saving the planet as well! If you need to go farther distances, buses are definitely your best option.
A couple taking the bus will cut their carbon emissions by almost half. When you need to rent a car, it is smart to choose the smallest vehicle available, or rent a hybrid if possible.
Staying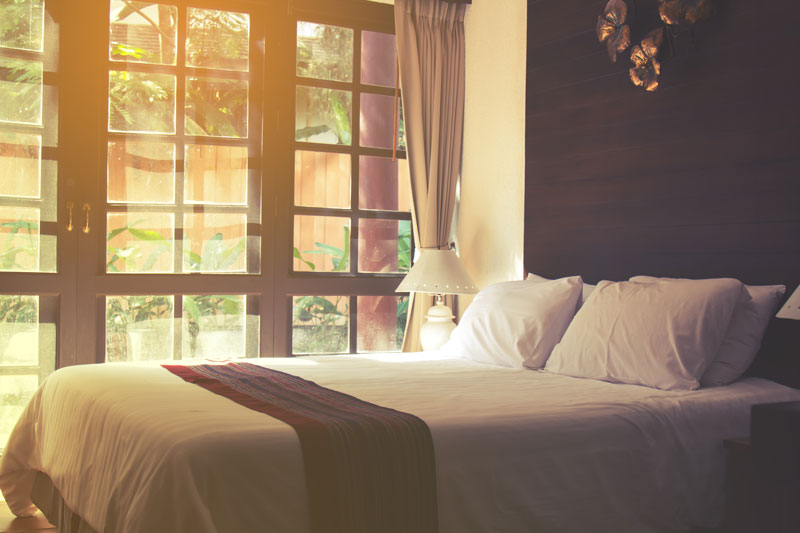 Source: suksao
Consider staying at an Airbnb. This way you'll be able to be in charge of your own green habits. If you need to choose a hotel, many hotels will provide information to let you know if they are working to be environmentally conscious. Locally-owned hotels are more likely to be green.
Always look out for any recycling programs the hotel may be using, and if they are doing anything to minimize their energy consumption. Make sure that you turn off any electric devices when you leave the room to save energy.
Eating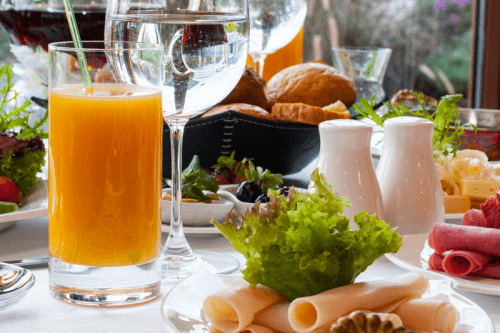 Countries in Asia have innumerable restaurant options for all types of diets. India, for example, has a plentitude of vegetarian restaurants. Other countries that focus on vegetarian meals are Israel and Italy. Happy Cow is a helpful service for vegetarian and vegan friendly restaurants all over the globe.
Yelp and Eater are also helpful services that you can easily find the closest eco-friendly meals to you! When possible, try to purchase meals, foods, and other products from any local vendors around.
Lastly, always travel with plenty of snacks. It can be hard to rely on others to provide vegetarian or vegan snacks for you, especially with airports being limited. Dried fruit, nuts and travel friendly packets of nut butters can keep you satisfied when options are limited.
Want more tips? Head over to our blog post on 5 Ways International Travelers Can Go Green!
About Currency Exchange International
Currency Exchange International (CXI) is a leading provider of foreign currency exchange services in North America for financial institutions, corporations and travelers. Products and services for international travelers include access to buy and sell more than 90 foreign currencies, multi-currency cash passport's, traveler's cheques and gold bullion coins and bars. For financial institutions and corporations, our services include the exchange of foreign currencies, international wire transfers, global EFT, the purchase and sale of foreign bank drafts, international traveler's cheques, and foreign cheque clearing through the use of CXI's innovative CEIFX web-based FX software www.ceifx.com