How to Travel Smart on a Budget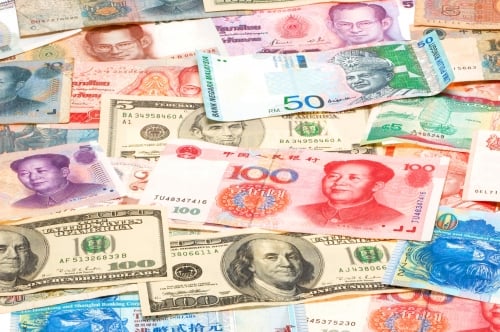 Is it really that easy to travel for under $50 a day? Some will agree while others would completely disagree.
Walking tours are some of the best and most impressive ways to see a city, and did you know most cities have someone offering one for free?
Unless you're in the United Kingdom, where it's all amazingly complimentary, most museums have a full day or at least a block of hours when entry is free.
If it's not free then it's probably steeply discounted. The Prado Museum in Spain, for example, is free for all visitors between 7-9 p.m. from Monday to Saturday and 6-8 p.m. on Sunday. It's very briefly reminiscent of the Museum of Modern Art's UNIQLO Free Fridays in New York.
Also remember to always pay in the local currency. Yes, it's hard to not forget this important part in preparing for your trip. We're all so used to carrying our debit and credit cards, it's easy for currency to slip away from our to-do list before we travel.
It's always cheaper to pay in the foreign currency even if it means getting hammered with the foreign transaction fee because the total cost will still remain cheaper than paying in US dollars. A lot of establishments are fully aware of the costs of paying in a foreign currency, and like to take advantage of unwitting tourists. Don't become blindfolded and learn more here.