The Best Time to Vacation Mexico and Hidden Gems to Visit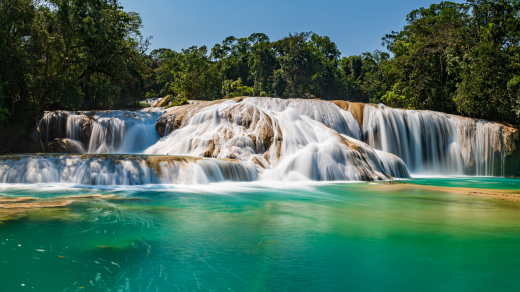 Ordering Mexican pesos is easy with OnlineFX.
If you live in a place that sees slight to severe winter weather, you already know about the darkening skies, overcast days, and maybe even sleet and snow. Escape the cold and visit Mexico during the fall and winter months.

In 2022 alone, over 66 million travelers made their way to some part of Mexico, usually staying in popular locales like Cancun, Cozumel, Cabo San Lucas, and Puerto Vallarta.

The best time to visit Mexico for nice weather and affordable prices is during the dry season between December and April. Not only is the weather cooler, but it's also a great time to take advantage of low-season prices while the crowd is less.

Whether you are heading to Mexico for a week or all winter, here's what you need to know to make it your best travel experience this holiday season.
Need currency for your international trip? Reserve foreign currency online to save time on your branch. Pick up your currency or use CXI's OnlineFX Home Delivery to order foreign currency whenever wherever.
For more travel inspiration, follow us on Instagram


Why Visit Mexico During the Winter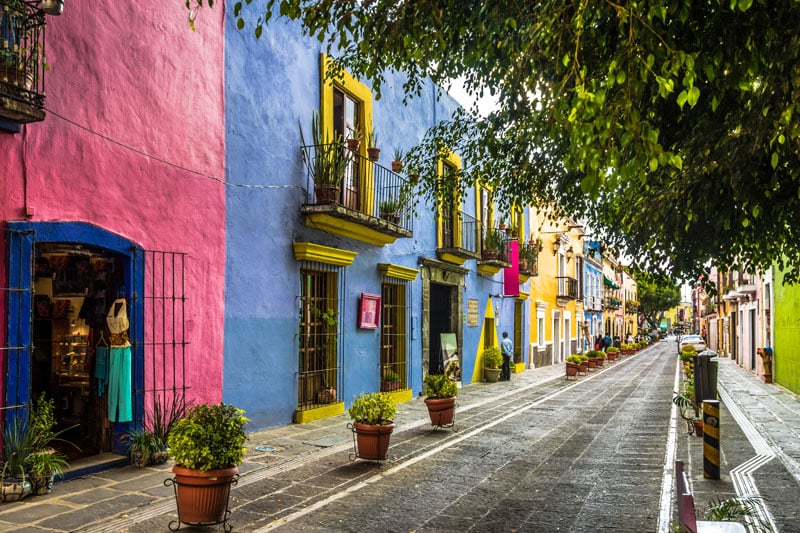 The benefits of visiting Mexico in the wintertime are many. It allows you to escape to comfortable, warm, dry temperatures, as Mexico averages around 75 degrees during December and January in most locations. Mexico is also less crowded in the winter, both for your flights and the town or city streets and sights.

As a bonus, Mexico offers affordability. You can expect to spend less or be able to stay longer due to the favorable exchange rates. Just be sure to split the amount of foreign currency you take with you with amounts already exchanged for Mexican pesos. That way, you arrive ready to jump right in and enjoy what the country has to offer firsthand.

Hidden Gems to Visit in Mexico

1. Merida

For a holiday surrounded by Mayan and colonial history, fly into Cancun, then make your way to the city of Merida. Here, you can enjoy the Playa Grande and explore the archeological site of Dzibilchaltun nearby. Merida is not only safe, but it is highly affordable, so plan on staying weeks if your schedule allows.



2. Holbox Island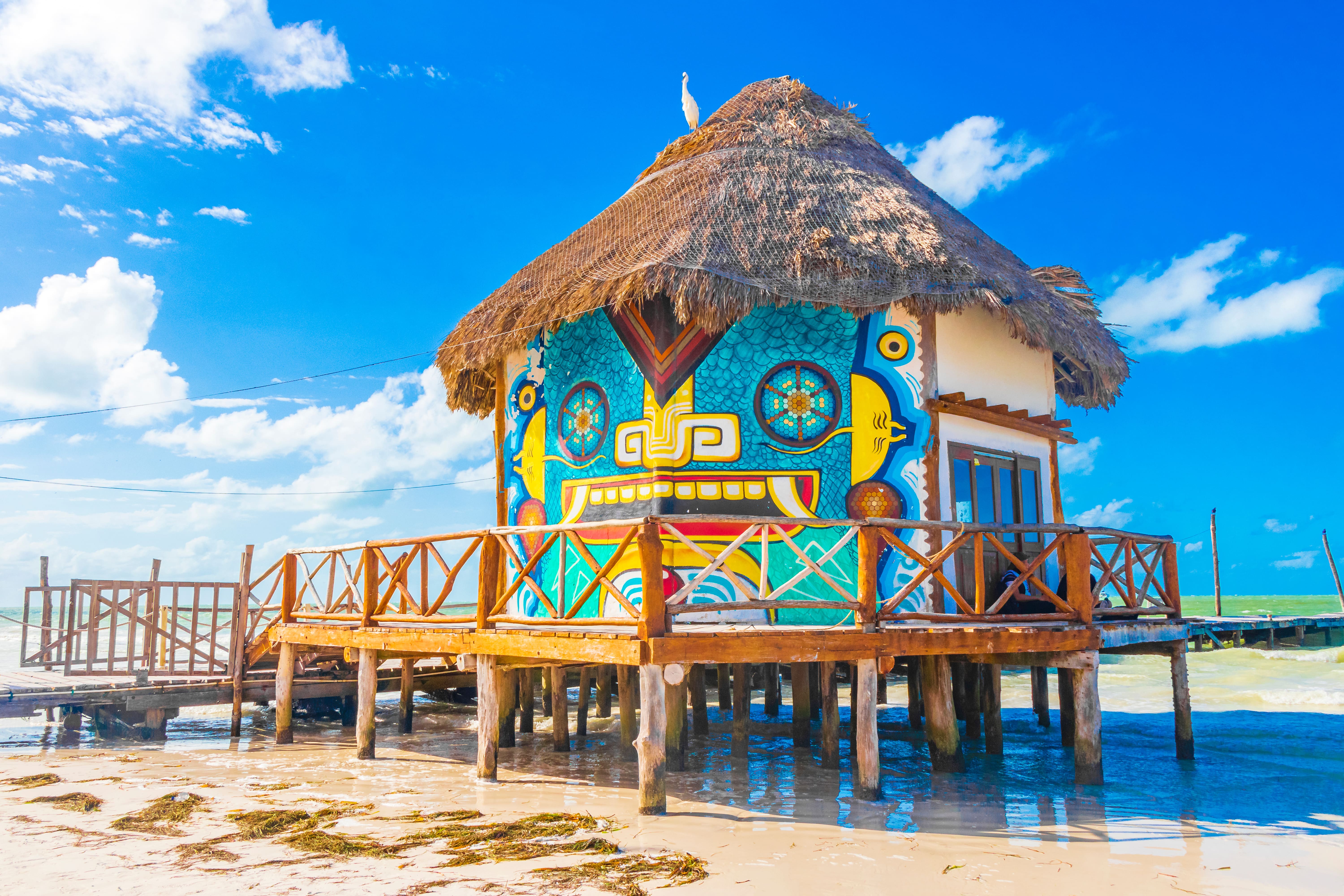 Located off the Yucatán Peninsula on the Caribbean coast, warm water and temperatures await you. Holbox Island is the perfect getaway from it all vacation spot. Flee here if you are looking for a tranquil and remote spot. The turquoise waters and sandy beaches will help you relax, while wildlife sightings, including whale sharks off the coast, will keep you active. The absence of noisy traffic allows you to enjoy a tranquil and remote spot, as only golf cars or bikes are permitted.

3. Sayulita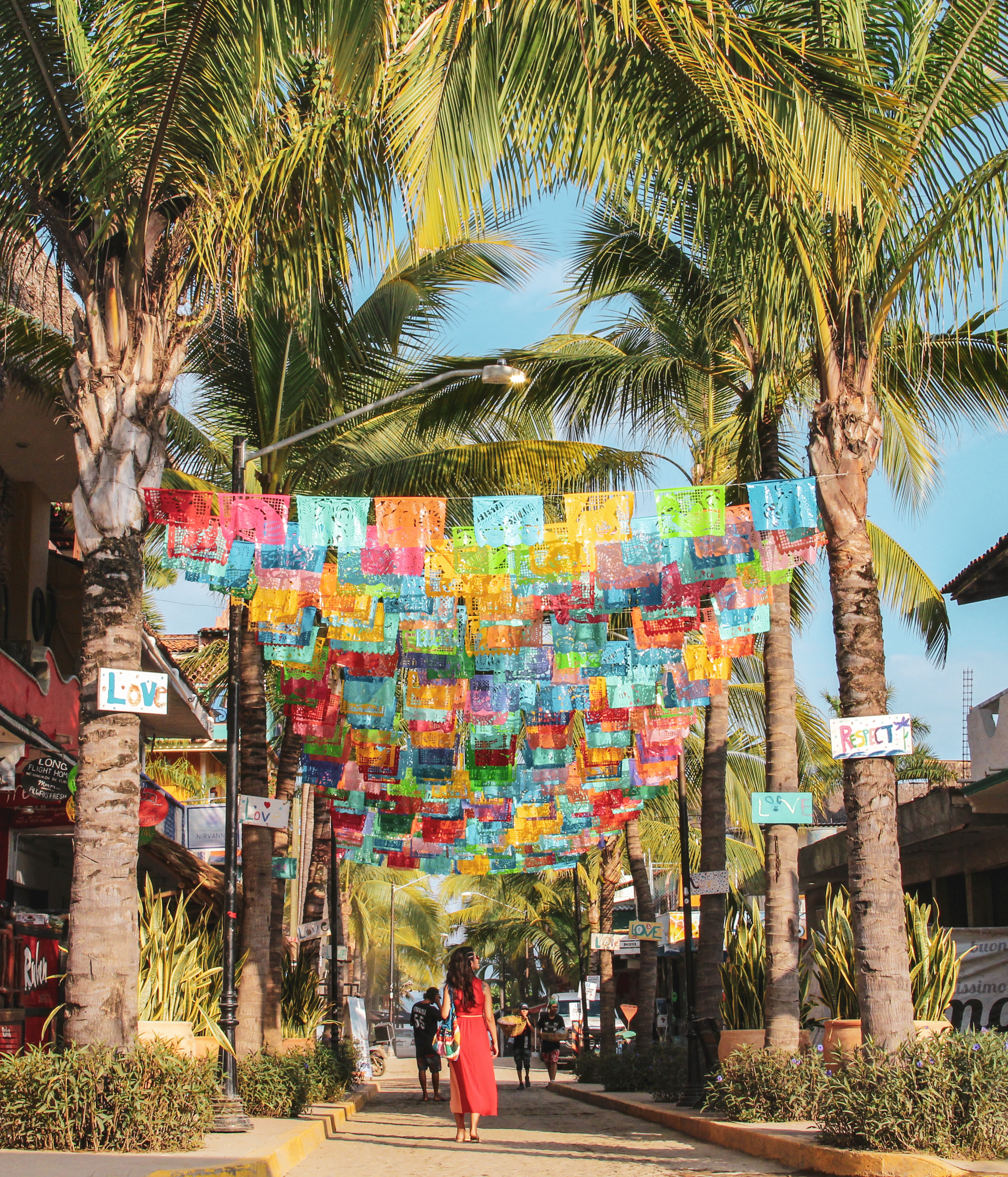 For a truly unique Mexican experience, trek up into the Sierras to Grutas de Tolantongo, just 86 miles from Mexico City. Stay at the spa hotel resort here and experience bathing pools created by underground hot springs cut into the natural hillsides.

4. Grutas de Tolantongo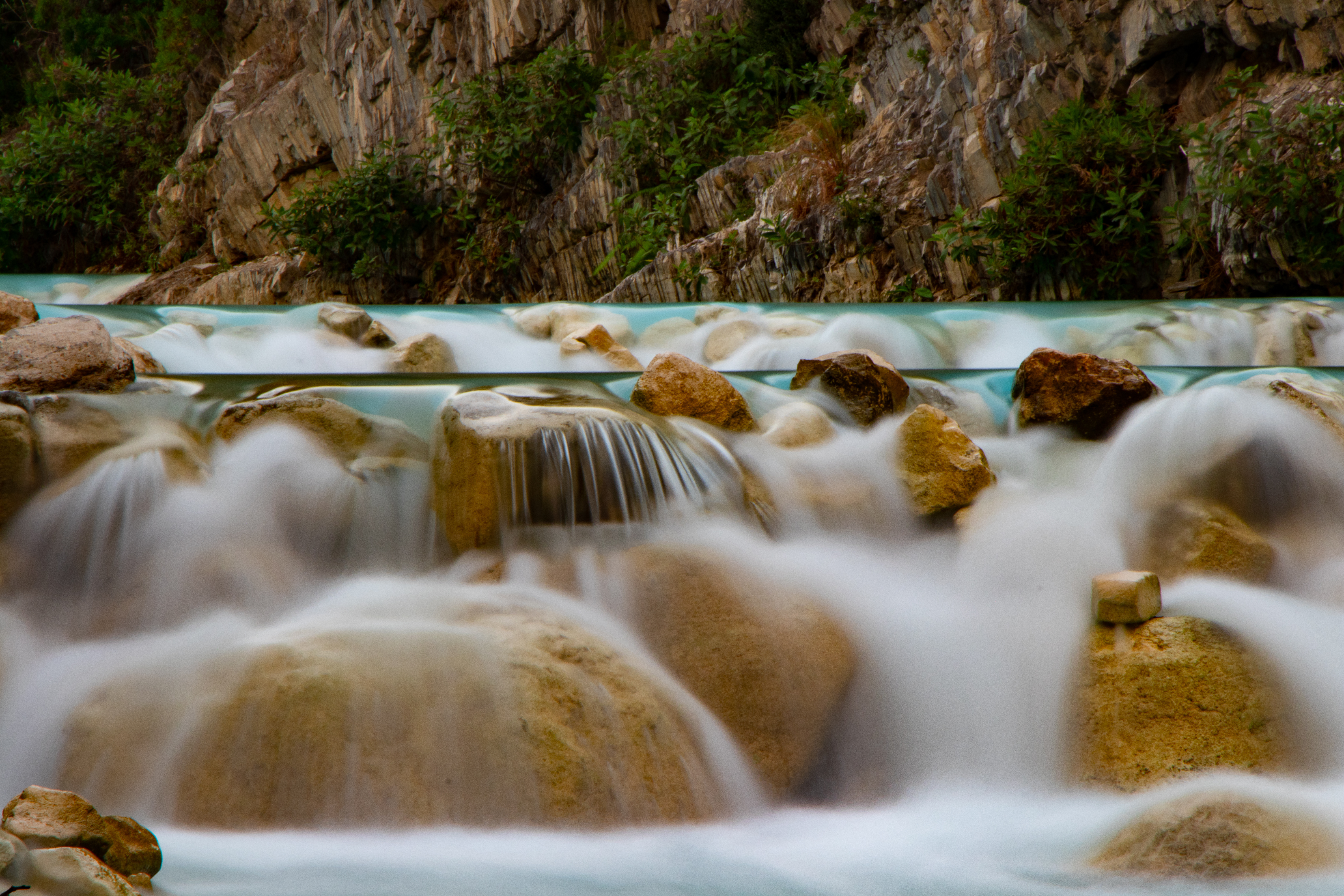 Sitting on the Pacific Coast of Mexico is Sayulita, a short drive north of Puerto Vallarta. Here, you will find fewer travelers but still plenty to do. Spend time on its sandy beaches, dive in for a swim at Los Muertos Beach, improve your surfing skills, or enjoy one of the many yoga classes nearby.
Festivals and Events Not to Miss in Mexico

Celebrate grandly during the week, the book ended by Christmas and New Year's. Whether in a big city or a small town, celebrations at this time of year abound.

If you are looking for larger festivals or events, consider planning your visit around the following:

El Dia de Reyes (Feast Day of Our Lady of Guadalupe): Mexico City, December 12th
Los Posadas: across Mexico, December 16-24 Three Kings Day (or Epiphany): throughout Mexico, January 6th
Fiesta Grande De Enero: Chiapa de Corzo, January 8th

As the days grow shorter and the weather cooler, it may be time to consider a visit to Mexico. Holiday travel is on the rise, and Mexico is no stranger to hosting winter guests. Why not experience it for yourself?
About Currency Exchange International
Currency Exchange International, CXI, is the leading provider of comprehensive foreign exchange services, risk management solutions and integrated international payments processing technology in North America. CXI's relationship-driven approach ensures clients receive tailored solutions and world-class customer service. Through innovative and trusted FX software platforms, CXI delivers versatile foreign exchange services to our clients, so that they can efficiently manage and streamline their foreign currency and global payment needs. CXI is a trusted partner among financial institutions, corporations and retail markets around the world. To learn more, visit: www.ceifx.com