These 40 Countries Have Lifted US Travel Restrictions (or Will Be Soon)
Anne
September 30th, 2020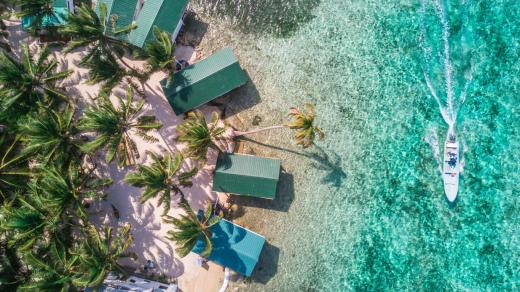 Ordering foreign currency is contactless with OnlineFX.
Traveling internationally from the US may be different this year, but it's still possible. Slowly, US travelers are starting to see some destination countries, many Caribbean nations, are reopening their borders for tourism.
After months of quarantine, distancing from the travel fun, and hearing about travel restrictions popping up everywhere from California to Florida, you can finally start to find plenty of space to soak up some much-needed vitamin D on the islands of Bermuda, Jamaica, Turks and Caicos, and many more. Go island hopping or simply get away from your daily routine. With fresh air abound and wide-open outdoor lifestyle lined up, you can still achieve your bucket list activities.
Looking for culturally significant travel instead of island life? Make plans to visit one of the world's seven wonders in Mexico called Chichén Itzá, as Mexico opened its borders for tourism in late June.
To protect international travelers and local residents from a large outbreak of the virus, government officials in these countries are putting in place new guidelines at hotels and airports. Additionally, travelers can expect preventive measures they will need to adhere to for their travel. Many countries are requiring temperatures checks and coronavirus testing before being admitted into the country.
Here are some of the top destinations that are making plans to reopen or are currently open.

*= some restrictions may include and not limited to requiring masks to be worn in public places, social distancing measures that limit gathering sizes, a recent certified negative test, self-quarantines, and more.
Update: The US Virgin Islands and Bali (Indonesia) has been removed and the following countries have been added: Anguilla, Austria, Brazil, Costa Rica, Guatemala, Honduras, Ireland, Kenya, Montenegro, Namibia, Slovenia, South Korea and Ukraine.
Note: International travel restrictions and guidelines are being updated around the world regularly. The information below is accurate as of September 9, 2020. We will continue to update and provide additional travel destinations as they become available. The International Air Transport Association (IATA) also provides the latest travel restrictions per country via an interactive map.

Anguilla

Antigua and Barbuda

Aruba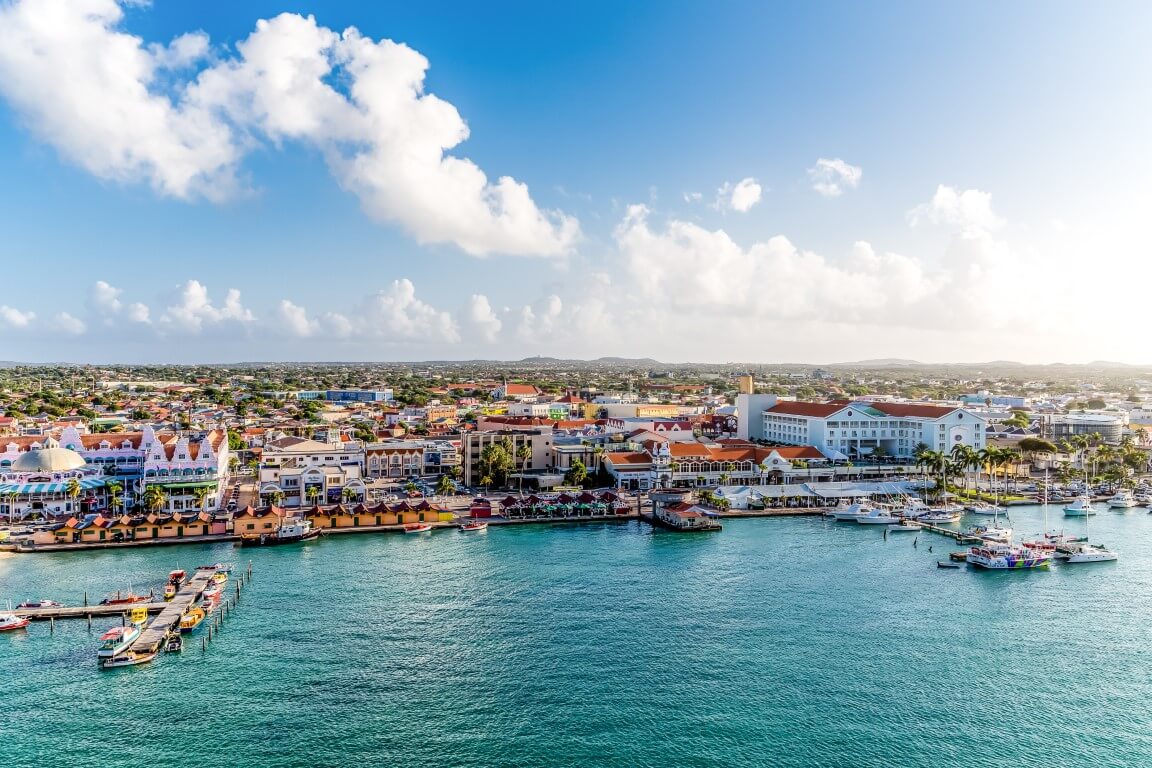 Austria

Barbados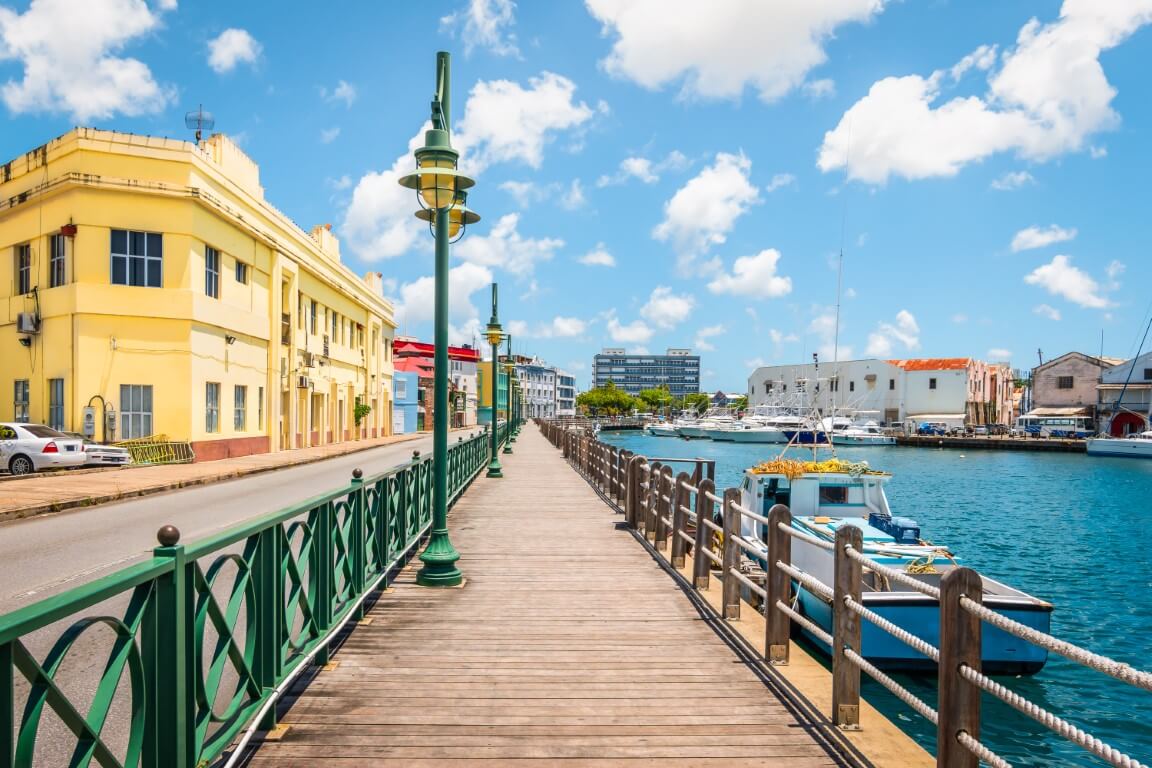 Belize

Bermuda

Brazil

Costa Rica

Croatia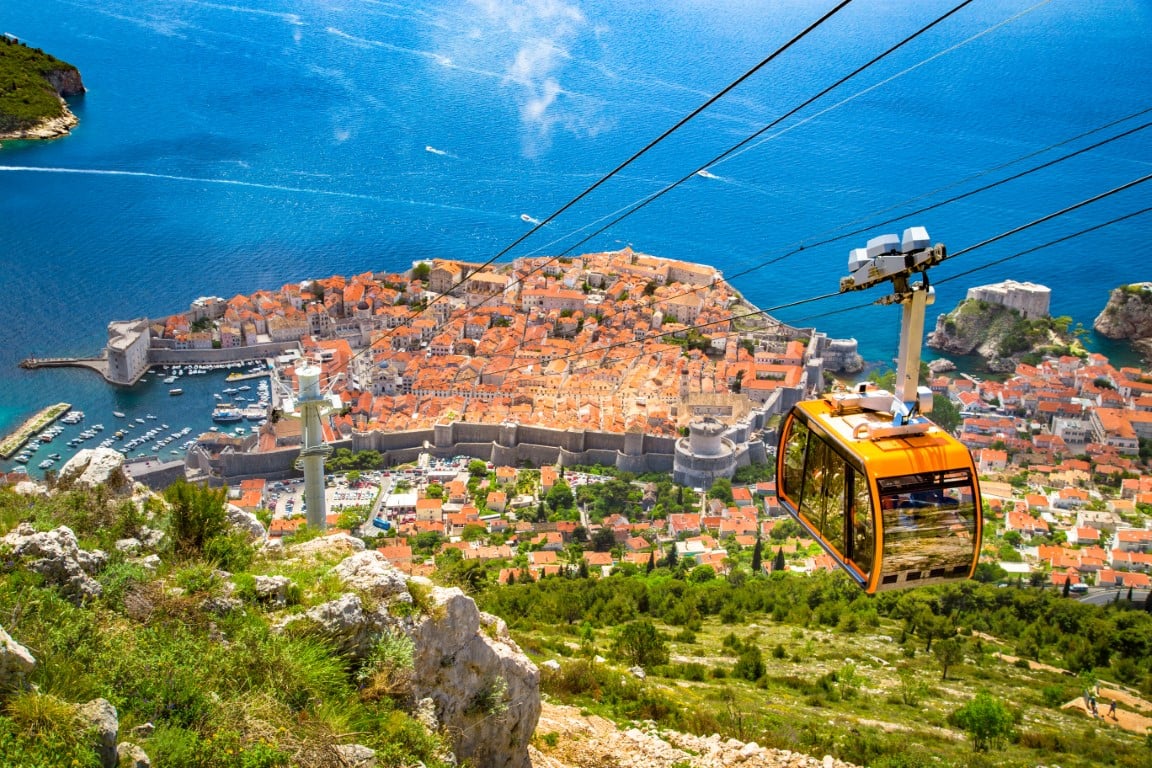 Dominica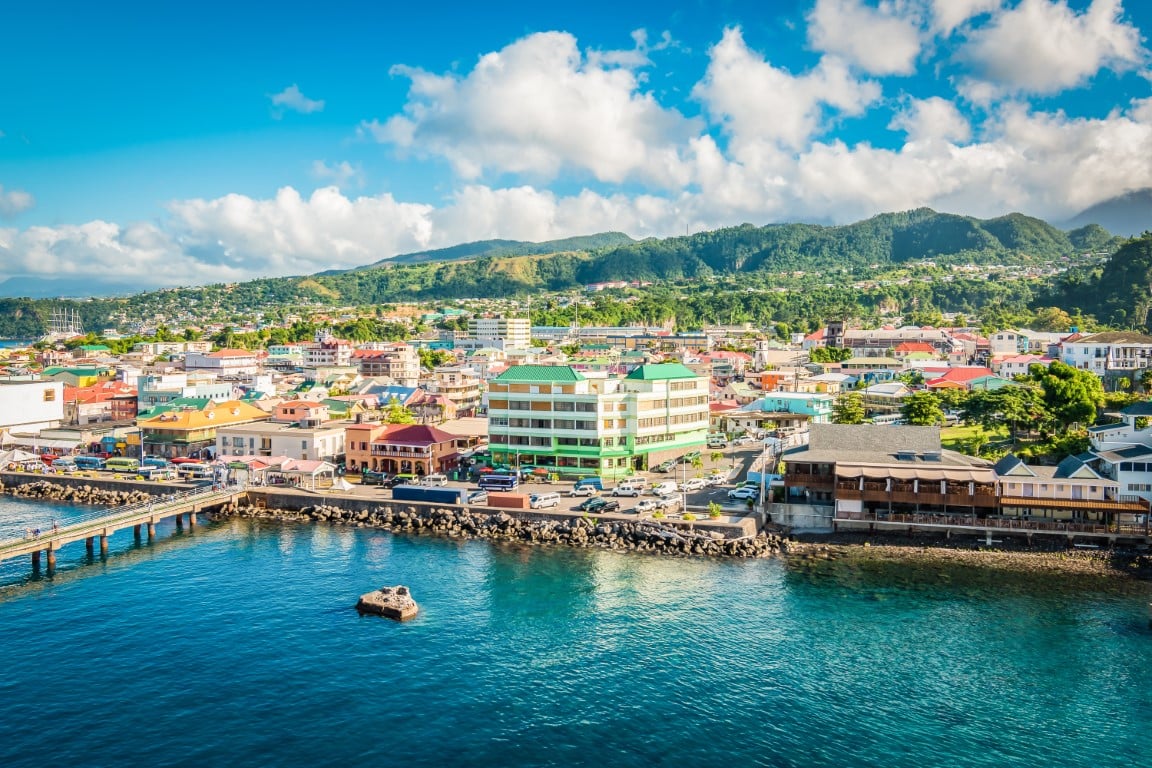 Dominican Republic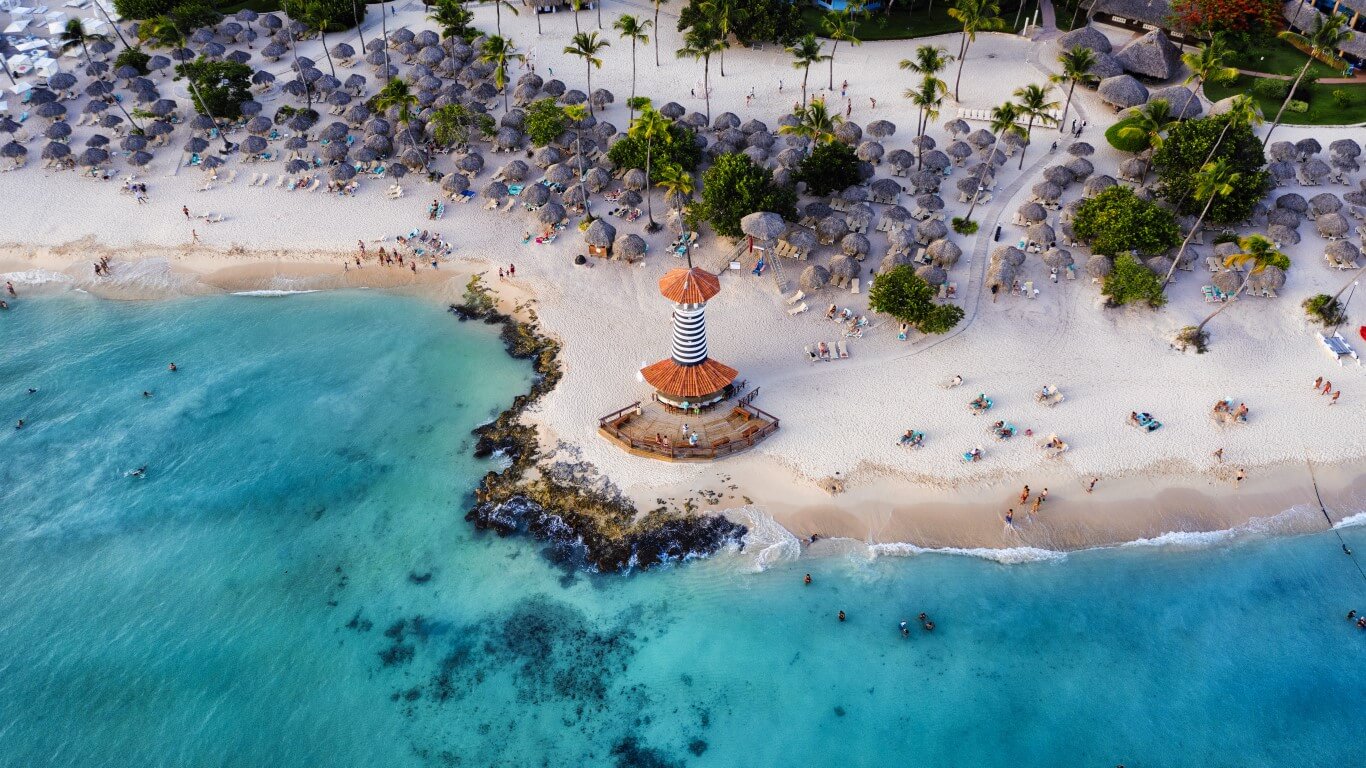 Ecuador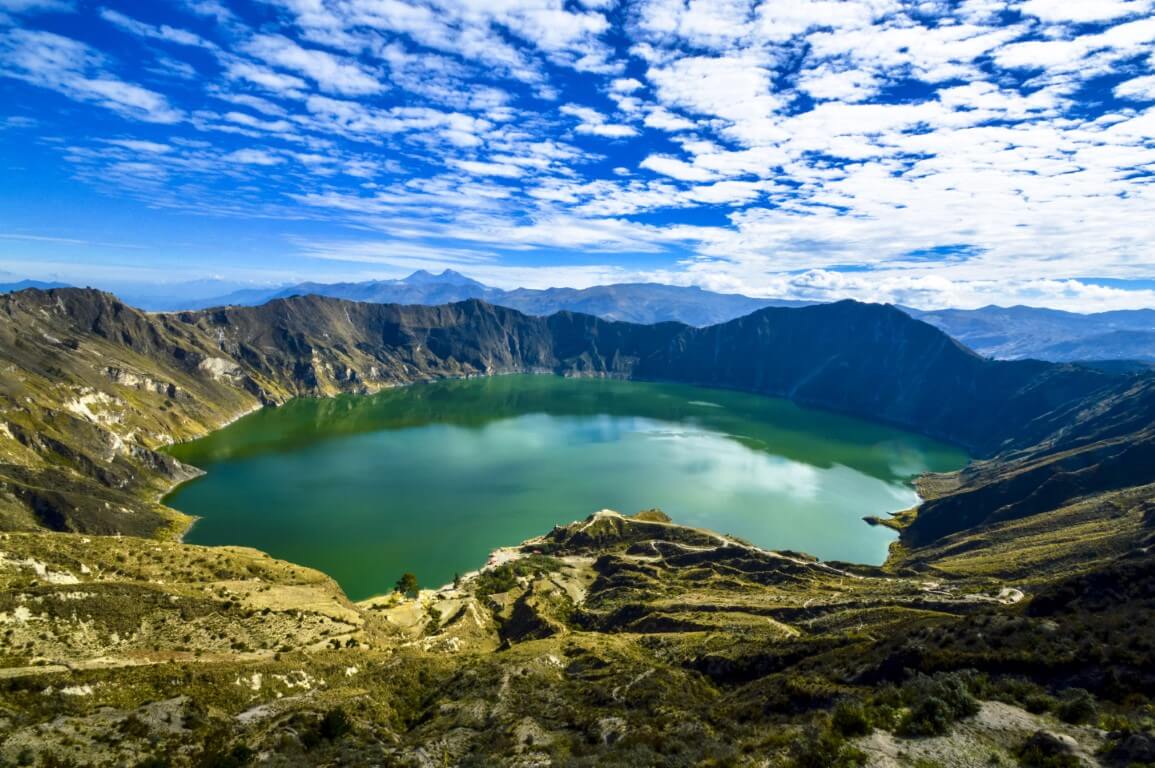 Egypt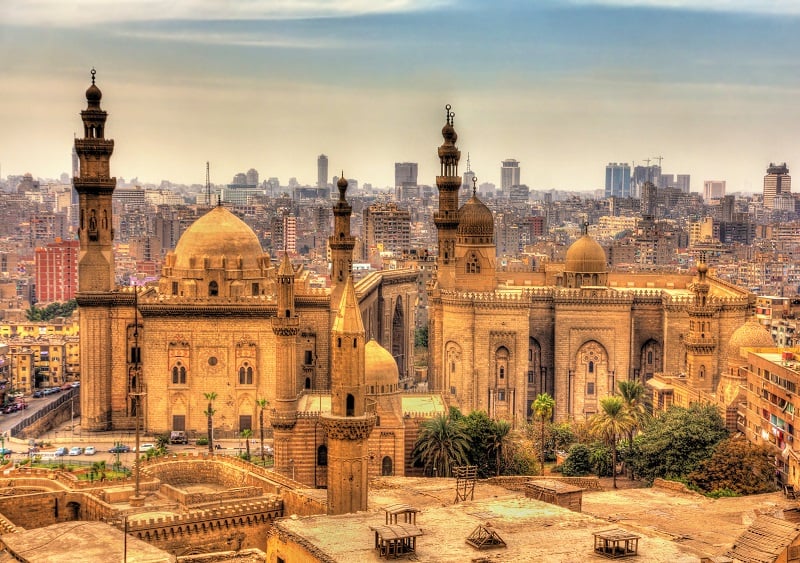 French Polynesia - The Islands of Tahiti, Bora Bora, and Mo'orea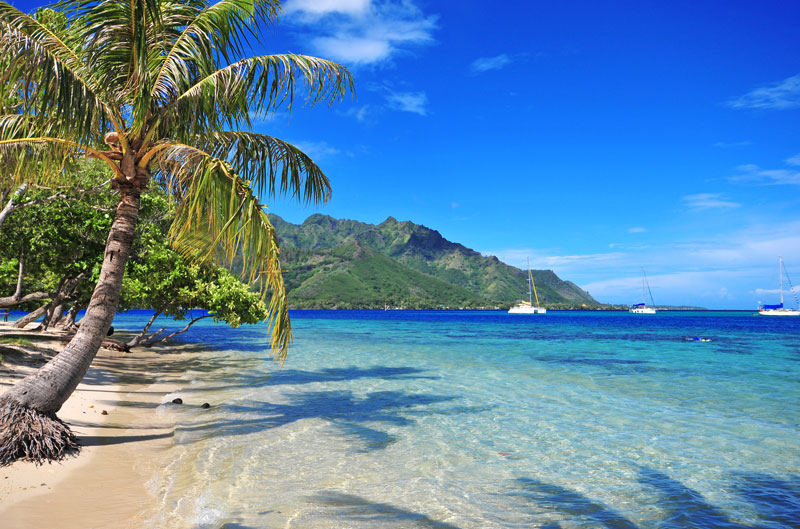 Grenada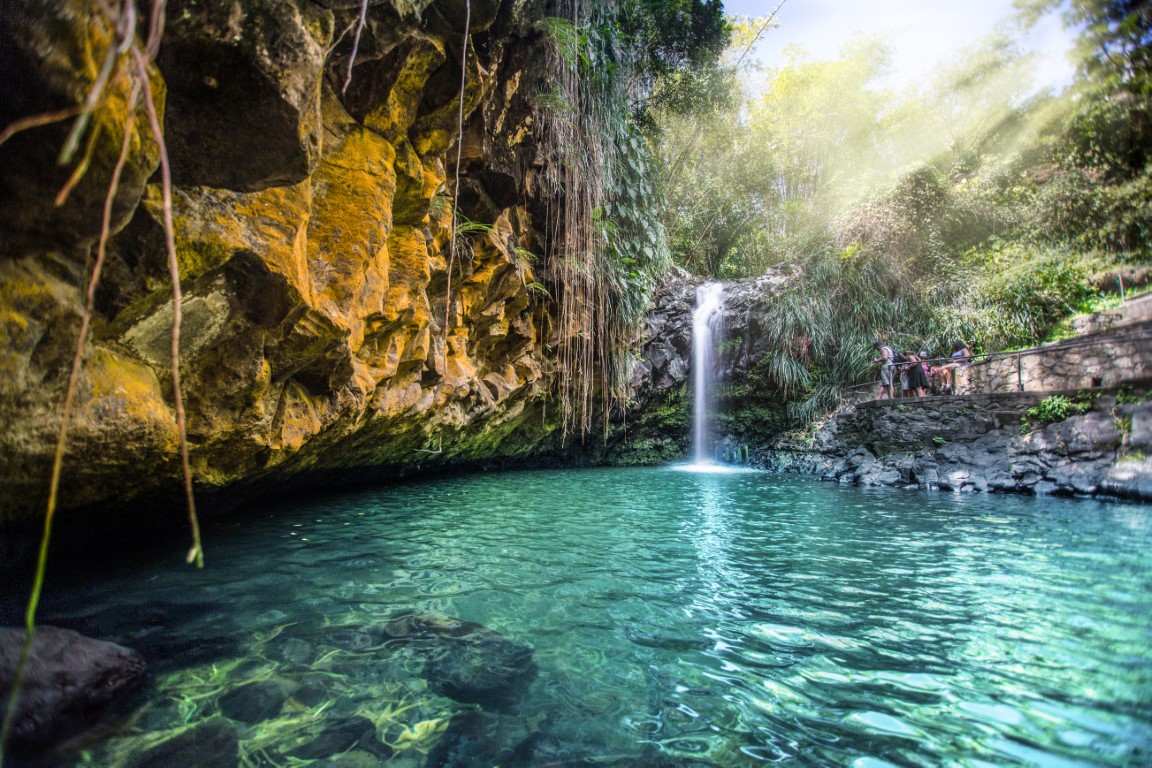 Guatemala


Honduras


Ireland


Jamaica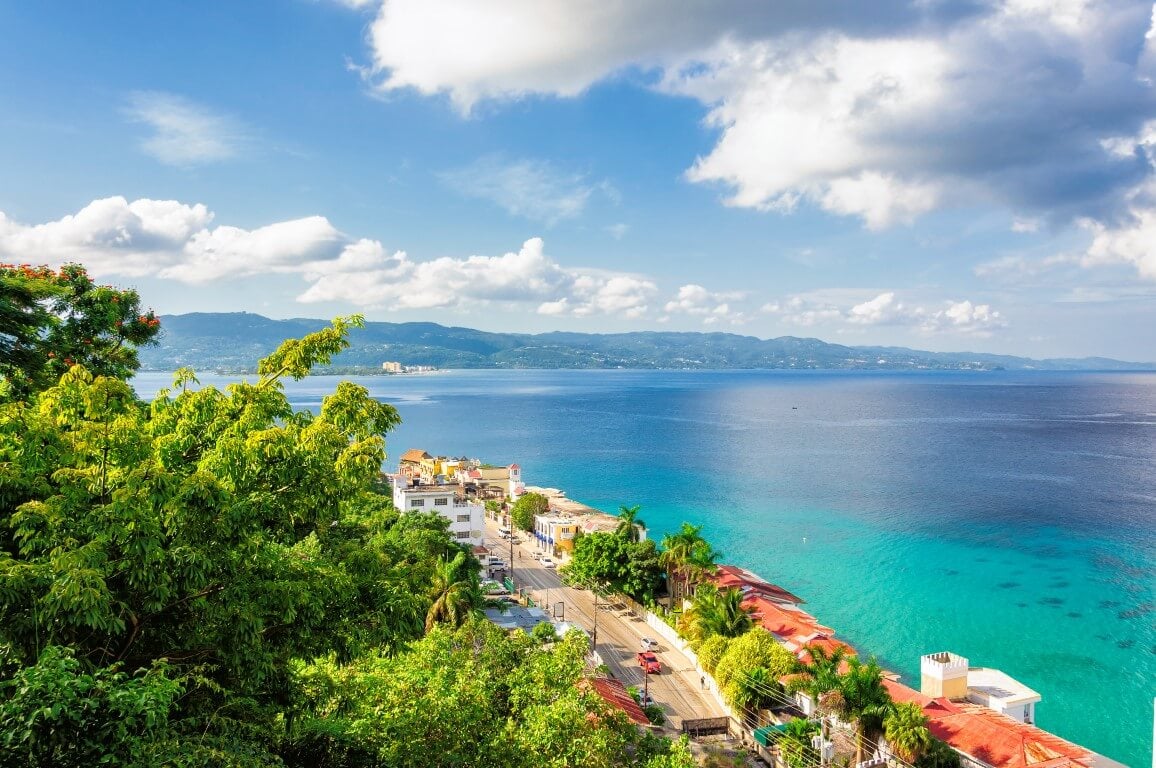 Kenya

Martinique

Mexico
Montenegro

Namibia


Puerto Rico

St. Barth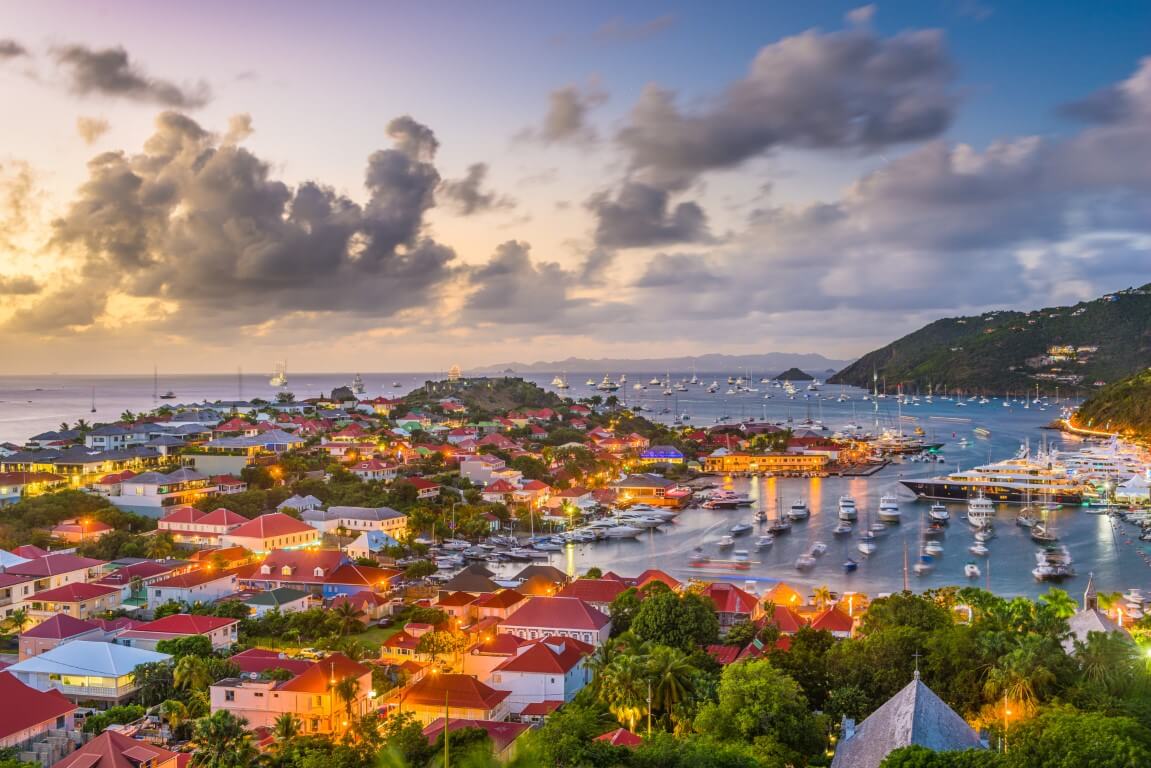 St. Lucia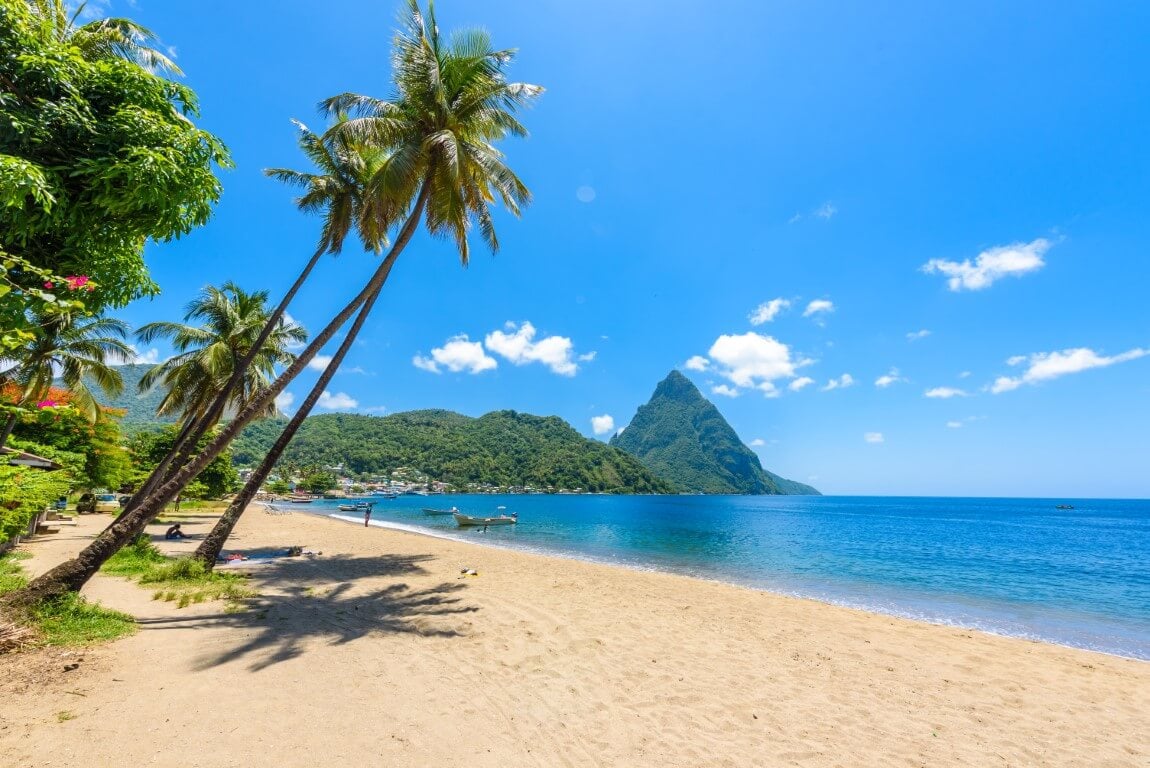 St. Martin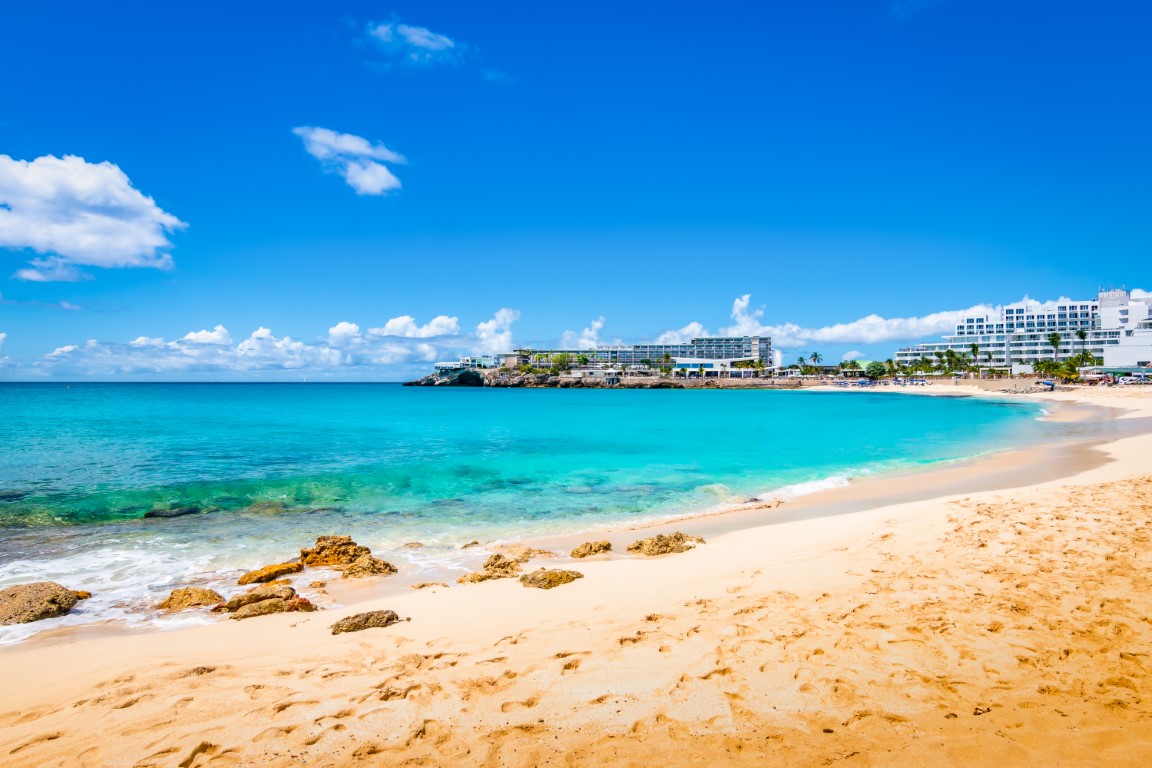 St. Vincent and the Grenadines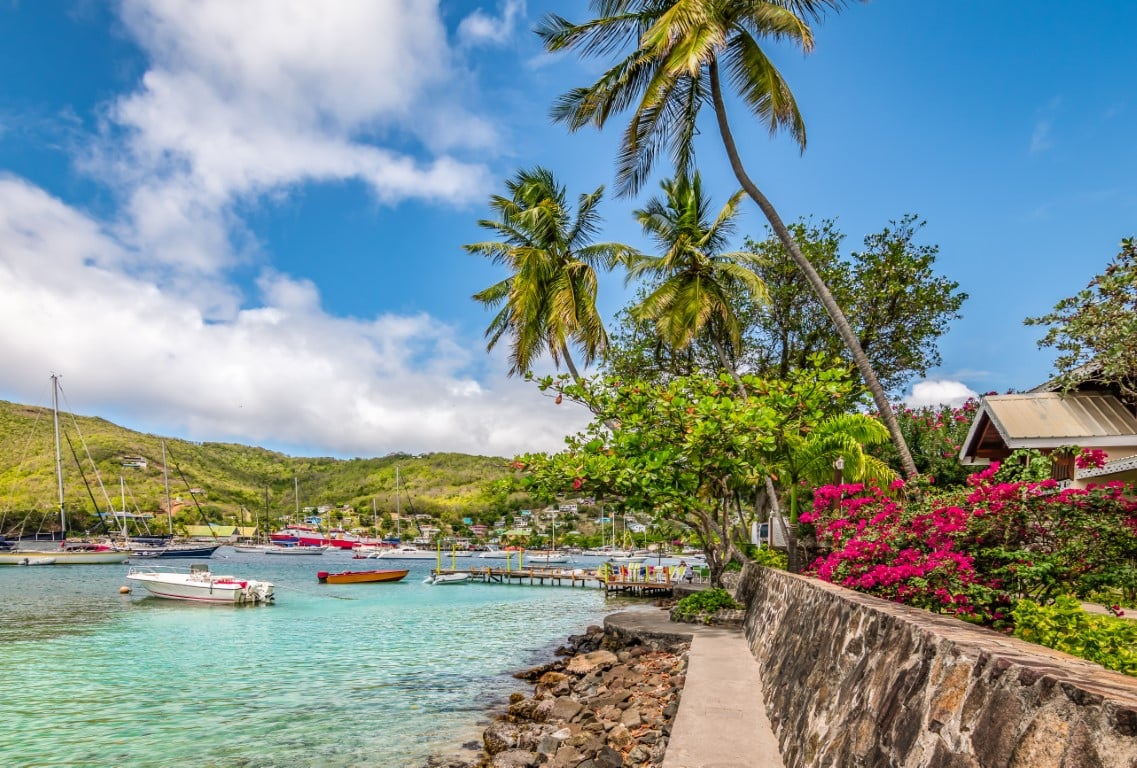 Serbia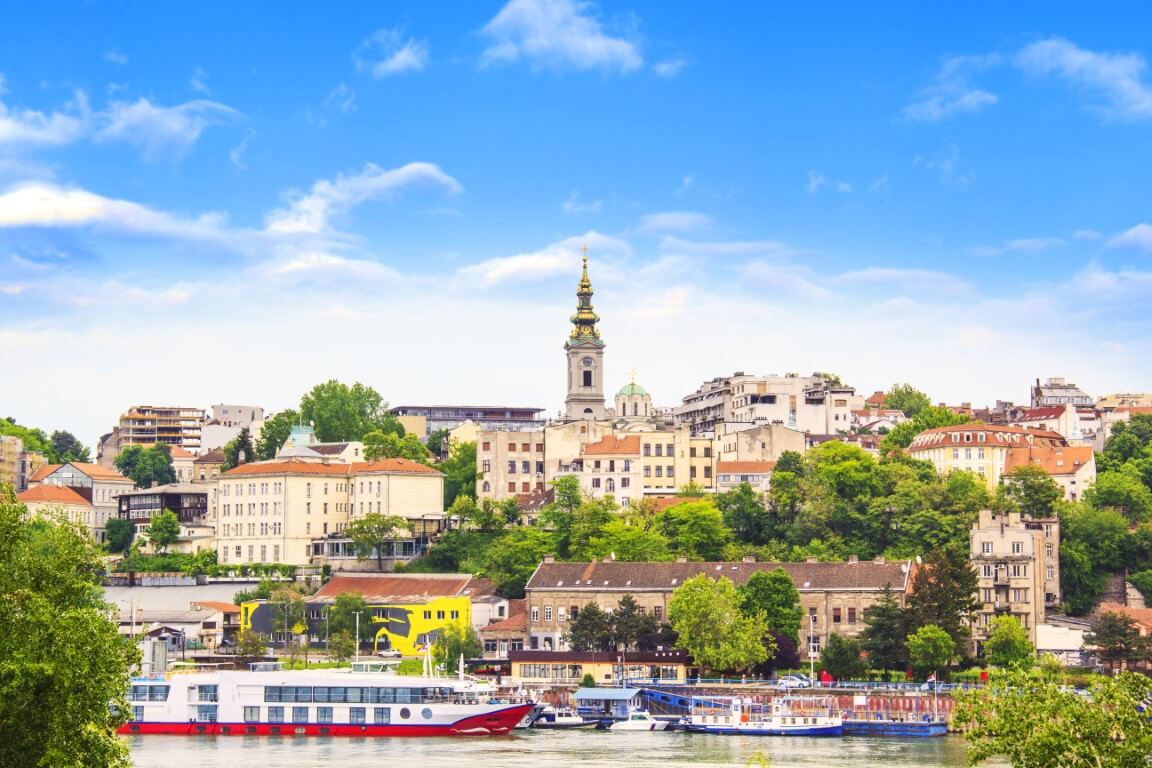 Slovenia

South Korea


Tanzania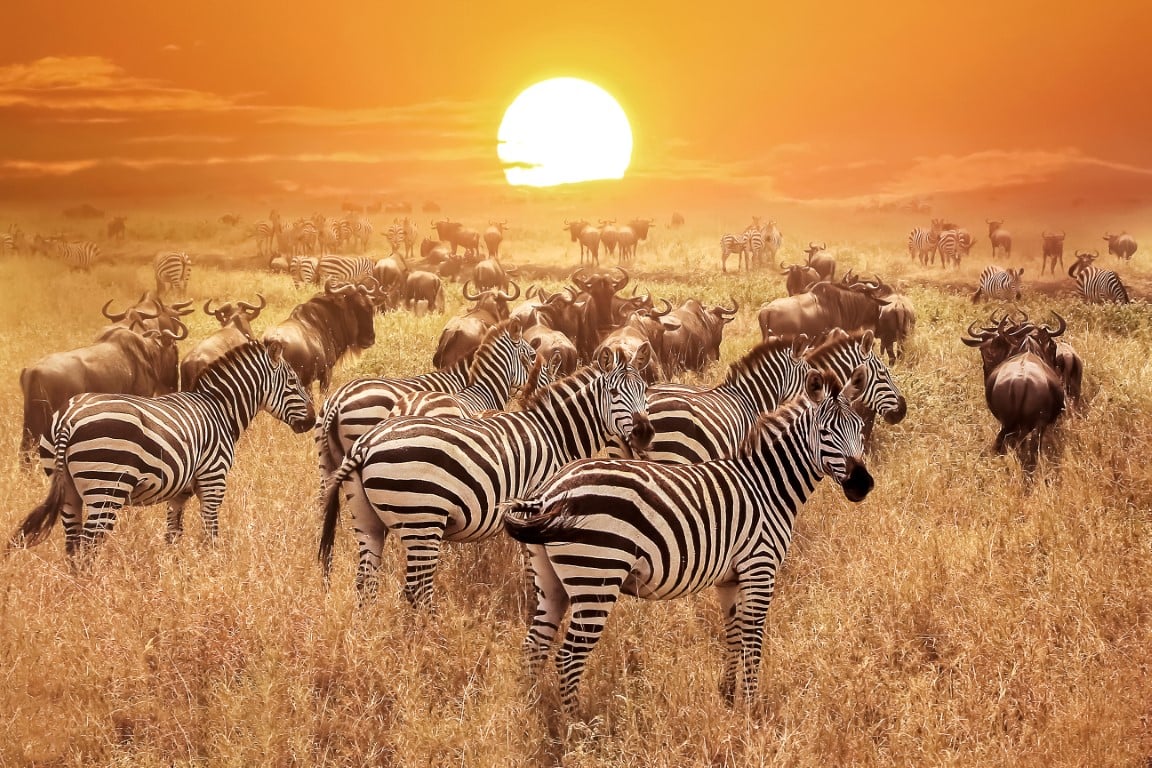 Tunisia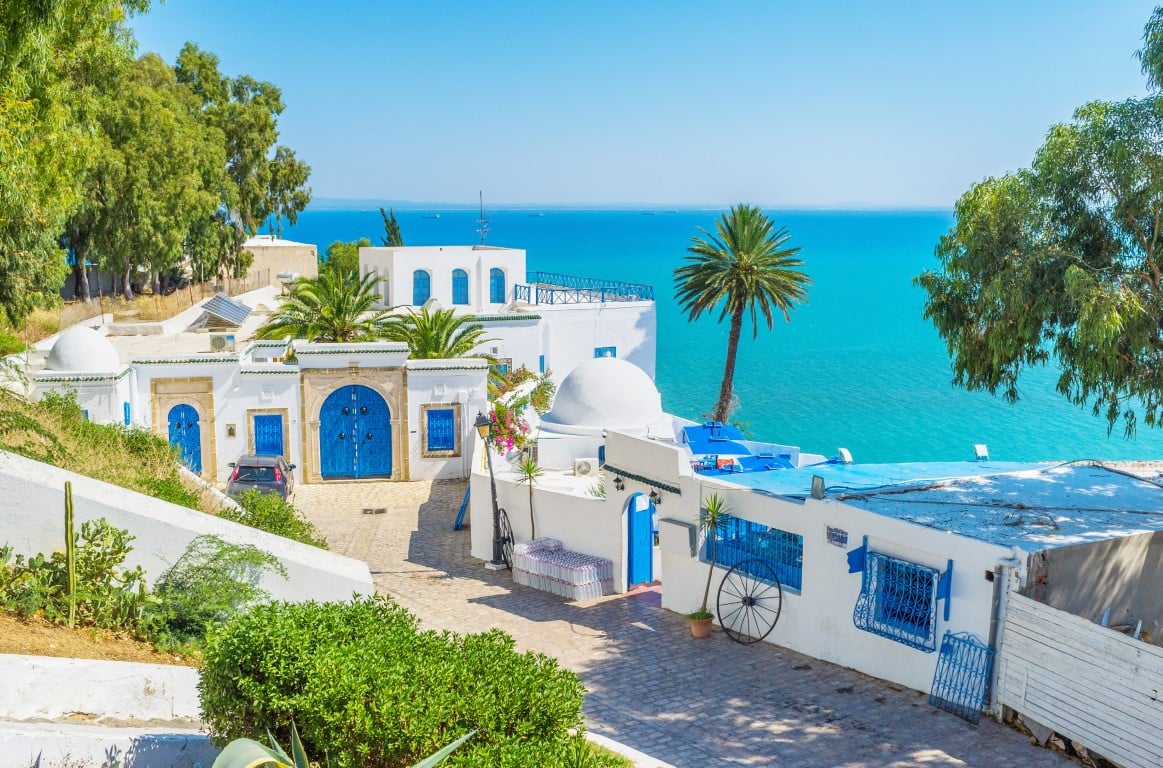 Turkey

Turks and Caicos

Ukraine


United Arab Emirates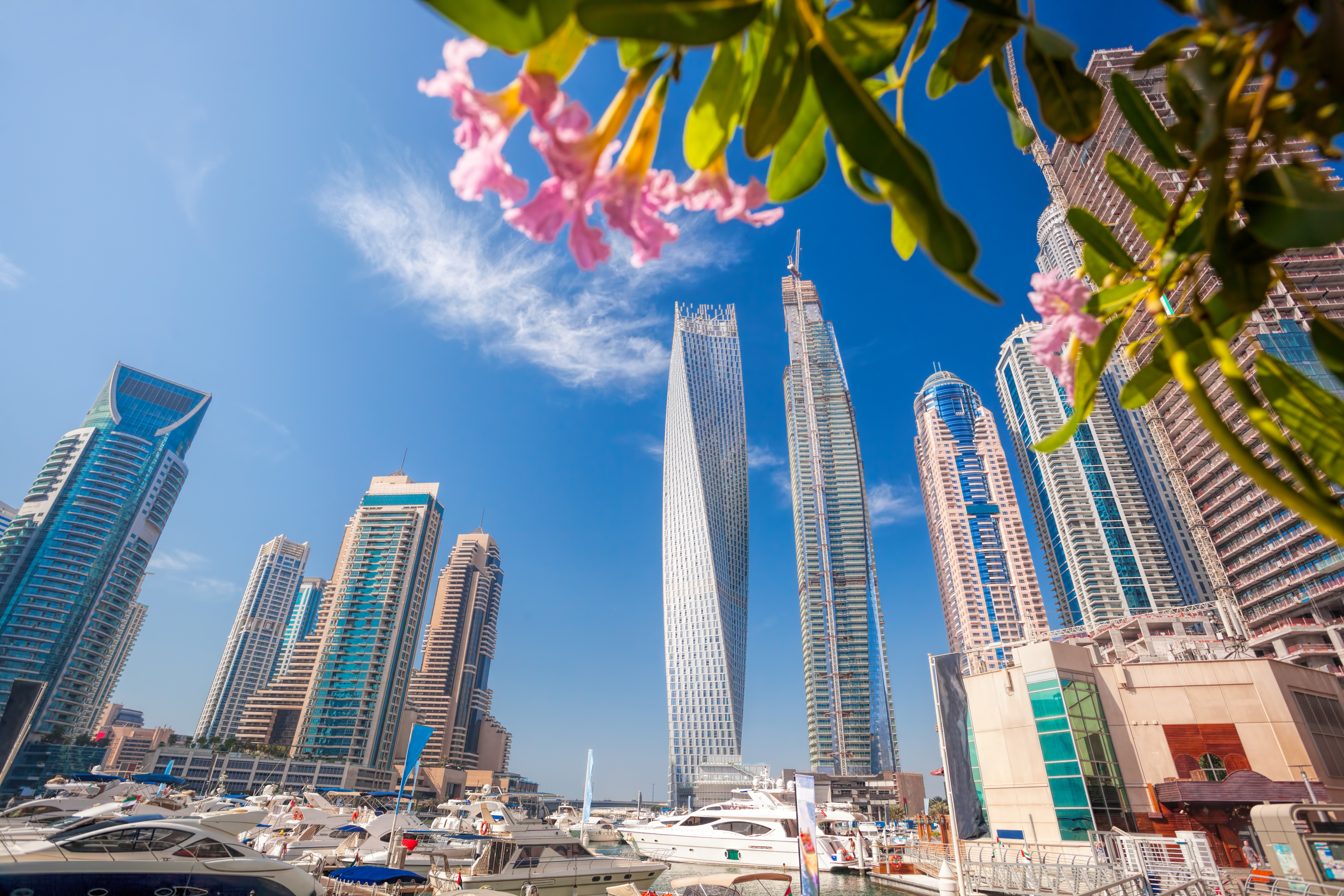 United Kingdom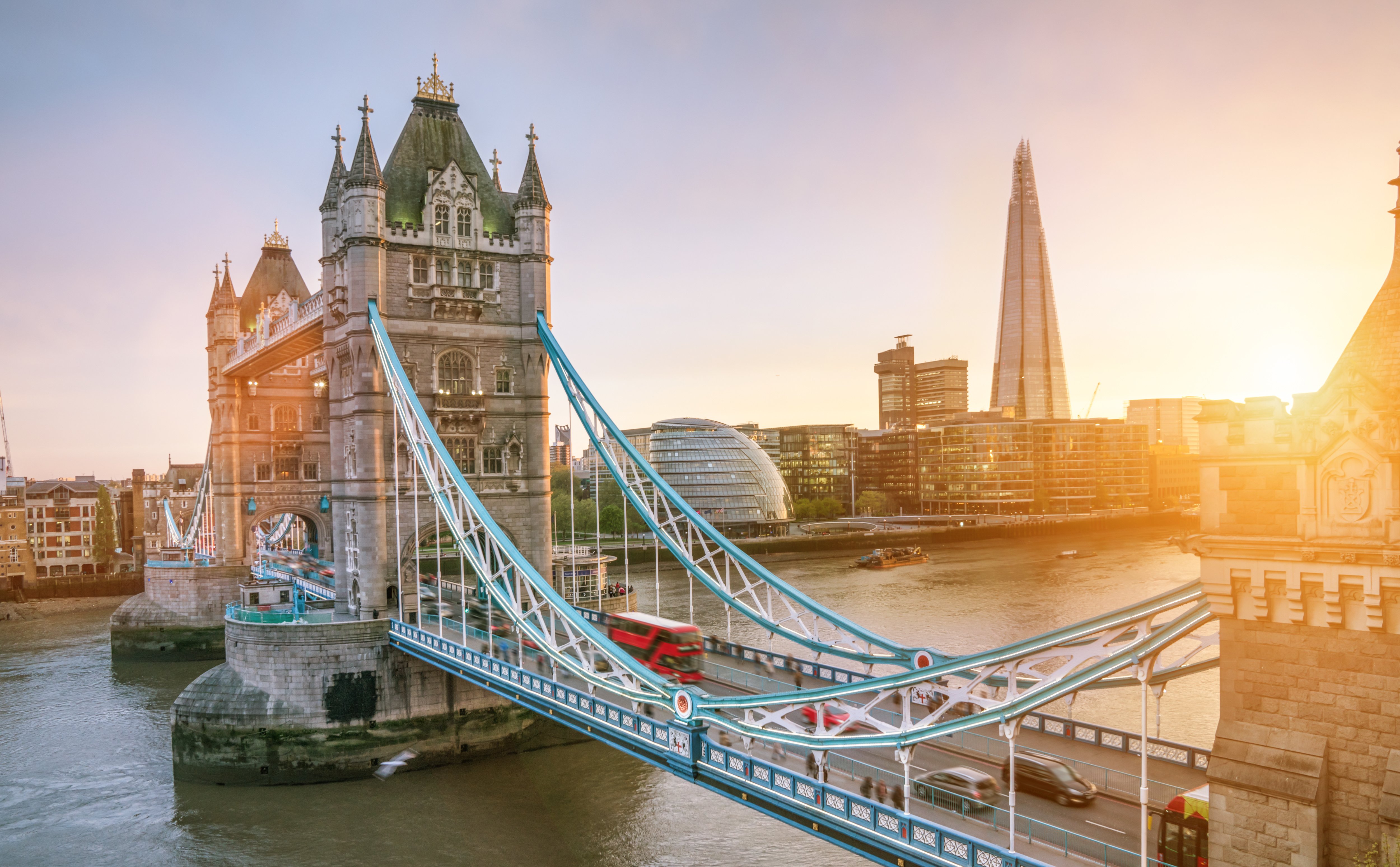 About Currency Exchange International
Currency Exchange International, CXI, is the leading provider of comprehensive foreign exchange services, risk management solutions and integrated international payments processing technology in North America. CXI's relationship-driven approach ensures clients receive tailored solutions and world-class customer service. Through innovative and trusted FX software platforms, CXI delivers versatile foreign exchange services to our clients, so that they can efficiently manage and streamline their foreign currency and global payment needs. CXI is a trusted partner among financial institutions, corporations and retail markets around the world. To learn more, visit: www.ceifx.com