5 Currency Facts about Icelandic Króna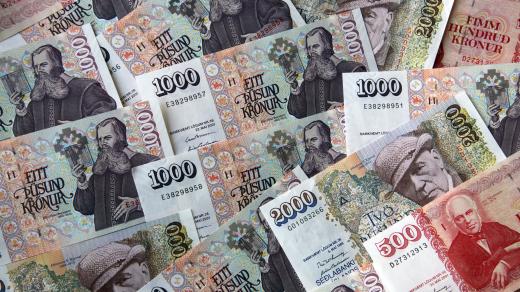 Ordering foreign currency is easy with OnlineFX.
Are you planning a trip to Iceland? You might be staying in an Airbnb, having a delicious Reykjavík hot dog (pylsur), or visiting the beautiful northern lights. So, make sure before you head over, get familiar with the Iceland króna! Don't forget to also check out a Travel Experience in Reykjavík, Iceland Guided By a CXI Regional Manager for some travel tips.
Origin of the Króna
The Central Bank of Iceland (CBI) began to issue banknotes in 1885 but before that, they used the Danish Krone while under the Danish Royal rule. Following their independence from Denmark in 1918, the Iceland króna became the country's official currency. The word "króna" means crown and has the same origin as the other currencies, the Swedish króna, the Danish Krone, and the Norwegian krone.
Currency Symbol
The Iceland króna, sometimes referred to as the Icelandic crown, is recognized by the code ISK and the currency symbol kr.
Banknotes and Coins
There are currently five denominations of the paper banknotes' series currently in circulation, ranging from 500, 1000, 2000, 5000, and 10,000 krónur. While the coins in circulation are 100, 50, 10, 5, and 1 kr.
Faces of the Iceland Króna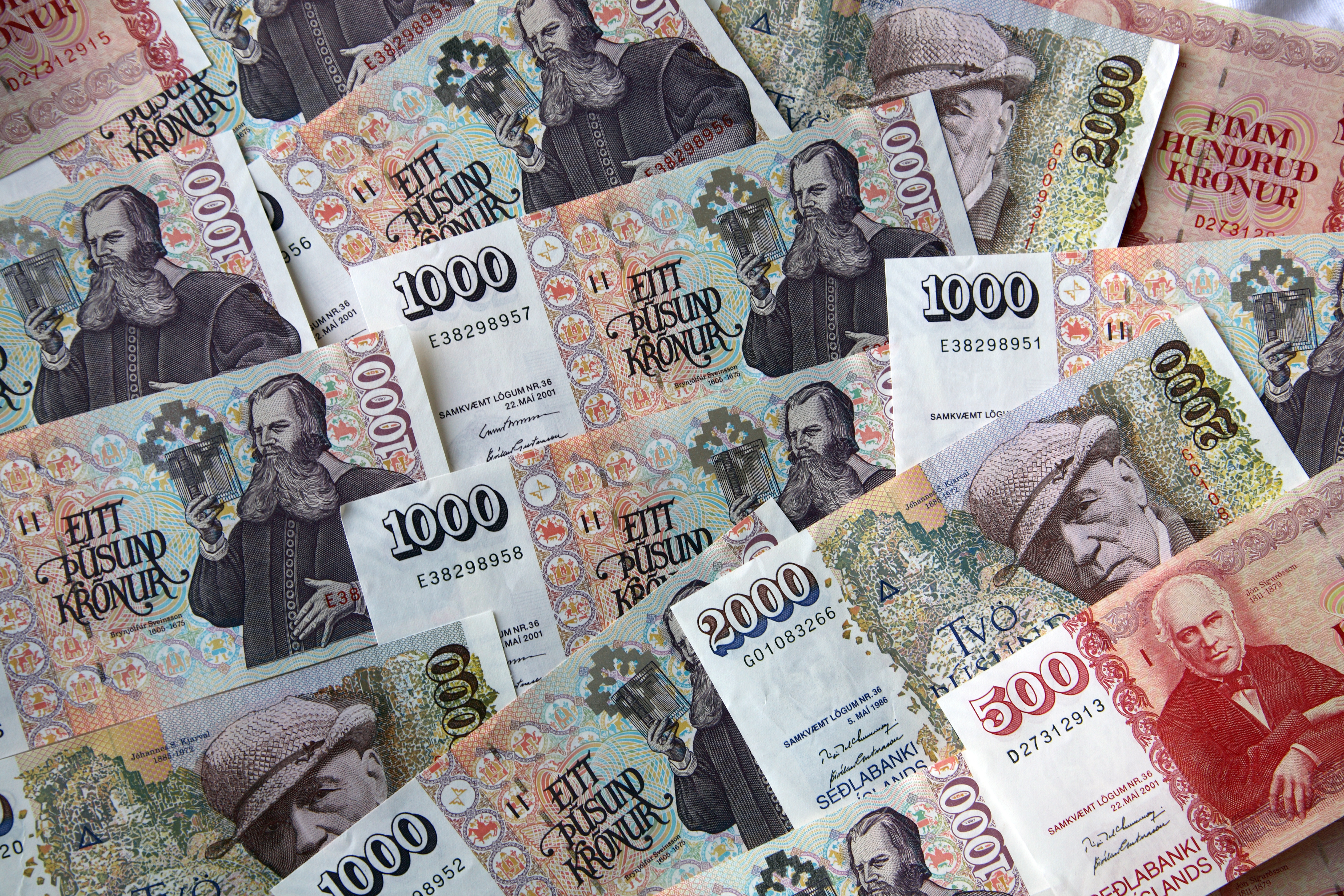 The Iceland króna features many prominent historical figures in Iceland's history on their paper currency. The 500 banknote displays Jón Sigurðsson, the leader in the fight for Iceland's independence. The 2000 banknote shows Jóhannes Kjarval, one of Iceland's most loved painters and the 5000 banknotes features Ragnheiður Jónsdóttir, a talented seamstress and the only Iceland banknote with a woman.

Security Features
To reduce the number of counterfeit bills, a variety of security features have been added to the banknotes to verify the authenticity. The handwritten signature was one of the first security features added. The watermark of the faces of the individuals on the note is featured on all the denominations. It is visible on both sides of the note when held up to the light. The most distinctive feature is the paper the currency is made out of. It is made of raw cotton, with a different feel from that of normal paper.
Don't forget to order your Iceland króna from your local CXI branch by visiting us at order.ceifx.com.

About Currency Exchange International
Currency Exchange International (CXI) is a leading provider of foreign currency exchange services in North America for financial institutions, corporations, and travelers. Products and services for international travelers include access to buy and sell more than 90 foreign currencies, cash US and foreign traveler's cheques, sell gold bullion coins and bars, and sell bitcoin and ether at select locations. For financial institutions and corporations, our services include the exchange of foreign currencies, international wire transfers, global EFT, the purchase and sale of foreign bank drafts, international traveler's cheques, and foreign cheque clearing through the use of CXI's innovative CXIFX web-based FX software www.ceifx.com