A Travel Experience in Reykjavik, Iceland Guided By a CXI Regional Manager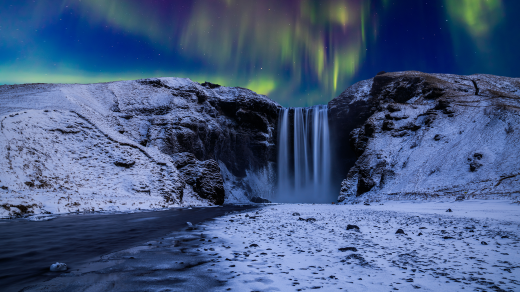 Ordering foreign currency is contactless with OnlineFX.
Getting There
I am pretty good at scoping out deals and spend a lot of time in the research phase of planning a trip. At the time, wow air had some pretty incredible deals! I am a build your own DIY kinda of gal and I find that is the best way to find a deal.
Travel tip: According to
Kayak.com
, the cheapest month to fly to Iceland is in January.
Getting Around
Transportation in Iceland is one of the most difficult aspects of the trip. Taxis are very expensive, as well as rental cars. The airport is a bit out of the ways and so arriving with a plan is the best bet.
Travel tip: Check out
U.S. News
for the best ways to get around Reykjavík by foot, car and tour bus.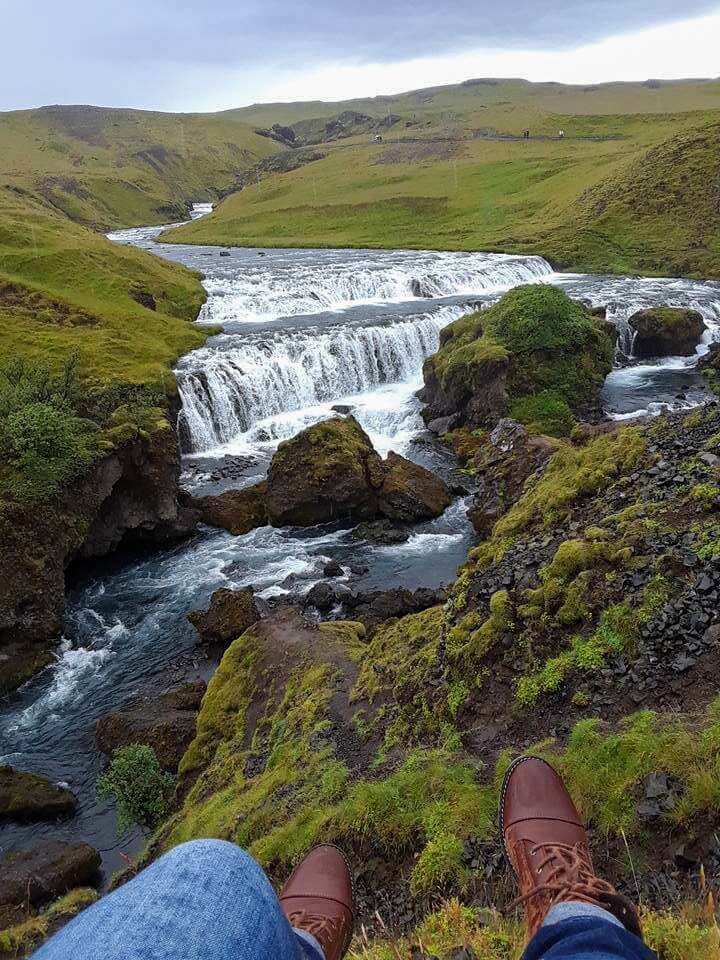 What to Do?
I would 100 percent recommend renting a car to get the full Icelandic Experience. Black Sand Beach, Skógafoss Waterfall, Langjökull and the fish in chips along the way!! Be warned, prepare to shell out some money for food and drinks, and if you are feeling brave, puffin and fermented shark are the thing to do. And for my Game of Thrones (GOT) fans, the GOT tour is a breathtaking adventure.
Travel tip: Want to learn more about more popular things to do in Iceland?
TripAdvisor
has an extensive list of activities to enjoy in Reykjavík.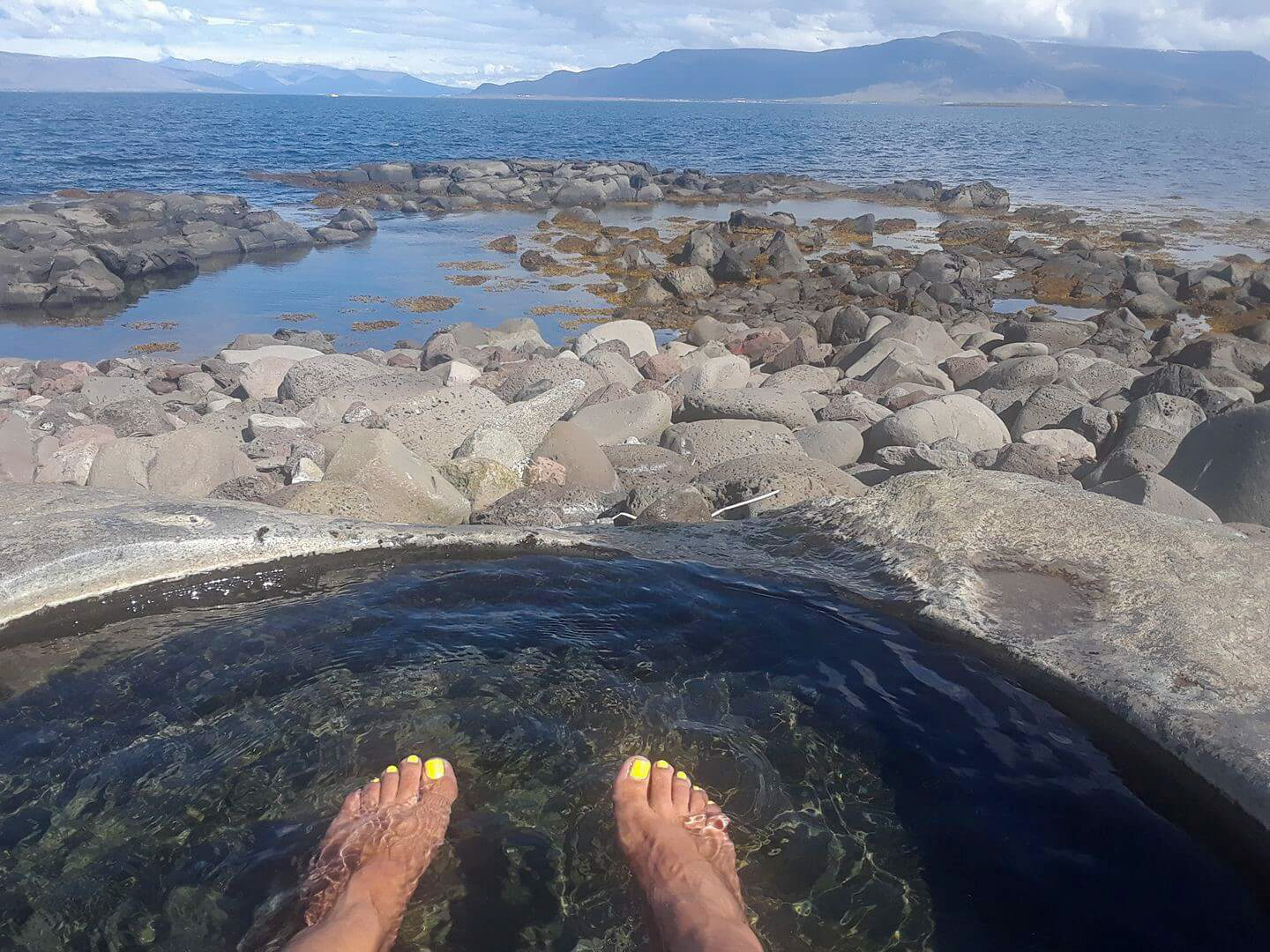 Where to Stay?
We used Reykjavík as our home base, and stayed in a small Airbnb. Prepare to walk if you don't want to spend big bucks on Taxi Service, prices are above average from most of my travel experiences.
Travel tip: Find the great vacation rentals for every style and budget in Reykjavík using
Airbnb
.
Where to Eat?
Lobster bisque port side! At Seabaron local delicacies include puffin, horse, and fermented shark, not for the faint of heart.
Travel tip: Here's a great list from
Eatery.com
of the best restaurants to check out in Reykjavík (includes a budget converted in USD).
Travel Tips
I would say this is definitely a trip you would want to plan out. It is a little more on the pricey side, and so planning ahead to create a budget would be ideal. But one of the most breathtaking trips to date.
The best times to see the Northern Lights in Iceland is from September to March around midnight, so plan your trip around that time to experience the beautiful dancing waves of light.