Coronavirus Travel Restrictions and Important Resources You Need to Know
Jacquelyn
January 18th, 2021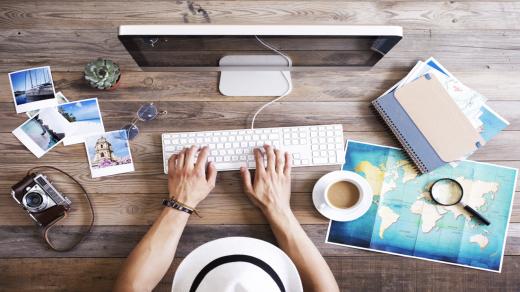 Ordering foreign currency is contactless with OnlineFX.
Here to support travelers
CXI branch locations are open. Check out their status and how to have contactless foreign currency exchange with OnlineFX home delivery. Also, see how we are enabling a safe environment to protect you and our employees and why handling currency could be safer than your mobile phone here.
In case you have not heard, we're supporting National Plan for Vacation Day (NPVD), the annual day for Americans to plan their vacation for the entire year at the start of the year, on January 26.
The Centers for Disease Control (CDC) reduced quarantine guidelines from 14 to 10 days (or even less if you test negative for COVID-19) and now recommends Americans Traveling Internationally Should Get a COVID-19 Test at Three Different Times. They urge American travelers to follow the following guidelines for testing before an international flight:
Get tested 1-3 days before your flight.
Get tested 3-5 days after travel AND stay home for 7 days after travel.
Even if you test negative, stay home for the full 7 days.
If you don't get tested, it's safest to stay home for 10 days after travel.
Always follow state and local recommendations or requirements related to travel.
Delay your travel if you are waiting for test results.
CDC also Expands Negative COVID-19 Test Requirement to All Air Passengers Entering the United States effective January 26. We continue to work with best practices and guidance from health leaders so we can provide you the necessary service in your travel journey.
With this in mind, we've carefully curated important travel resources below to help you feel confident when traveling and how to do your part to prevent the spread of coronavirus.
Resources for travelers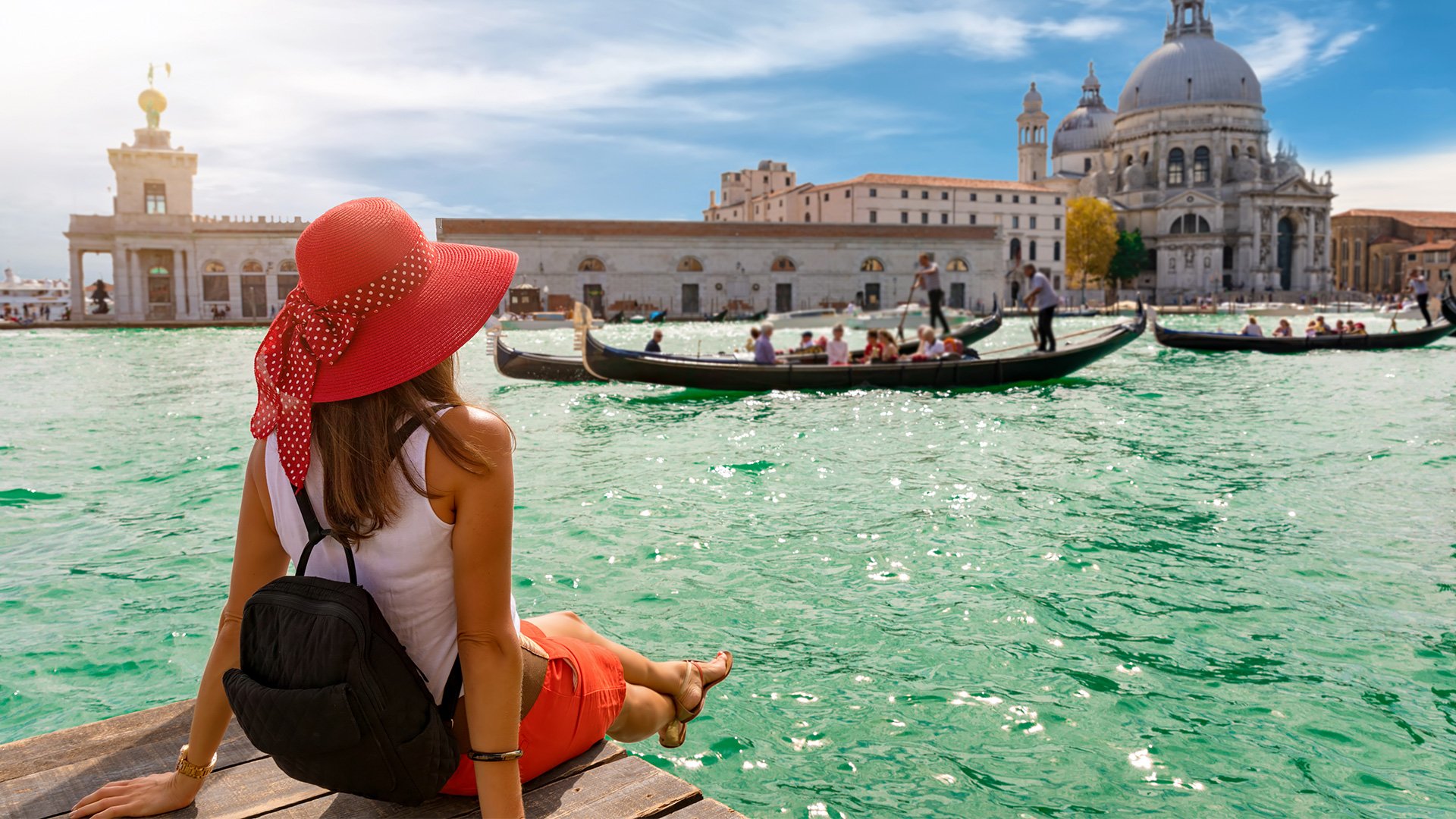 Steps to protect yourself from COVID-19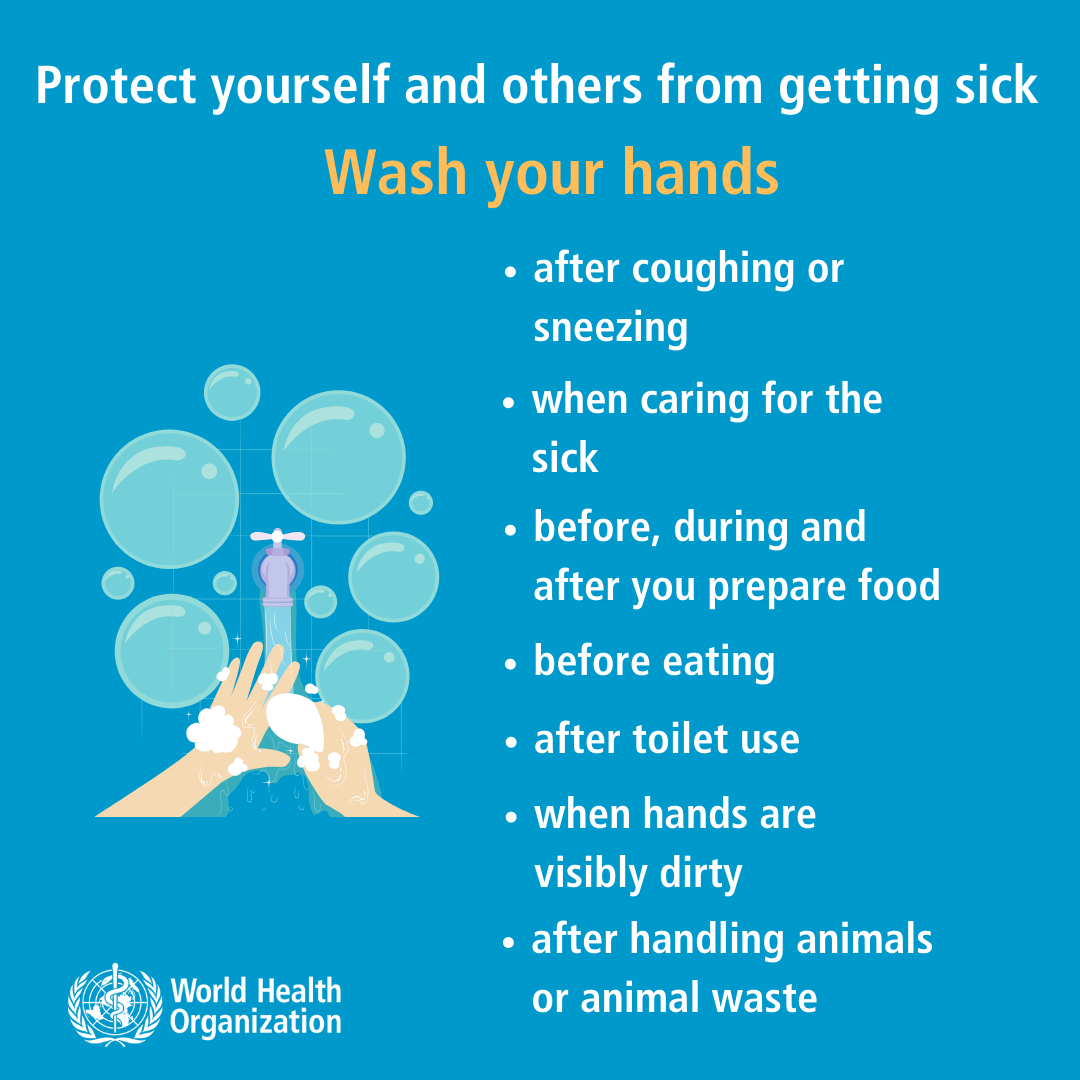 According to the World Health Organization, to prevent infection, and to slow the spread of coronavirus, you should do the following:
Wash your hands regularly with soap and water, or clean them with an alcohol-based hand rub.
Maintain at least a 1-meter distance between you and people coughing or sneezing.
Avoid touching your face.
Cover your mouth and nose when coughing or sneezing.
Stay home if you feel unwell.
Refrain from smoking and other activities that weaken the lungs.
Practice physical distancing by avoiding unnecessary travel and staying away from large groups of people.
Expert answers to your travel safety and wellbeing tips
Below are some videos that should help guide you with answers to your most pressing questions before your next trip along with health tips. These include how to check for travel advisories in 90 seconds, 10 things you can do to manage COVID-19 at home, and how to make a face mask at home.
About Currency Exchange International
Currency Exchange International, CXI, is the leading provider of comprehensive foreign exchange services, risk management solutions and integrated international payments processing technology in North America. CXI's relationship-driven approach ensures clients receive tailored solutions and world-class customer service. Through innovative and trusted FX software platforms, CXI delivers versatile foreign exchange services to our clients, so that they can efficiently manage and streamline their foreign currency and global payment needs. CXI is a trusted partner among financial institutions, corporations and retail markets around the world. To learn more, visit: www.ceifx.com