A Travel Experience in South Korea Guided By CXI's Regional Managers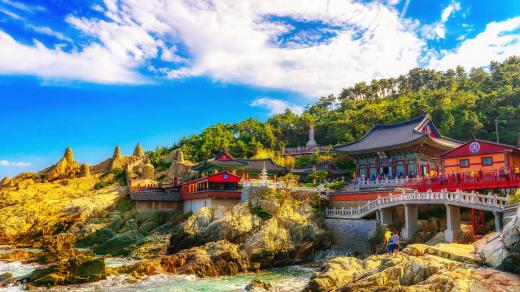 Ordering foreign currency is contactless with OnlineFX.
Getting there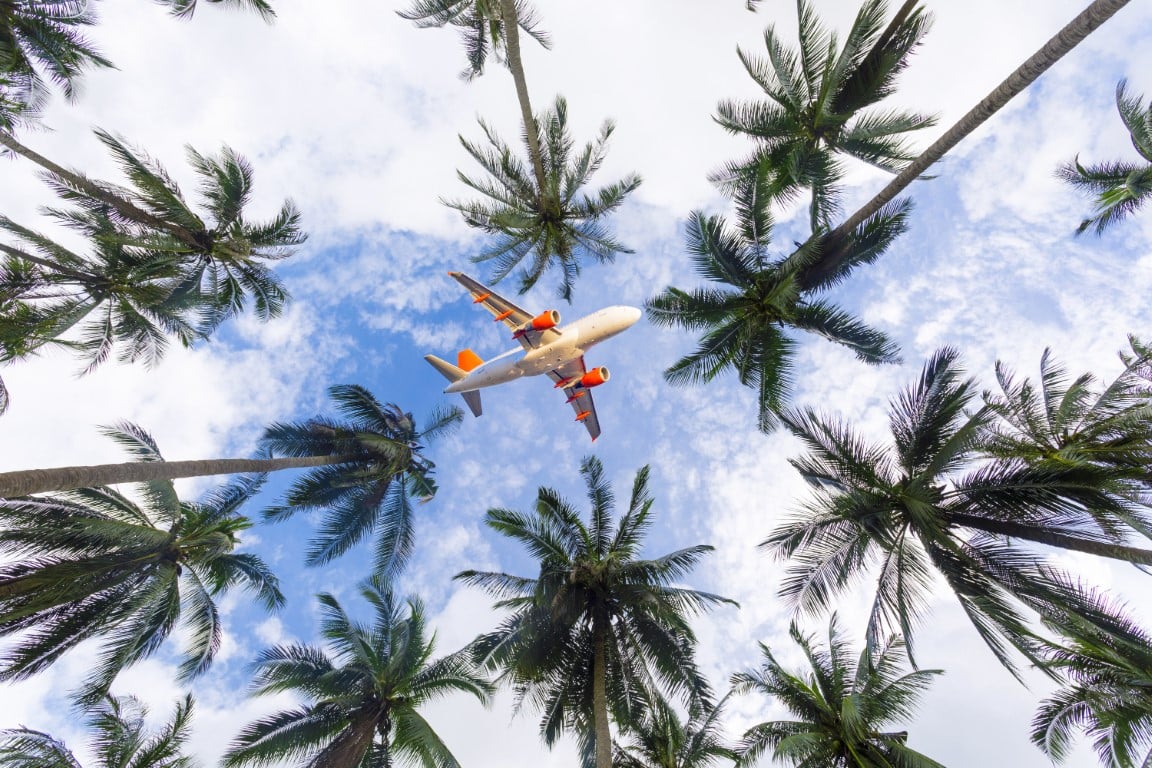 We booked it ourselves. We checked with Google flights/Kayak 3 - 4 months in advance, then we booked directly with airlines. The idea behind booking directly with airlines is that it typically will be the same price and it's easier to deal with the airlines directly if something goes wrong.
Getting around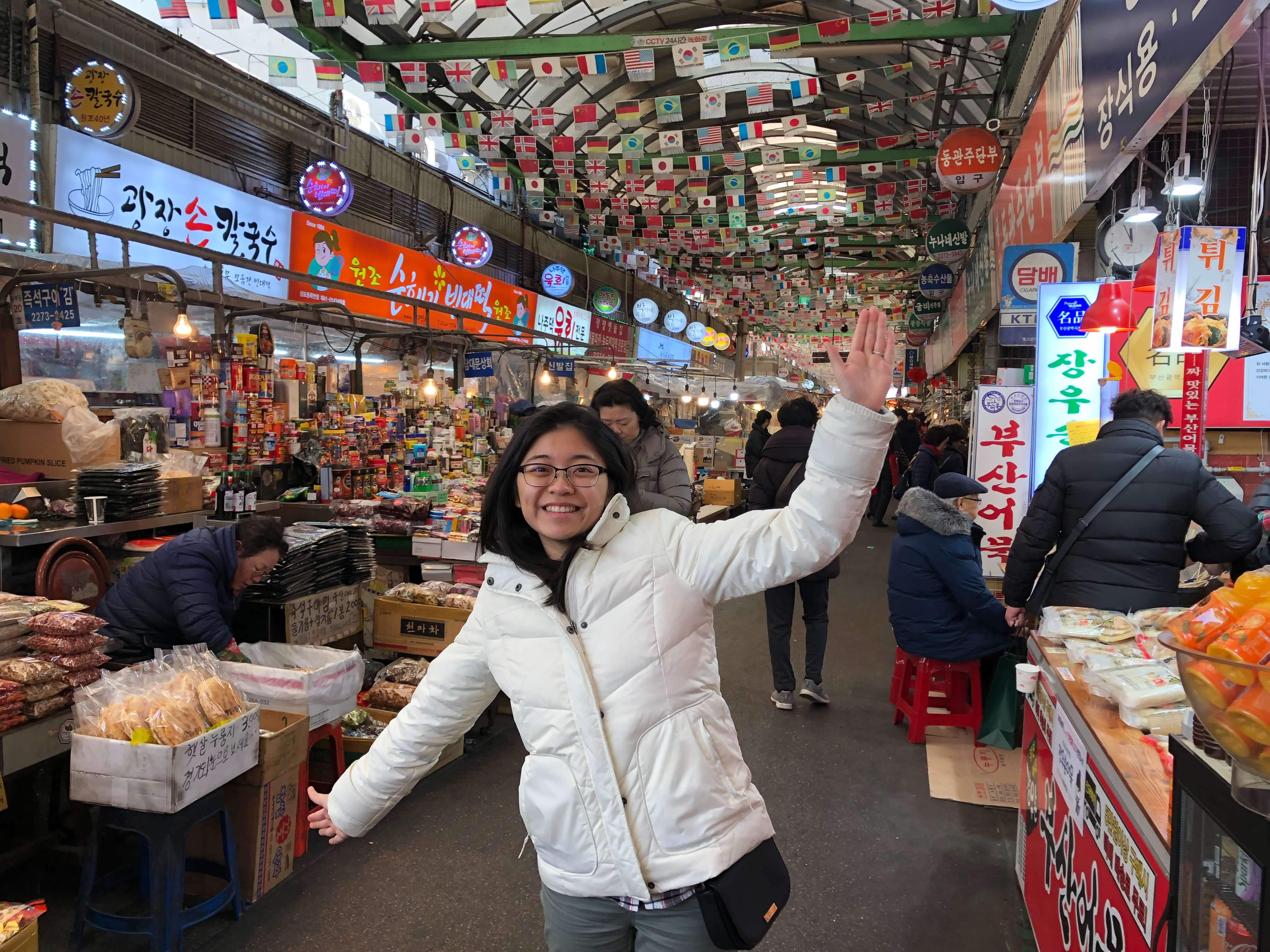 We used all kinds of public transportation, but mainly the metro. Seoul's public transportation system is very extensive, you can pretty much travel anywhere with just the metro alone. It can be as low as $1 USD per single trip depending on your journey. You can use the T Money card, which is a pre-loaded public transport card that you can use instead of paying cash.
What to do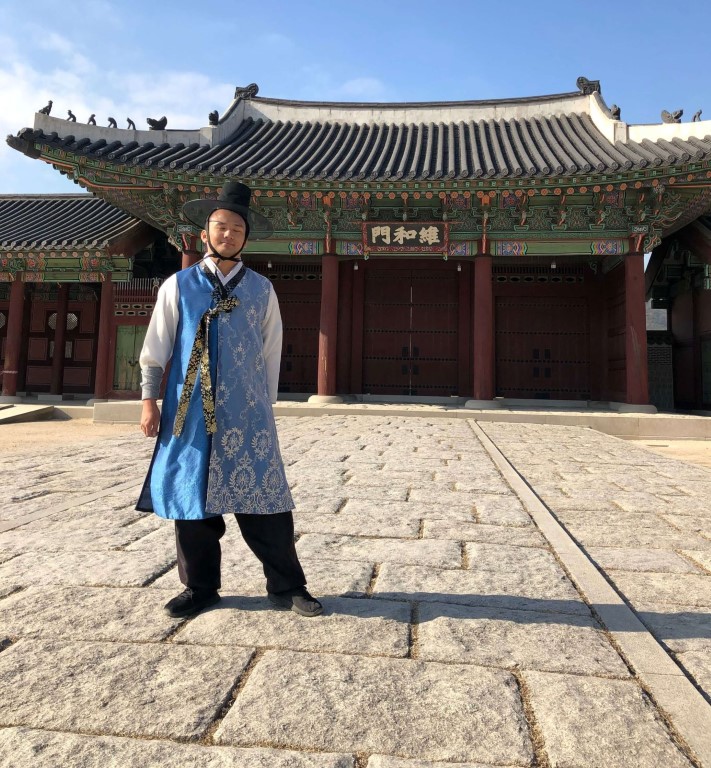 The most memorable moment would definitely have to be wearing the hanbok (Korean traditional clothes) and wandering around the city. Seoul has a good mix of modern skyscrapers and also a bit of the old, which consists of various palaces, castle walls, and old markets.
You can rent a hanbok from various locations around the different palaces. I recommend booking one online in advance to ensure you will get it as it can get quite packed during the busy season. Pro Tip: With the hanbok, you also get to enter the palaces for free!
Where to stay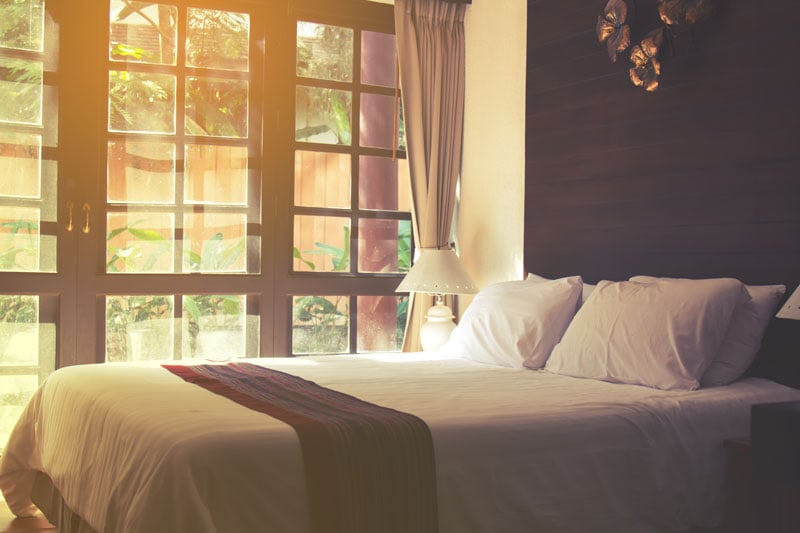 We stayed in hotels. We stayed closer to the city center since we wanted to be near to various attractions as well as restaurants and bars. Unlike most Western cities, Seoul's hotels are very affordable with prices starting from under $100 USD for hotels and even cheaper at hostels or guesthouses.
Where to eat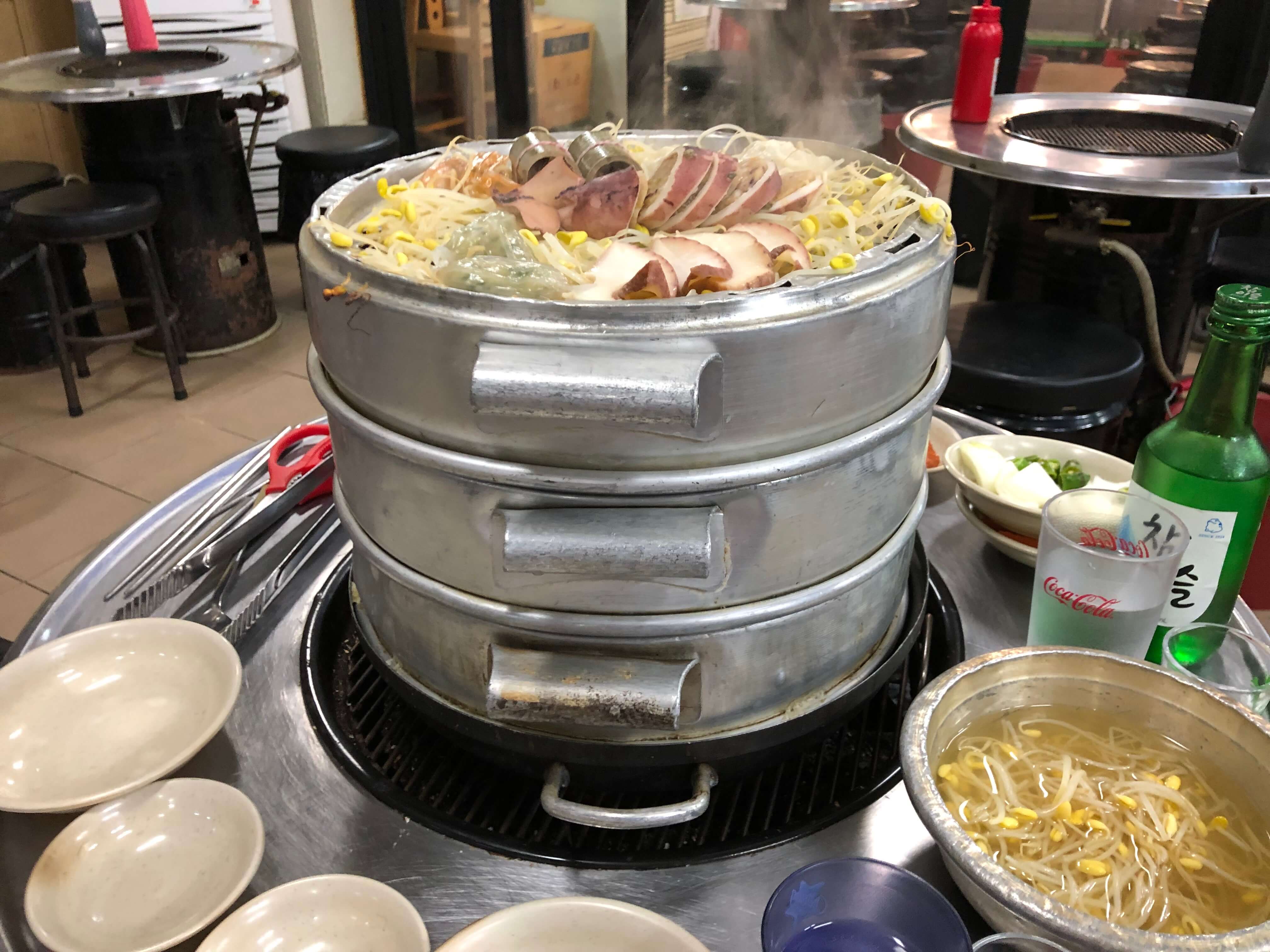 Everywhere! Seoul will satisfy your needs for Korean food from street vendors to restaurants. You should walk around, see what you like and eat! Depending on the place, you can have a meal for less than $5 USD per person with all the side dishes.
Travel tips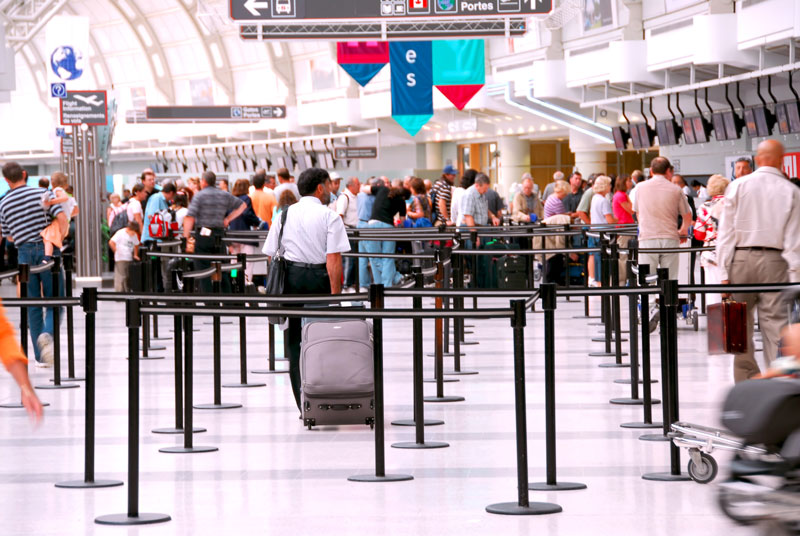 Like other Asian countries, you may have trouble communicating in English even with younger generations. Most restaurants around the tourist areas will have both English and Korean menus available. However, as you venture farther away from the center, you may have to point at pictures to order what you want.
I highly recommend getting a data "egg" or phone data adapter at the airports, those runs for ~$20 USD for a week and are unlimited, it'll help you immensely on both translating food menu as well as directions.
Happy Travels from your friendly CXI travel experience guide!
About Currency Exchange International
Currency Exchange International, CXI, is the leading provider of comprehensive foreign exchange services, risk management solutions and integrated international payments processing technology in North America. CXI's relationship-driven approach ensures clients receive tailored solutions and world-class customer service. Through innovative and trusted FX software platforms, CXI delivers versatile foreign exchange services to our clients, so that they can efficiently manage and streamline their foreign currency and global payment needs. CXI is a trusted partner among financial institutions, corporations and retail markets around the world. To learn more, visit: www.ceifx.com