Croatia Adopted the Euro and Joined the Schengen Zone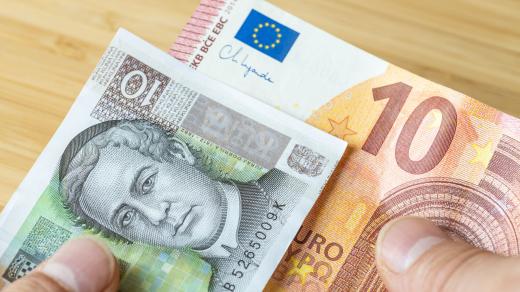 Ordering European Euro is easy with OnlineFX.
New year, new changes for the country of Croatia. Croatia will now adopt the European euro as well as open its border to control-free crossing. Croatia first entered the European Union in 2013 and now became the 27th country to join the Schengen zone and the 20th to adopt the euro as its official currency.

Starting January 2023, the only currency that will be accepted is the European euro. So if you are planning your travel to Croatia soon, order your currency online for branch pick up or have it delivered to your doorsteps using OnlineFX.
What is the Schengen Zone?
The Schengen zone is the world's largest visa-free zones. It includes a total of 27 European countries that have officially abolished all passports and all other types of border control at their mutual borders. Internal air borders will take effect on March 2023.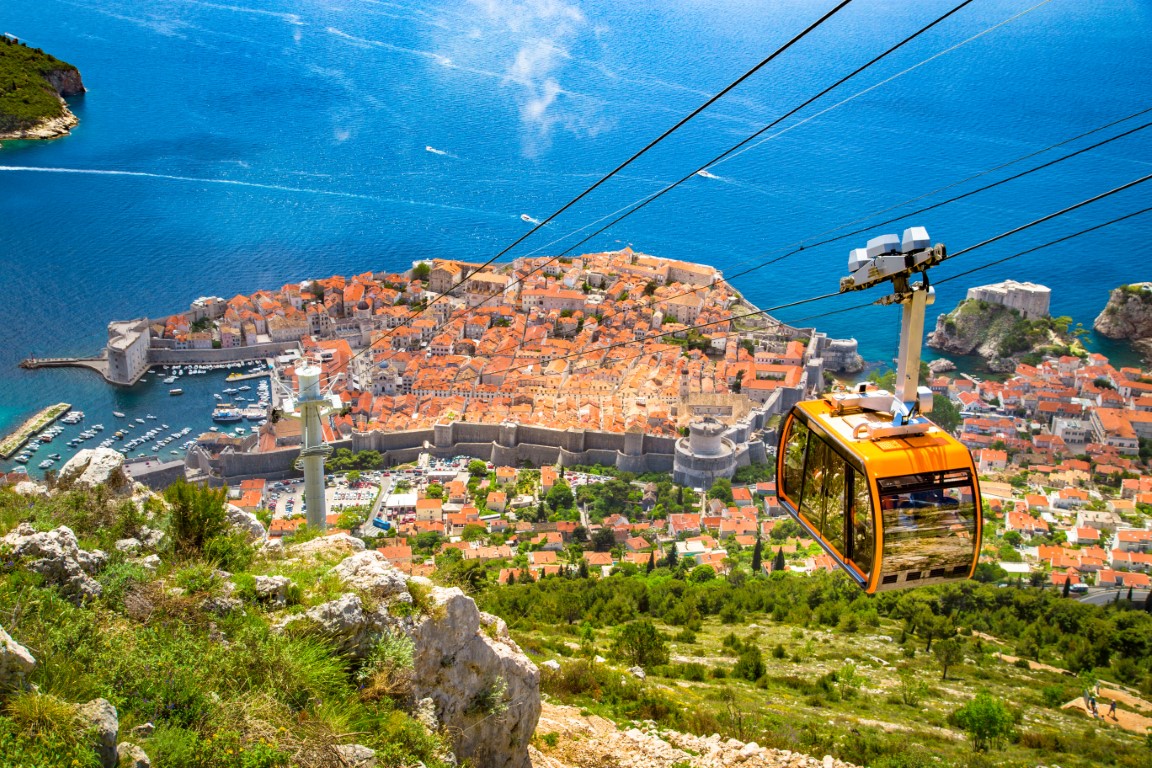 Croatia's Switch from Kuna to Euro
Before adopting the euro, Croatia used the kuna as its currency from 1994 to 2022. The word 'Kuna' translates to 'Marten," meaning a weasel-like native animal whose fur was once used as the first form of currency many centuries ago. The switch from kuna to euro is to help make the country economy's stronger and more stable.

What Does That Mean for Travelers?
For travelers, this will reduce friction during border crossing. This makes it easier for travelers as they travel to neighboring countries. Before this change, lines could be long on road borders with Slovenia and Hungary, and on sea crossings from Italy. Also, this change will affect long-stay travelers who max out their 90-day visa-free travel in the Schengen area. They will no longer be able to cross to Croatia to wait out 90 days until they can return to Schengen.

How Much Currency Do You Need To Go on Vacation to Dubrovnik, Croatia?
A 10-mile cab ride is on average about $7.23 USD in Dubrovnik, Croatia. It costs on average $20.22 USD for a budget dinner for two and $3.83 USD for a pint of beer. Having this information handy should give you a good idea of how much you would need to get around the city.

What Countries Use the Euro?
Austria
Belgium
Croatia
Cyprus
Estonia
Finland
France
Germany
Greece
Ireland
Italy
Latvia
Lithuania
Luxembourg
Malta
The Netherlands
Portugal
Slovakia
Slovenia
Spain
According to Reuters, Bulgaria is expected to adopt the euro in 2024.
About Currency Exchange International
Currency Exchange International, CXI, is the leading provider of comprehensive foreign exchange services, risk management solutions and integrated international payments processing technology in North America. CXI's relationship-driven approach ensures clients receive tailored solutions and world-class customer service. Through innovative and trusted FX software platforms, CXI delivers versatile foreign exchange services to our clients, so that they can efficiently manage and streamline their foreign currency and global payment needs. CXI is a trusted partner among financial institutions, corporations and retail markets around the world. To learn more, visit: www.ceifx.com